Hello everyone around here...
This is my participation on the Graphics Design Contest: Graft, hosted by @mediaworks.
GRAFT is a platform capable of instant transactions, due to the integration of their software with payment terminals that merchants already use for easy mass adoption. This innovative characteristic, has completely change the way cryptocurrencies are used.
For more information and joining visit: https://www.graft.network/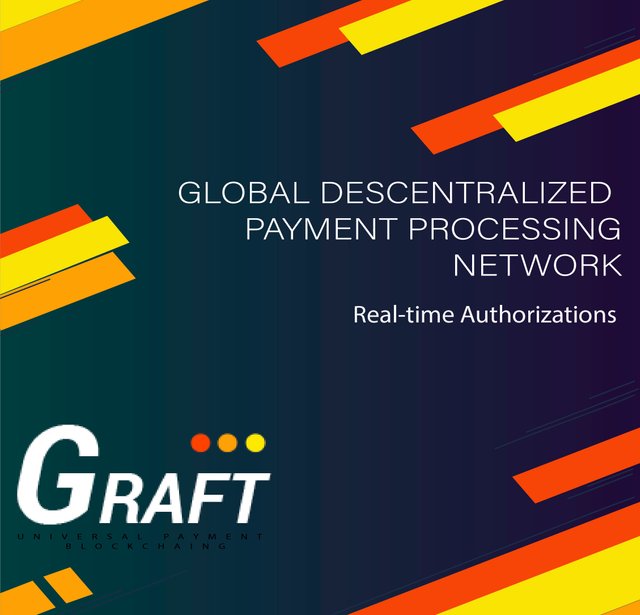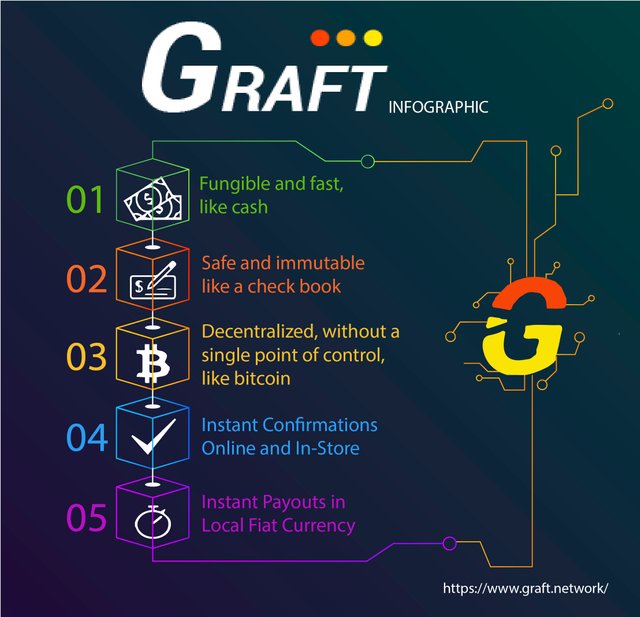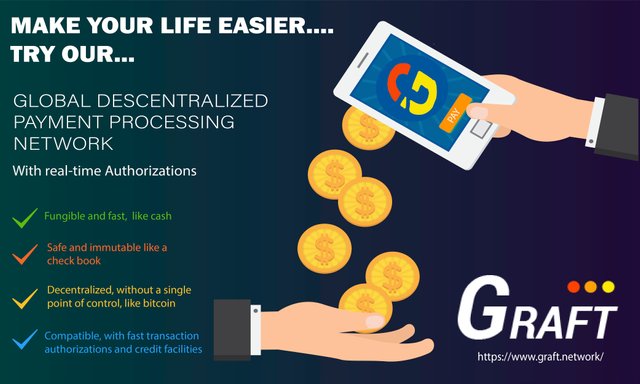 In this opportunity, my design is made with the intention of promove the brand; in this opportunity I decided to mantain the original colors used by GRAFT.
You can also visit on instagram @karenth84
Some vectors with free author attribution were used.
Visit www.freepick.com for more information about it.
Hope you enjoy it, thanks for your support.
@karenthfer
graftgraphic2018