BCH Paper Wallet Design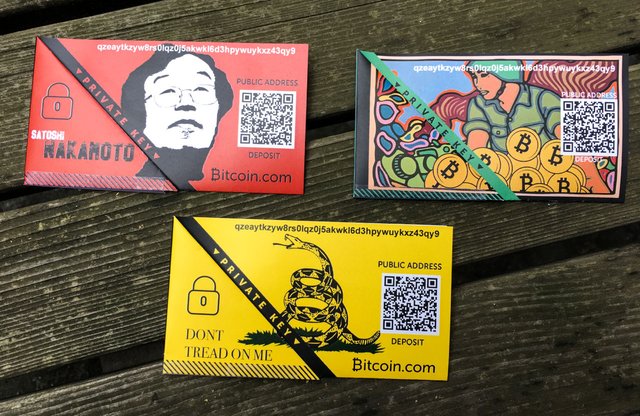 Dear steemians,
BCH calls up to create a custom paper wallet design. I think it's a brilliant idea and there will be a bunch of awesome designs submitted!
I'd like to present you my designs. I created a Vietnam War, Satoshi Nakamoto and a Gadsden-themed paper wallet.
Feel free to use the added PNGs to create your own paper wallet with one of the designs. I hope you like it!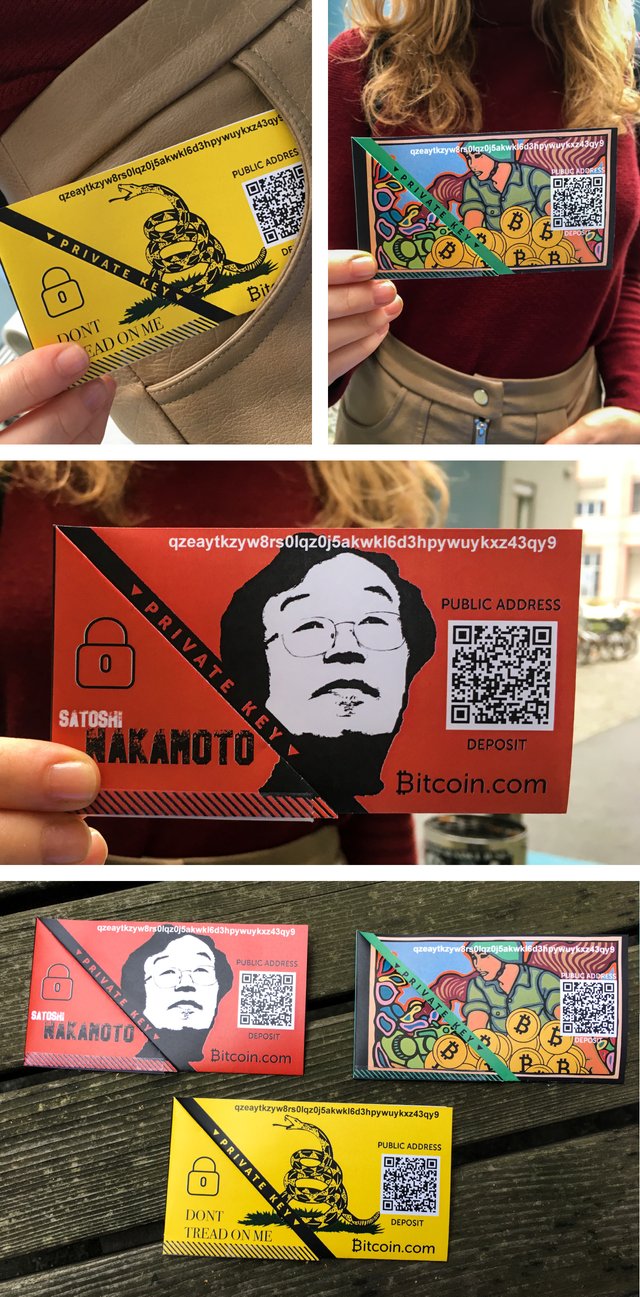 Vietnam War Poster Style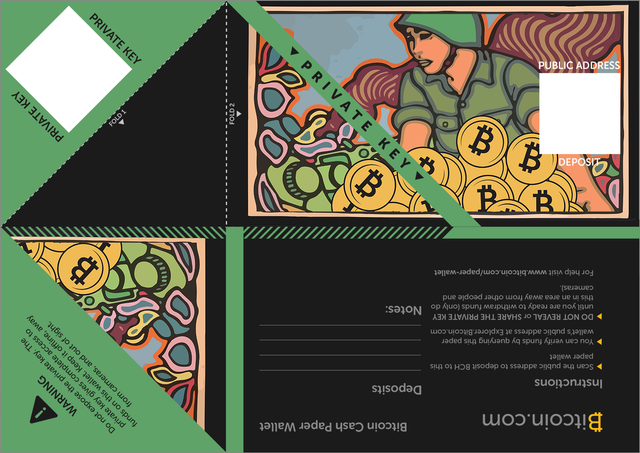 Satoshi Nakamoto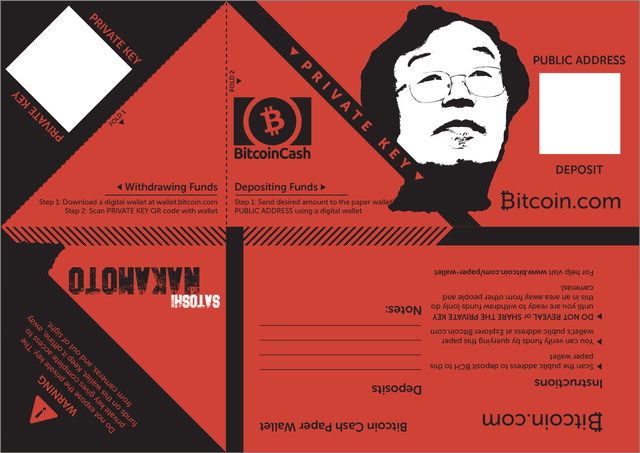 Dont't tread on me