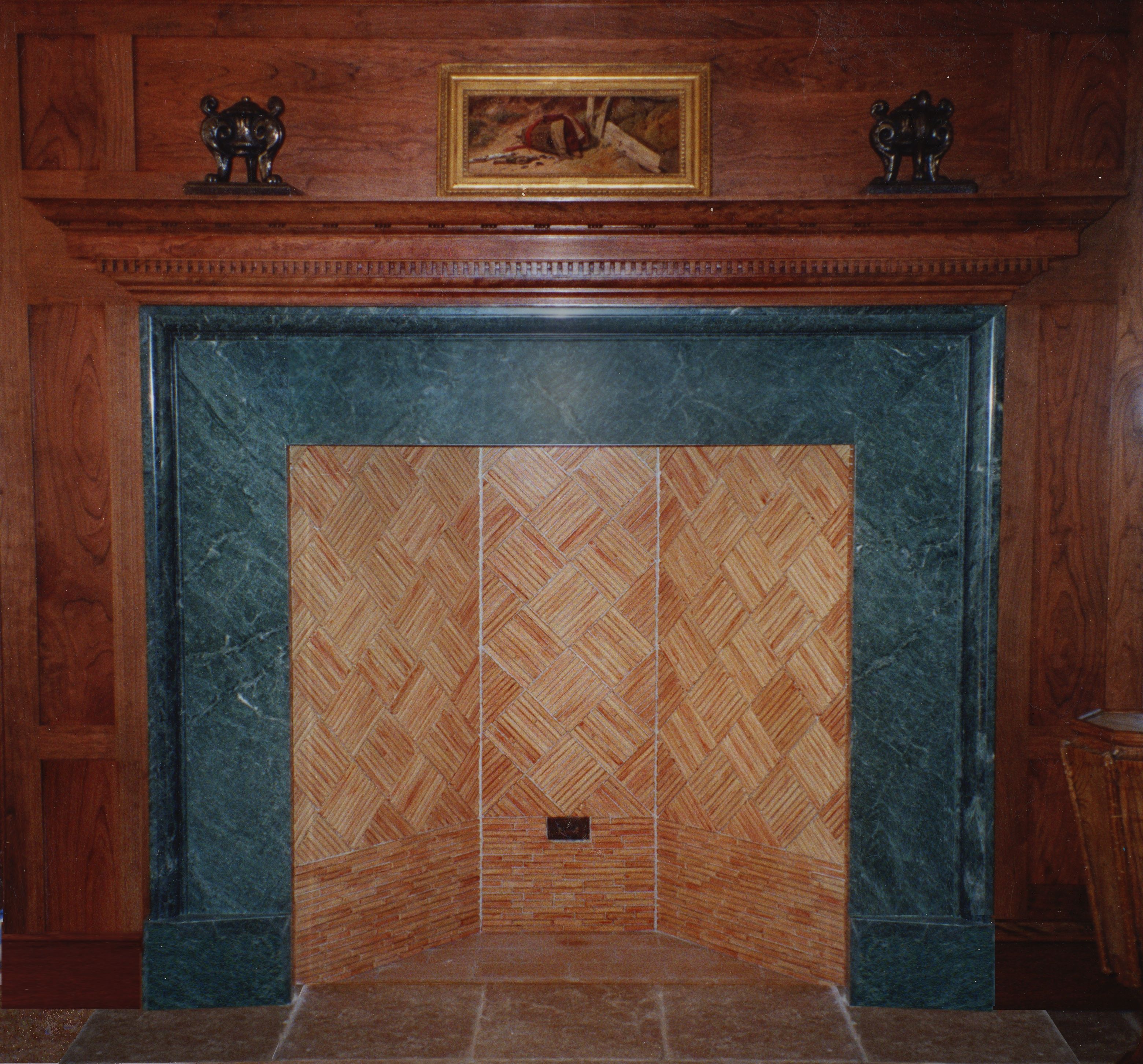 The first fireplace to have my Firebox Tile, installed in 2000 in Napa, California
A few weeks ago I posted about how sometimes an opportunity drops into my lap but it means scrambling a bit to make it happen.
Well I did it. I put everything aside and focused on sorting 18 years of photos and creating coherent content and within 2 weeks a new shop for my firebox tile was live! Perfect timing for my trip to NYC last week where I made this product a feature of my presentations to interiors and architectural firms who I would like to work with.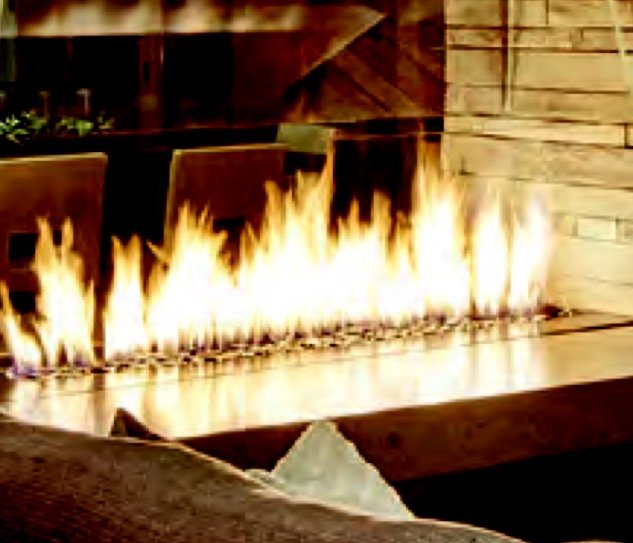 a very custom grouping of fireproof "rocks" I made for one
of Moberg Fireplaces' clients in Jackson Hole, WY, 2016
Have you ever noticed that there is often tile all around a fireplace and even on the hearth, but never inside? In the few cases you see tile inside a firebox, it's only on the sides because tiles will crack and break if installed on the back and floor of a fireplace.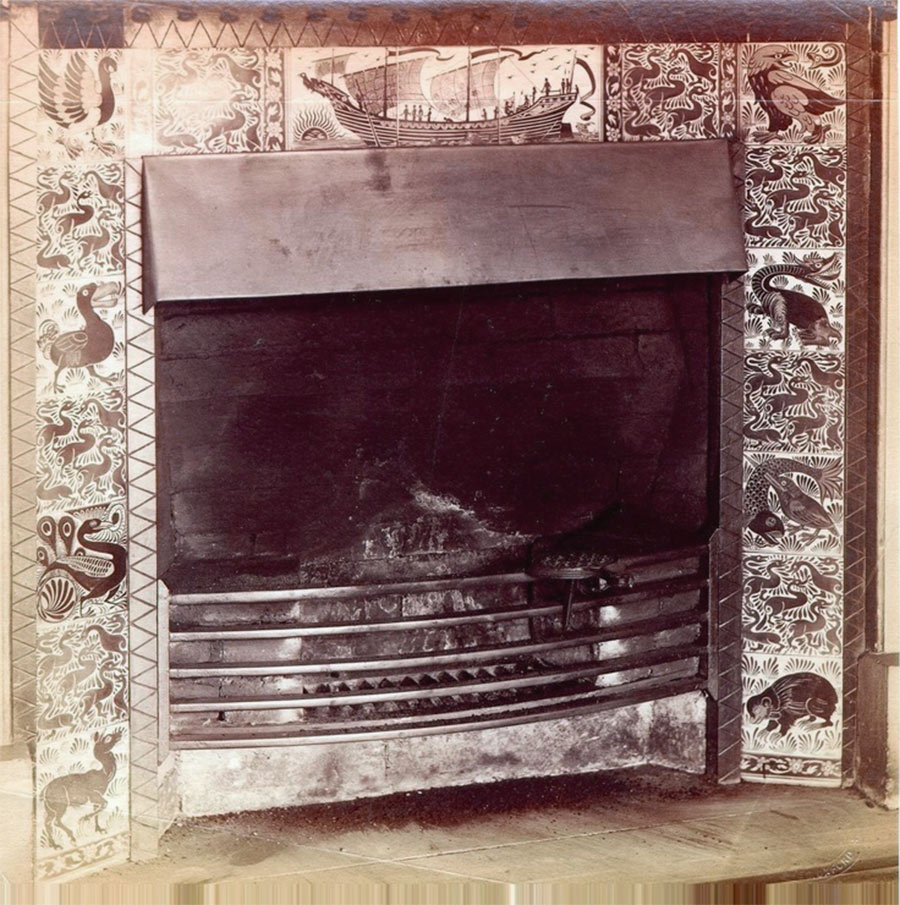 *William de Morgan tiles in Lewis Carrol's fireplace, image credit
In 2000 I created a fireproof ceramic tile that can installed inside the fireplace. It's the only product of its kind in the world and in 2004 I patented it. You might think….hmmmm why can't regular tile or stone or glass be used inside a fireplace? After all they are fired to higher temperatures than those of a household fire, right?

It's true, they are, and while ceramic, stone and glass can all handle very high temperatures, it's the quick temperature changes that occur with a fireplace fire that cause the problems. Glass, stone and most tile will pop and crack. My firebox tiles however are stable even with quick and extreme fluctuations of hot and cold. The clay and glazes are both refractory* and can withstand the change from room temperature to 1600 degrees F in 15 minutes and then back down again in 3 minutes. When testing, I ran 5 cycles of exposing my tiles to this extreme thermoshock and finished each cycle by dropping the tiles into cold water. The tiles held up beautifully.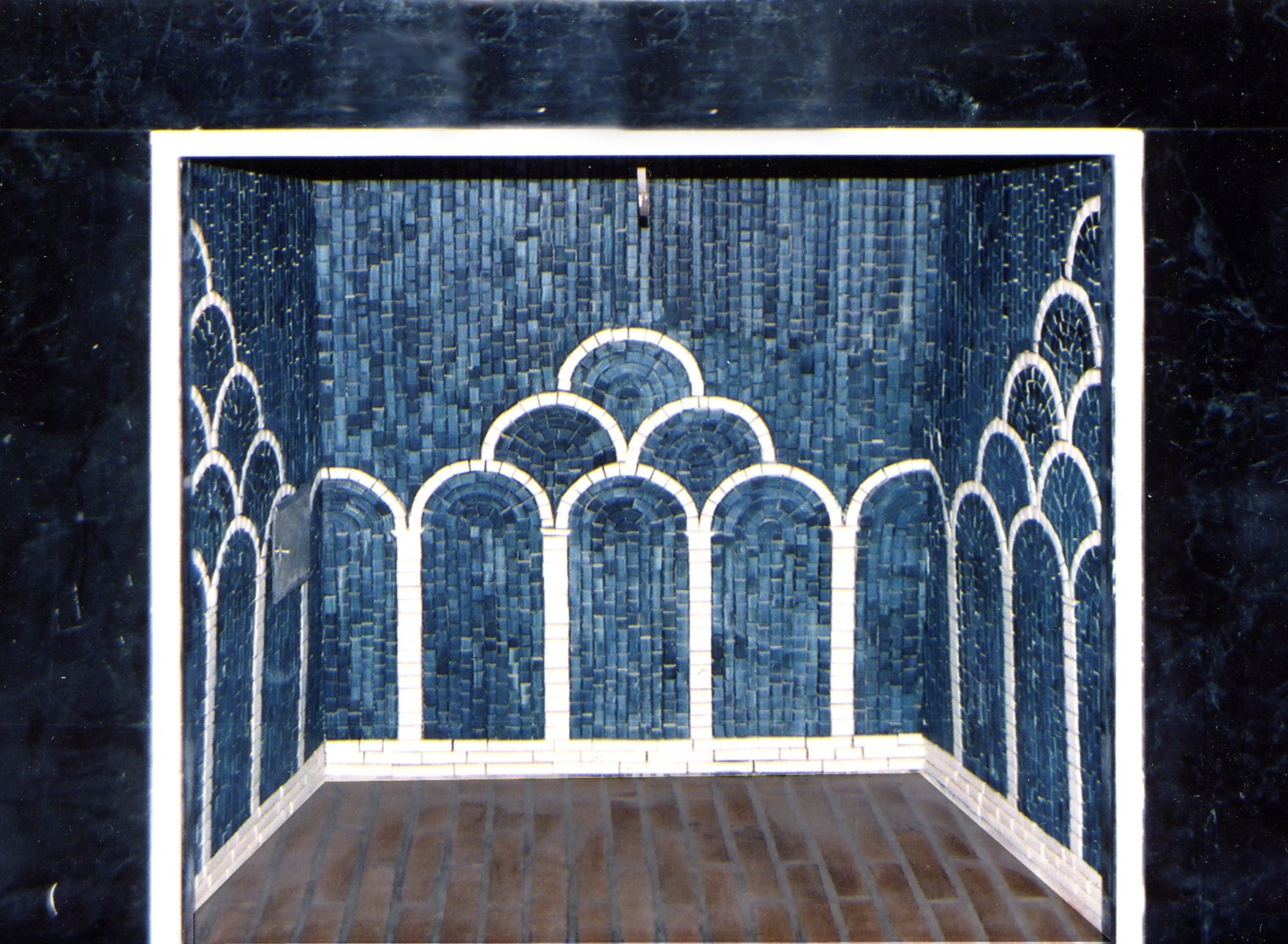 a custom design for a bathroom fireplace in Sharon, CT installed in 2002
Over the past 18 years I've created many of these firebox installations and each one has been custom in every way. For my new web shop I've created a series of standard sizes and glazes to give customers easy access to ordering samples, seeing a color palette and imagining what they would like. They can even place their entire order online. Custom is always an option still, but this fundamental collection is a good place to start.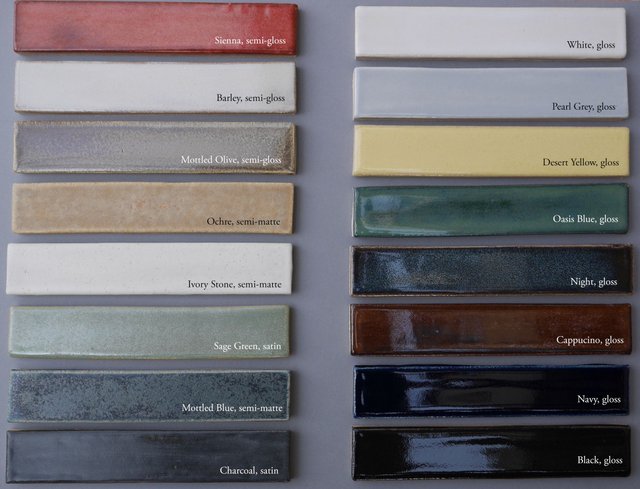 palette of glazes
This new website features a nice variety of inspirational images: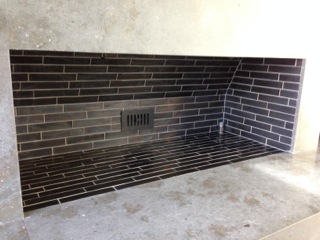 Contemporary firebox in Muttontown, Long Island, 2014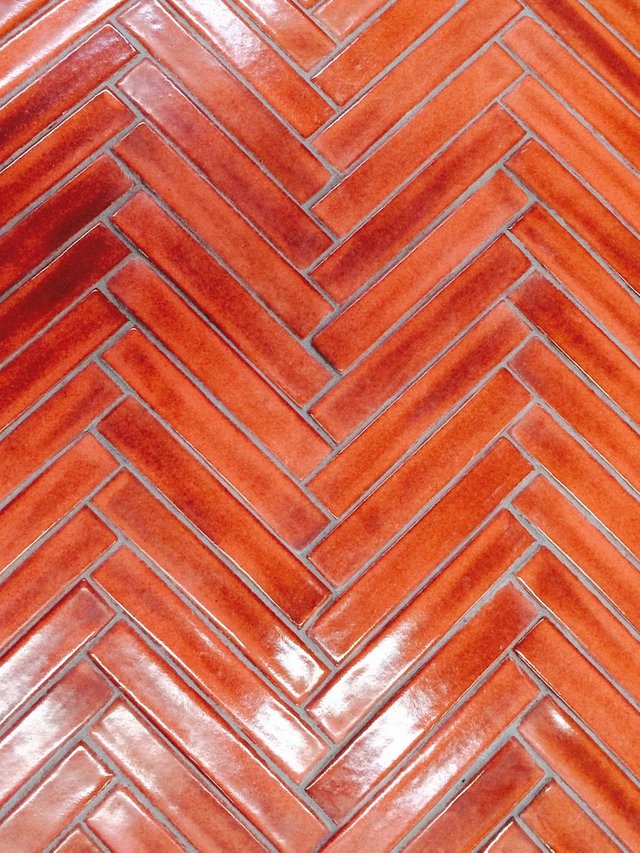 1-1/4" x 7" Herringbone in Sienna glaze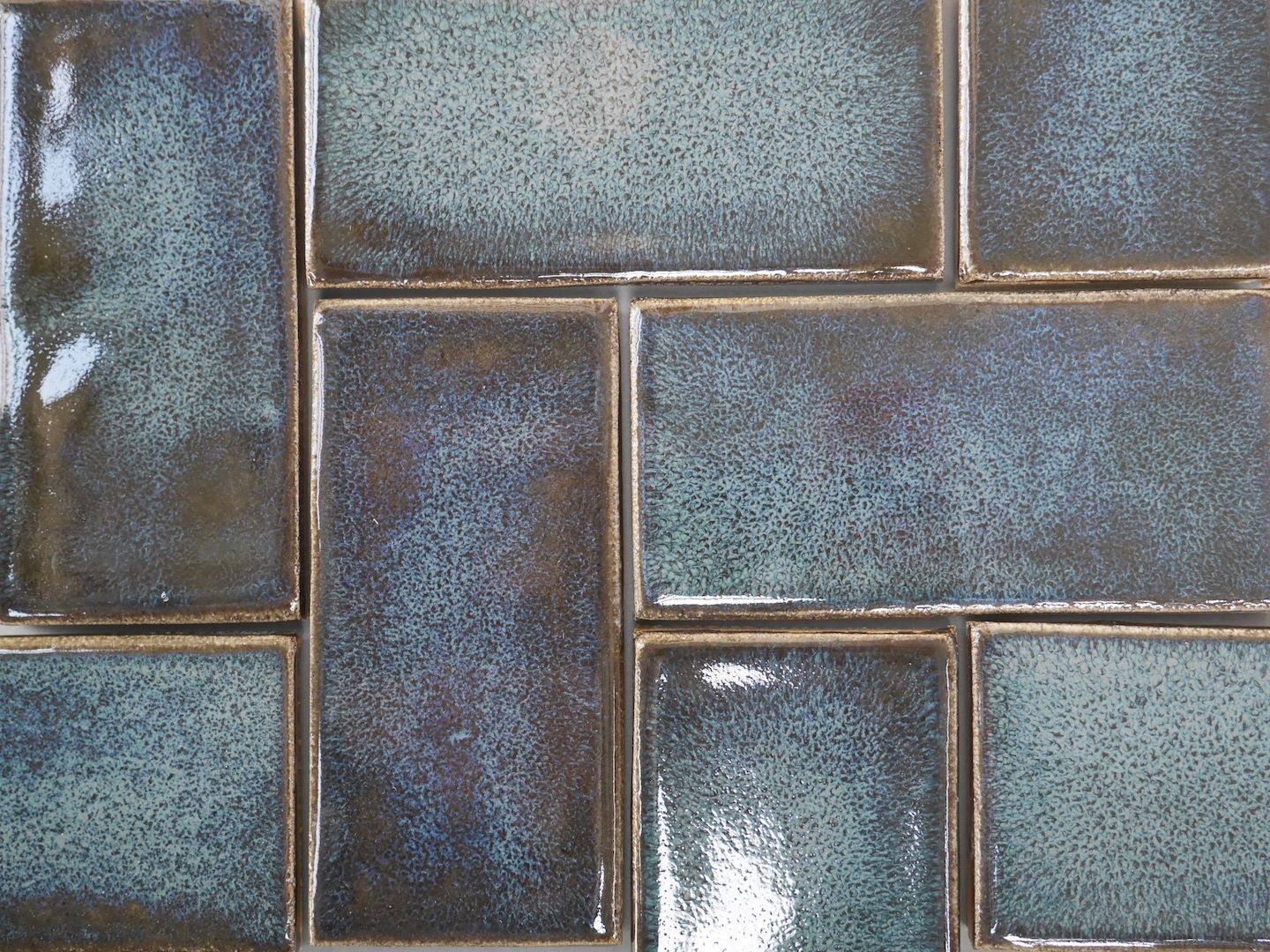 2" x 4" Herringbone in Night Glaze
There is a complete list of Frequently Asked Questions that answer everything from tile thickness, to timeline to how to plan for installation.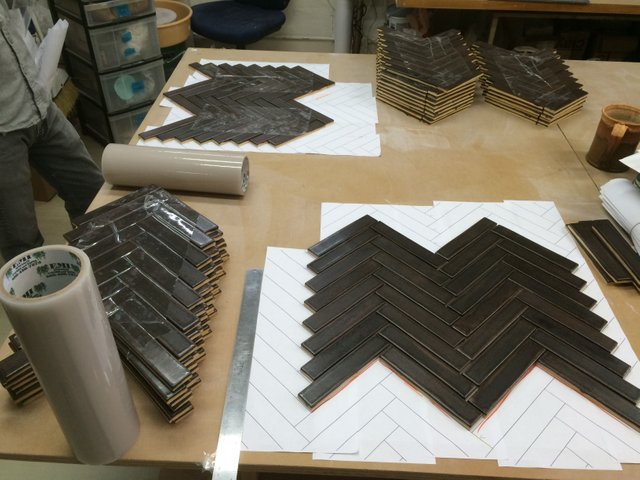 And a section on How to order your tile that guides the customer through the process of planning every aspect of their project. I've even provided specific instructions on how to measure your fireplace to determine the quantity of tile needed.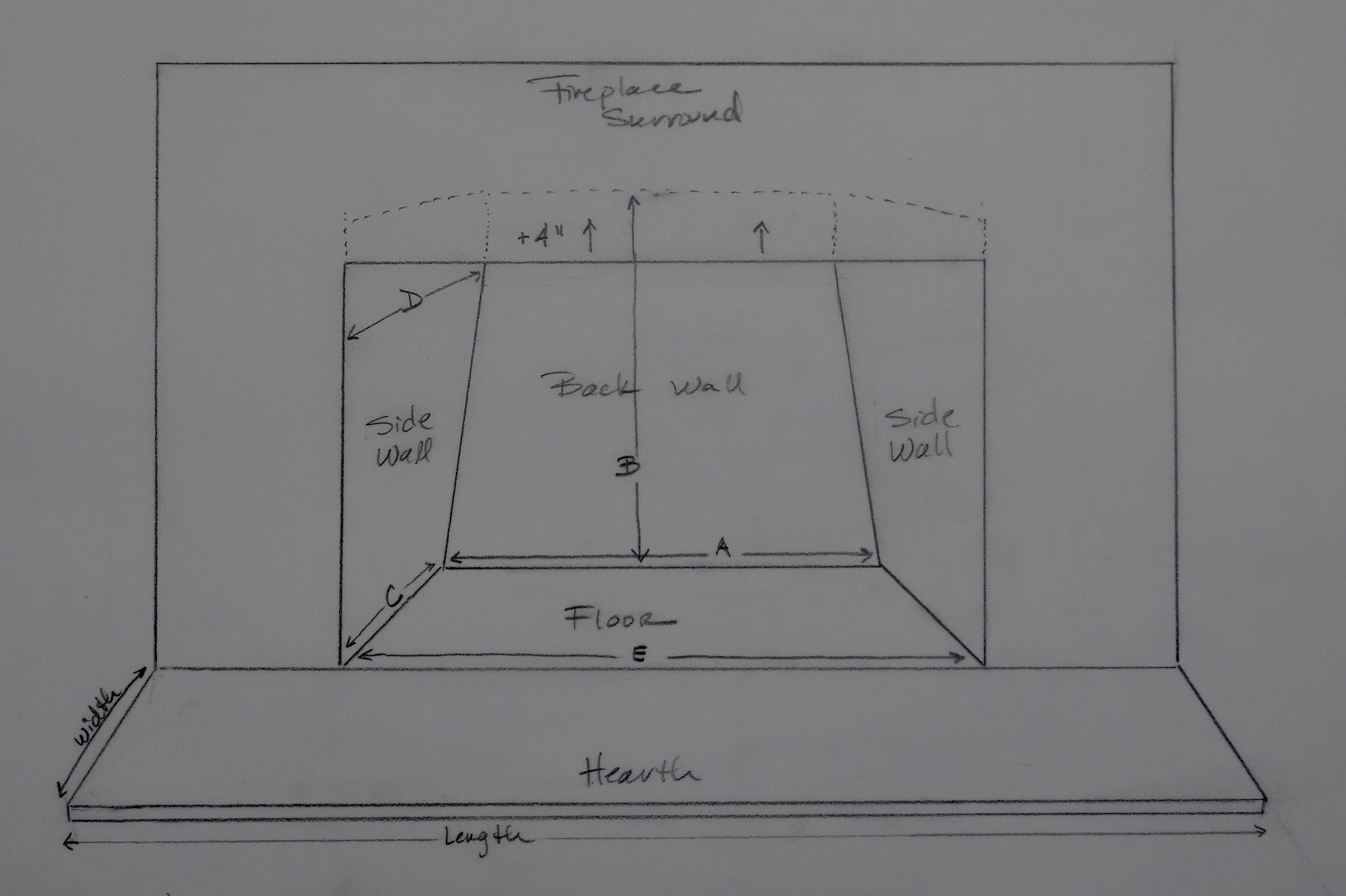 sketch accompanies accessible instructions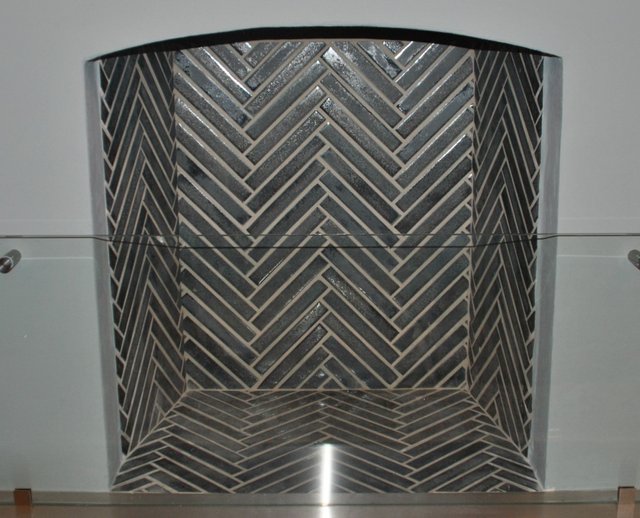 Of course, there are several designs and different sizes for each as well.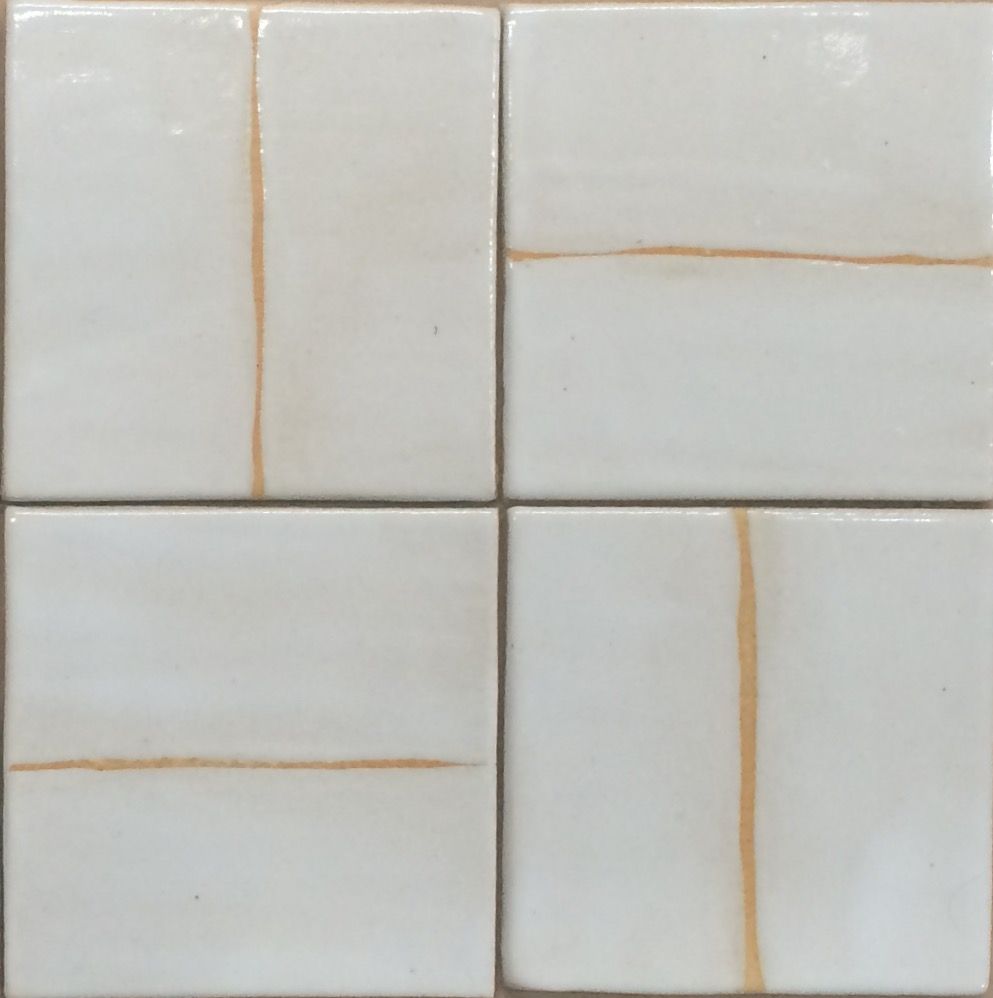 4" Landscapes in White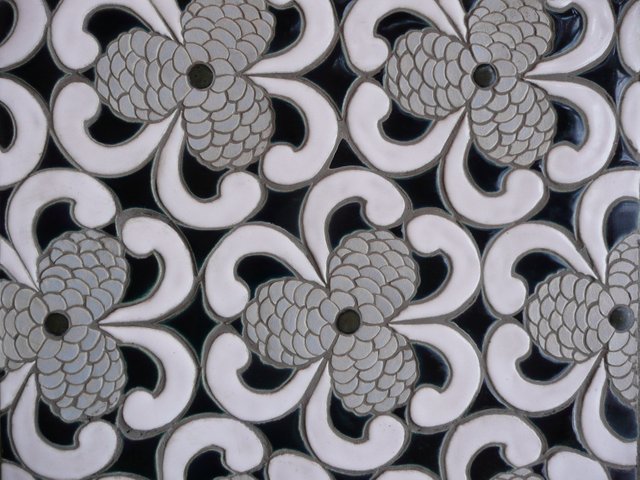 Pinecone Motif
And another advantage of this webshop is that the pricing is clearly stated and this helps the customer consider their budget and determine which sizes and shapes best fit their price range.
Regarding price, my Firebox Tile compares well with other options to decorate the firebox such as this firebrick and another firebrick but nothing else out there offers rich colors, textures and such a huge variety of design options.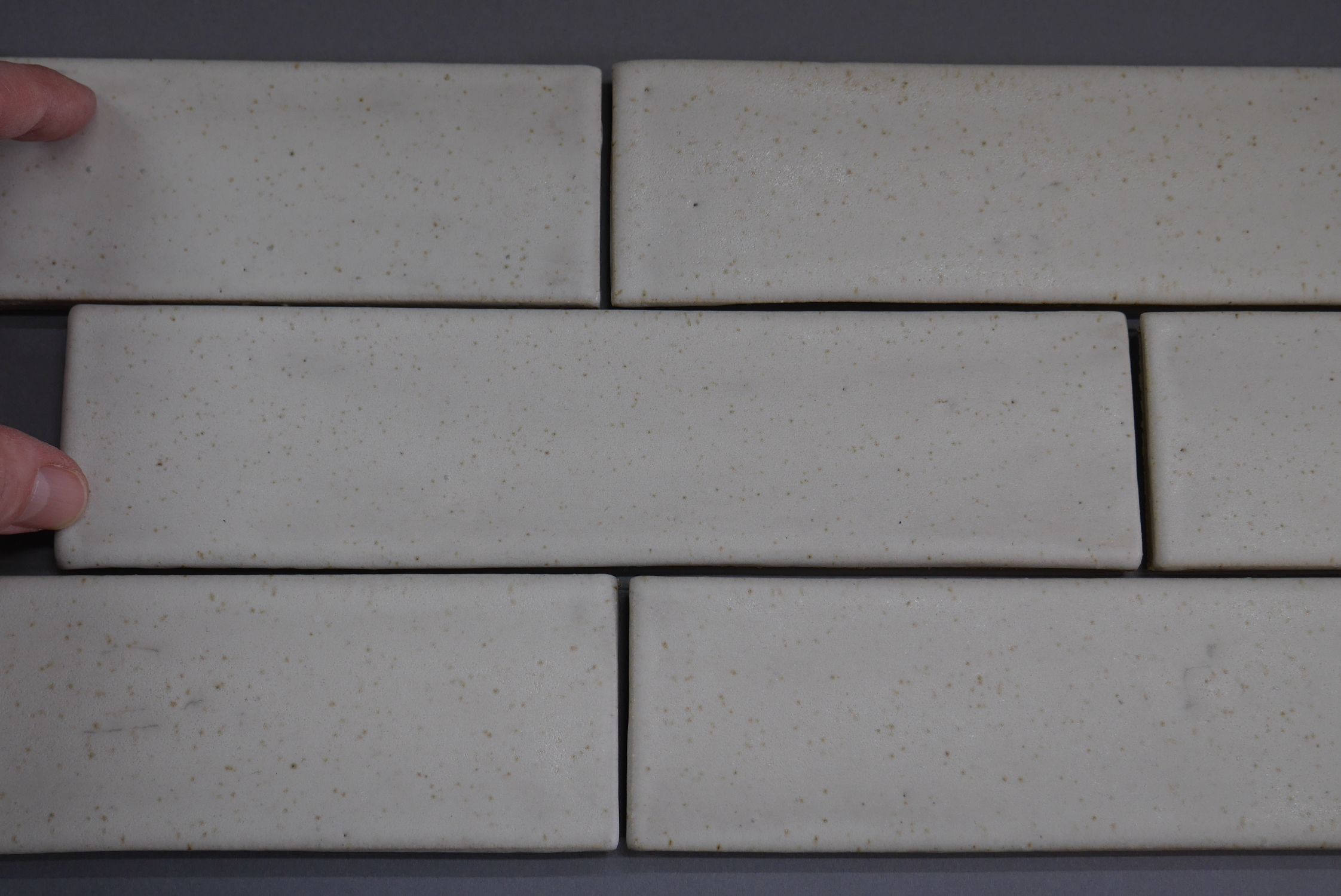 The tile can be installed by any tile setter just like your kitchen backsplash, but a refractory fireplace mortar that acts like grout and thinset all in one must be used.
This website is already serving to provide an easy reference for customers and also is saving me the time of answering the same questions each time I have an inquiry.
*Refractory = a substance that is resistant to heat.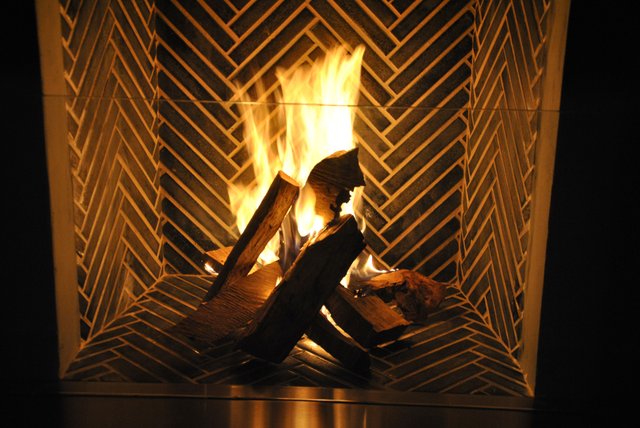 a herringbone design in Germany from 2006
As you may know from following my work on Steemit, most of my ceramic tiles are in the form of intricate mosaics, but I do have a few production products and this Firebox Tile is one of them. Stay tuned for posts coming up about the Pool House Mosaic process which is moving forward slowly but surely. And of course our PNW Steemit meet-up this Saturday.
Thank you for following and supporting my blog, you are making it possible for me to carve out a meaningful life!