MY NEMESIS: DEPRESSION 1
Depression is a bitch. She lies in wait in some dark recess of your mind. She knows that you are armoured against her, but she waits patiently for the moment that a chink appears, and then she pounces and puts her ugly claws in your back.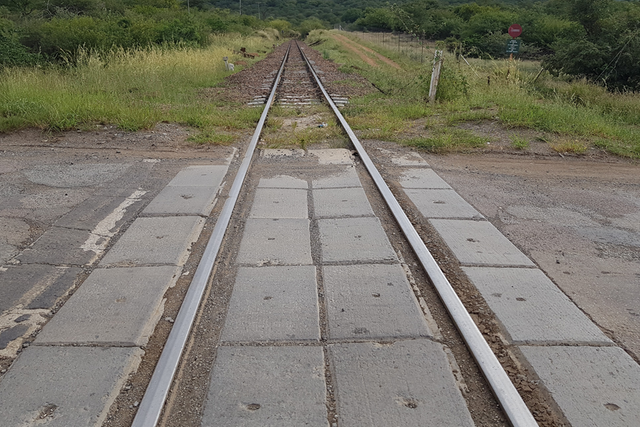 I have suffered from depression since my eighteenth year. Before that I was a normal teenager. Granted, my Sturm und Drang years were more intense than other teenagers'. My mother told me years later that I went to bed the one night, a sweet, malleable young girl. The next morning a stranger woke up in my bed. But those were "normal" teenage moods.
Although I take medication for depression, I still go through some really dark periods, usually triggered by something negative that happens in my life. The medication is the great stabilizer. I am not exactly bipolar, but I do get extreme highs and extreme lows. Highs are triggered by happy events, lows by sad events.
The most recent event was the passing of my mother-in-law some weeks ago. Before that dreadful news, I was cruising along just fine, thank you.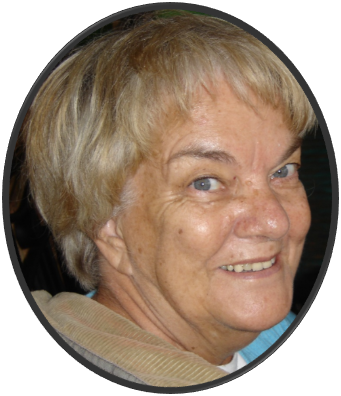 I have this way of trying to be strong for others. When my mom-in-law passed away, I stayed strong for my husband, for my dad-in-law, for my children. I was the practical one, helping with all the arrangements. I was the psychologist who listened. I was the shoulder to cry on...
Until directly after the funeral.
Then the wheels came off. I was plunged into darkness. A deep, dark nothingness with the texture of mud. I waded through the mud until my arms became weak and tired, and then I simply gave up.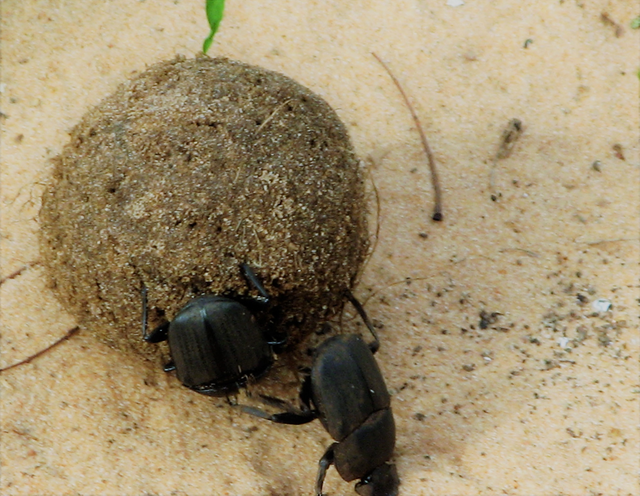 I still functioned on the most basic level. I still travelled for work, and I still did my job and maintained the high quality of work that my clients have come to expect from me. For those few hours that I had to work, I shone. But back in my guest room in the evenings, I just passed out on my bed, my sleep riddled with nightmares, only to give a top performance again the next day.
For the rest of the time, I could not be bothered to wash my hair or get dressed for the day. I just sat in front of the television, bingeing on some series or another, while I felt how my very foundation is being whittled away from under me. My home became a shambles over which I had no control. I gave up on my hobbies. My creativity came to a standstill. No crochet project, no painting or other creativity. No steem, for goodness sake! I just wallowed in the mud, stuck on some basic level where I merely existed.
But on Sunday a ray of sunshine broke through. I am once again on my way to recovery.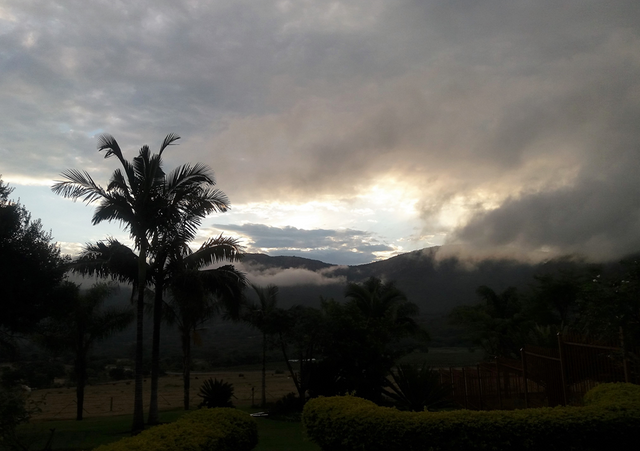 With this little prologue, I invite you to share my journey of recovery. I would like to share with you the little things as they come back into the light. It is still only a tiny ray of light, but there is hope in my life again...