Many experts explain the school fears and school stresses. What about the dangers we haven't seen? There is a danger that we will not waste all our labor, enter into our mouths immediately, but we do not see. What will you do if your son and your child are so motivated and your child suddenly wakes up with toothache?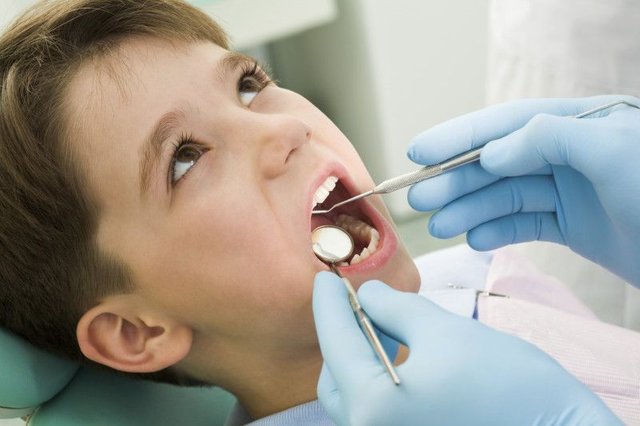 The World Health Organization states that the most common infectious disease after the flu is tooth decay in childhood. According to the research by the Ministry of Health in children aged 0-5 caries in approximately 70 percent of caries, 90 percent of the age between 0-12 years.
However, it is not enough, it is very important for families to raise awareness and take their children to a regular pediatrician (pedodontist). When the treatment of the early diagnosed bruises is made without advancement, we will avoid the creation of fear both because of saving materially and not forcing children.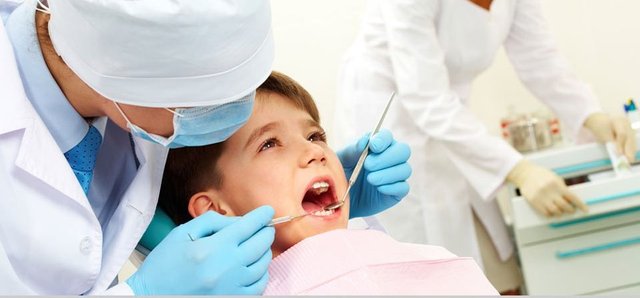 Do not forget to check the tempo without condensation. The bruises on children's teeth affect their feeding. Children cannot get the food they need because of bad and malnutrition. This causes vitamin deficiency, distractibility, fatigue, forgetfulness. In addition, toothache causes loss of concentration and unwillingness in the child. When we think about all this, the success of our children is falling due to a tooth decay and your child is upset.
---
Sponsored ( Powered by dclick )
Today, we are thrilled to introduce our initiative t...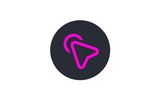 This posting was written via
dclick the Ads platform based on Steem Blockchain.