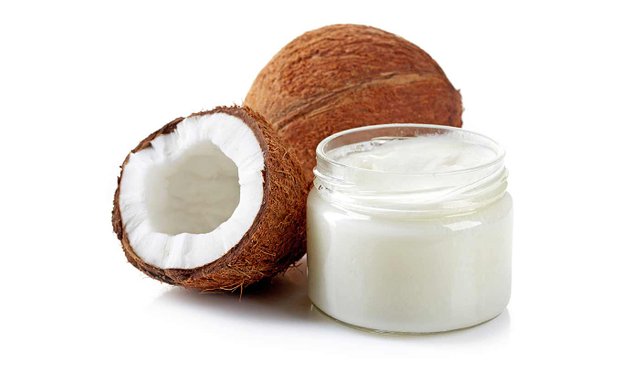 For concrete methods to improve our dental hygiene and health I wanted to start with something many of you may already be familiar with: Coconut oil! Yes, coconut oil has become somewhat of a superstar in daily use because it can be used for so many things to great benefit.
But arguably one of the best uses for it is to clean your mouth and to help it detox by "pulling oil".
For that we want to use a tablespoon of organic coconut oil and have it melt in our mouth. Once it is melted we want to start swishing it around in the way people use mouthwash. You can start creating local vacuums with your jaw and muscles in order to "pull" the oil through your teeth and far corners of the gums, and do so for a few minutes. After that you can simply spit out the coconut oil or spit it into a paper towel to dispose of.
Please do not swallow the oil after pulling it through your teeth - the aim is to get the toxins out of your body not deeper in ;)
Coconut oil used in this way can "gather up" all sorts of toxins and remnants of natural detox processes, bacteria and byproducts of maintaining your body functions. Oil pulling can reduce the amount of malicious bacteria in your mouth to great degree and get you off to a great body-friendly start of the day.
As such, oil pulling with coconut oil is best done in the morning right after you get up. This way you can greatly help your liver do its job by already removing many of the agents it would otherwise have to work on over the course of the next hours. Think of how much detox work you are helping your body do for you with this simple supportive technique.
If you're interested go find some organic coconut oil and try it out yourself! I think the ground is set for a few more less-known hacks to achieve a health-encouraging milieu in our mouths and around our teeth now that we can get rid of of all the excessive leftovers that accumulate over night.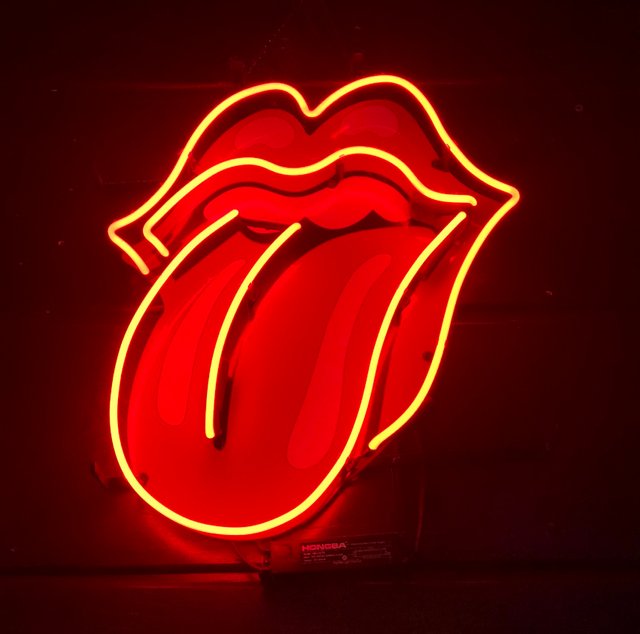 Img srcs:
cloudfront.net
unsplash.com
Thanks for stopping by <3