SteemHunt Delegation Renewal Application review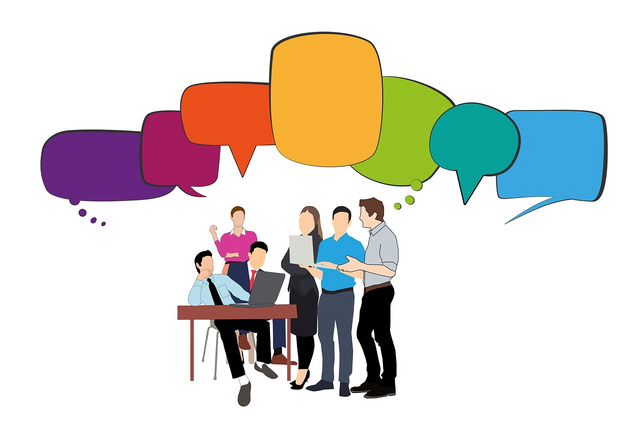 SteemHunt Delegation Renewal Application review
---
Deadline: October 8th, 23:59 UTC
We have prepared this commentary as a step prior to final processing of scores and delegation recommendations to Steemit. We'd invite you to respond to the questions presented here in the comment below.
We plan to score the application based on reponses provided here before submitting to Steemit.
Please submit one answer per comment below and reference the question number in the comment.
Original application: https://steemit.com/delegationrenewal/@steemhunt/first-round-delegation-renewal-application-steemhunt
Questions from the Committee
Please note that scores above are preliminary and will be improved once the committee has received acceptable responses to the below clarifications.
Please respond to the clarification questions in the comments section below.
Please respond one question per comment and put the clarification number at the start of the comment.
(4) About terms of delegation:
(4.2) Please confirm that you accept that any approval of this delegation renewal becomes the terms for your future delegation.
(4.4) Please confirm if your delegation has been used for purposes other than those intended.
(8) Business Strategy
(8.4) About financial incentives to Steemit/community
Are the steemit accounts part of this airdrop already?
(9) KPIs
(9.1) The KPIs could be slightly more ambitious, would SteemHunt consider increasing these?
(9.2) Consider KPIs that are more specific to the product-- for example, how many outside companies have partnered with review hunt. (or tailor the revenue to be specific to that)
(13) Metrics
(13.5) How many Guest (non Steem) accounts are interacting with your project
What does the 'non-steem' users in your metrics consist of? Impressions should not be counted here. There are no guest accounts on Steemhunt, are there?
(13.7) What is the total quarterly (USD) value of rewards disbursed directly tied to the delegation? (can be a negative number of your projects is a flagging project)
Please confirm how much USD value in steem is distributed from your project each quarter.
(13.15) Road Map
Are there any more long term milestones into late 2020 / early 2021?
(14) Other Questions
(14.1) Do you have published guidelines for how the delegation vote is used?
Deadline: October 8th, 23:59 UTC
100% Beneficiary set to @steem.dao