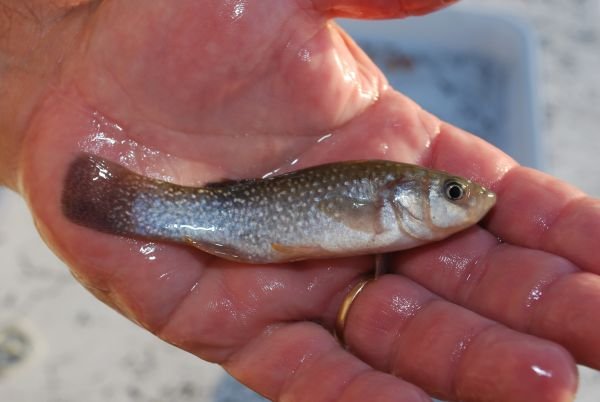 Let's give some promising Redfish a hand.
Many are concerned about our smallest users being able to transact, and I want them to be successful also.
Yet, I am strongly in favor of cutting down the bot comments, spam and other noise.  I don't want to retain all of our users, I want to retain our best users.
If you are a new account with under 50 Steem and concerned, let me help with a small delegation.
I have not yet decided how much to delegate, I need to do some math...
Up to 10 delegations of 100 SP each.
Here is how to ask:
If you think you need some help to transact on the chain...
Please put account name, details, and one post or comment in the comment section here..  
I will use that to choose which accounts to review.
You may suggest yourself or someone else.
Delegation length will be at least a month and maybe more depending on how you use it and how transactions pan out.
Let's give our promising minnows a hand!
Encourage the best!
Enter below!