Delegate to @upmyvote and share 98% of our profits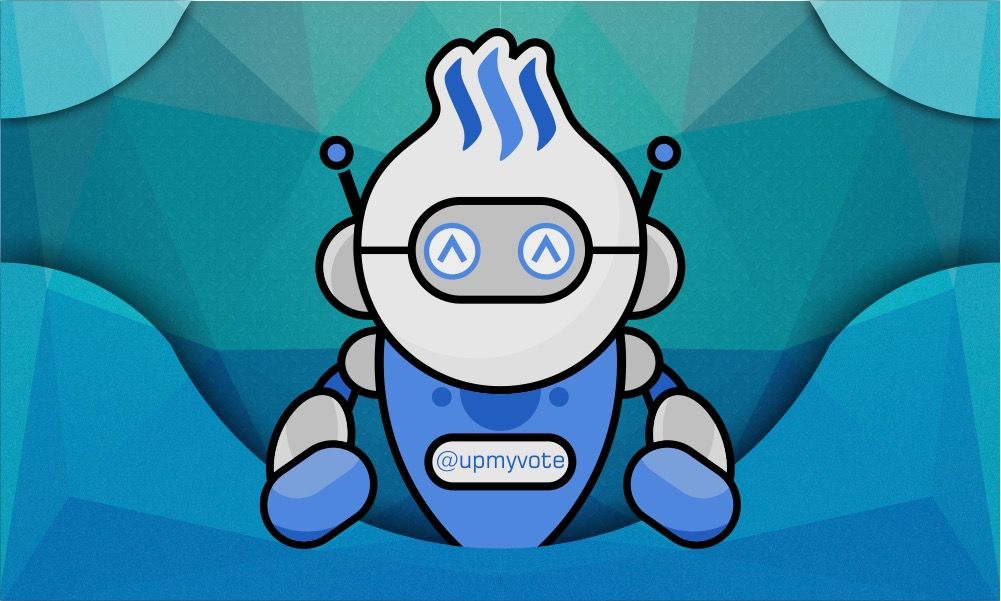 Want to share 98% of our incoming profits? Delegate any amount to @upmyvote and get daily payouts based on your delegation.
How to delegate?
Use SteemBotTracker Delegation Tool to easily delegate to @upmyvote.


Want to change your delegation?
When you delegate, you want to specify your total delegation, not how much you want to add/remove. If you are currently delegating 500 SP and want to change it to 1000, you specify 1000. Want to drop it to 200 SP? Just specify 200 SP and 300 SP will return to you after 7 days.
Want to remove your delegation? Just click the remove button.