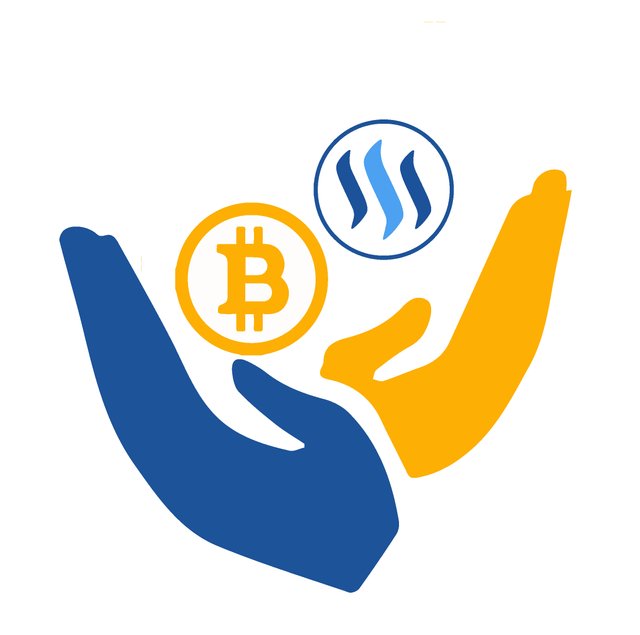 For a while now, I have delegated 500 SP to a project I so graciously support - @steembasicincome
Steembasicincome has and continues to change the way support within and around the community is offered. The goal is to bring universal basic income to as many steemians as possible through sponsorships and ecosystem-wide engagement. The support has been excellent, and continues to foster growth throughout the community as a whole. I have sponsored over 250 SBI to other users and have also been grateful to have received some in return.
Steem really is a place where the saying, "what goes around, comes back around" holds true (for the most part that is). We all know there is no perfect world, but as long as we continue to support one another and build together, then nothing can ultimately keep us from doing so.
If you have not heard of @steembasicincome before, then I suggest investigating further into their goals and underlying mission. By delegating, you receive bonus units, which ultimately means more votes for your account in the long haul.
I recently just delegated to another project on steem — @qurator — that has been around the block a time or two. I had heard of @qurator before, but never really thought twice to look further into their mission. Support can sometimes be hard to come by, especially for minnows and newer members. Qurator's guiding principle is exactly that — minnow support.
I delegated 1,000 SP to the project in support of their mission, and also to help spread growth throughout the entire ecosystem. Not only that, too, but as a delegator, I now receive 0.2 Q tokens per day that are automatically deposited into my steem-engine wallet.
Now I'm not entirely sure if my delegations are the most profitable as compared to other opportunistic delegations, but it aligns with my ultimate values and vision here on the Steem blockchain — fostering growth throughout the community with an emphasis on lesser valued members of the community, which happens to be the majority of all steem users.
The largest percentage of users here are minnows, so it only makes sense to help build this population upward. Here's to continuing on our mission, together!!
Onwards and upwards !!!
Posted using Partiko iOS