Why Y.Financial? - TOP 4 DEFI all in ONE!!!
Hello, everybody, I am back! And want to celebrate my come back with this article about a quiet promissing project Y.Financial. Their testnet is already live and Mainnet will be live till the end of this month!!!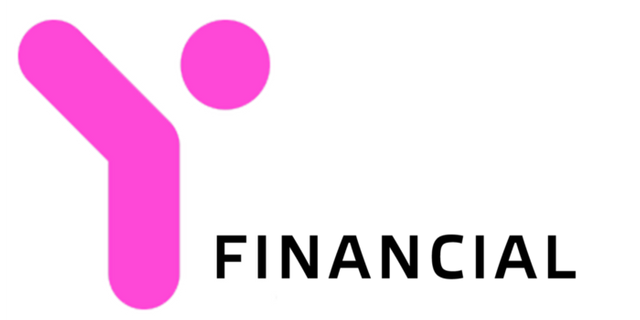 So what is Y.Financial ? - https://Y.Financial is a platform which will simplify and will make more easier and cheaper for us the access to DeFi tokens. This guys, theoretically, will make the investment more profitable due to reducing comissions and thanks to YFIN.
YFIN is an INDEX TOKEN which combines top 4 DeFi assets YFI, YFII, UNI, and SUSHI.
For instance, if I want to invest into the top 4 assets due to high gas marks, I would pay $150-$200 in fees. They have removed the process of swapping multiple times and therefore have reduced the gas fees for the us to $20-$50, sounds nice?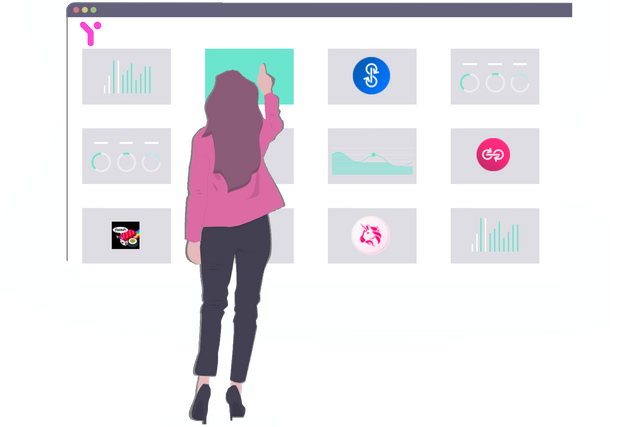 Users that are holding YFIN tokens on the platform will be rewarded with the governance and reward token YDOT. YDOT is an another token, that rewards platform's users that are holding YFIN. Later it could be used for voting (more tokens - more power you have) and during airdrops you will receive a share proportionate to the amount of your YFIN/YDOT.
Also they gonna push the community relations with zero-fees days, between the members.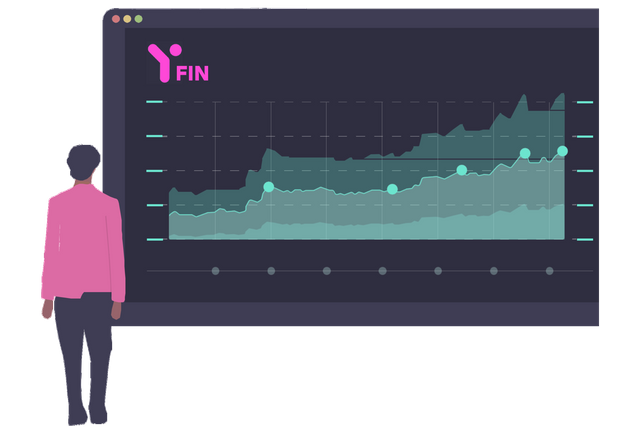 Y.Financial, Facts & Figures
Token Generation Event is scheduled for Tuesday, 13th of October 2020.
Listing on UNISWAP will occur immediately post TGE. Listing is supported with 200 ETH and 250,000 YDOT.
The initial circulating supply is 720,000 YDOT tokens.
According to the last round with a rate of 1200 YDOT/ETH this leads to an initial marketcap on Day 1 of 600 ETH.
The total token pre-sale is 1'000 ETH.
Y.Financial will release more index tokens in the future.
IM TOTALLY IN, WHAT ABOUT YOU? DUE TO HIGH DEFI POPULARITY IT IS A GREAT CHANCE TO INVEST SMART WITHOUT ANALYSING A LOT SPENDING DAYS AND HOURS OF OUR LIVES.