Steem DeFi: How to create Liquidity Pools on JustSwap
Let's get Steem involved in JustSwap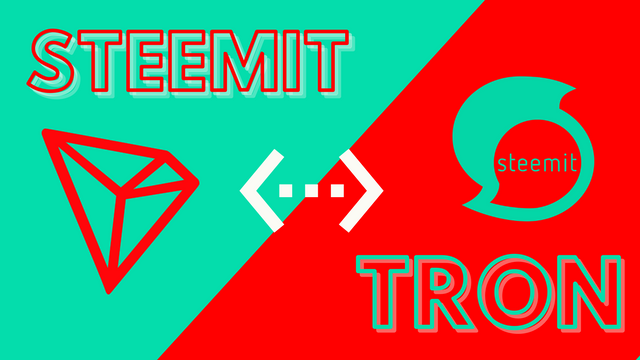 I am writing a. Series of articles to help those interested in DeFi learn more about how we can get Steem Listed on Just-Swap so we can participate in the Tron DeFi ecosystem.
It's time to be active participants and contribute to the success of the Tron DeFi ecosystem being built by being active participants. This allows us to benefit financially while contributing financially.
Right now we need to learn how this works, so when I get enough liquid Steem to launch a Steem-TRX pool and Steem-USDJ pool I will know we have enough knowledgeable participants to make it successful. Remember we will neeed to work together to contribute to enough liquidity to these pools for them to be successful and possibly make the JustSwap whitelist, which is determined by volume and thus provide greatly needed publicity and exposure for our Token Steem and our partnership with Tron.
Partnerships work both ways, so now we need to learn how to support Tron DeFi by understanding how we List Steem with enough volume by learning and then coordinating our efforts.
Important Articles to read:
Number One
How to List a Token on Tron JustSwap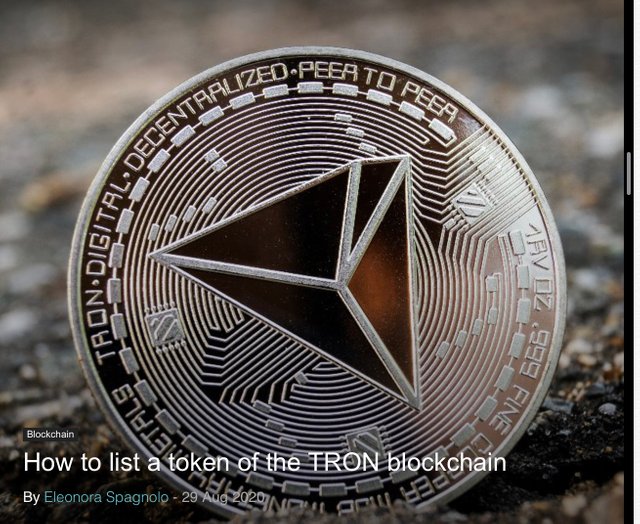 https://en.cryptonomist.ch/2020/08/29/list-token-tron-blockchain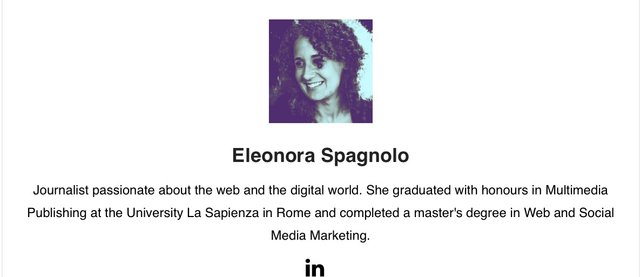 /
Recently a new TRON platform has been launched that allows users to both exchange tokens and list their own token based on this protocol.
It is called JustSwap, a platform very similar to Uniswap which instead supports tokens from the Ethereum blockchain.
As previously seen, it is quite simple to list a token on Uniswap and so, in the same way, it is possible to list a token on JustSwap, create a pool or add liquidity to an already created one and receive fees in return.
To list a token based on the TRON blockchain on JustSwap, a few things will be needed:
A Tron account with several resources locked both in terms of Energy and Bandwidth;
The token to be used in the pool, even one created by a user;
Tron (TRX) that will serve as a reference token to put a price on our token;
The TronLink wallet.
Justswap, the guide to list a token on the Tron blockchain
The first step is to connect to the JustSwap platform and go to the "Swap" section in the left side menu and click "Pool".
At this point, after clicking the "Add Liquidity" button, there will be the screen where the total of Tron (TRX) and the token to be listed must be entered.
It is also possible to enter the address of the token, with its quantity.
Moreover, it should be remembered that the tokens must first be unlocked by pressing the "Approve token name" button, after which it is necessary to confirm the transaction that will consume 22473 of Energy and 346 of Bandwidth, and then click on the "Supply" button confirming this transaction via the wallet.
Finally, the pool will be opened and the user will receive the tokens related to the pool, in this case TRX/JST tokens that will represent the position and will allow participating in the distribution of the pool fees: the higher the liquidity, the higher the fees will be received.
It should be noted that this pool system is subject to what is called impermanent loss, i.e. the negative variation of a price of one of the two tokens.
The ratio between the two tokens initially is of the 50/50, therefore in order to obtain a profit, it is always necessary to estimate which token to choose and to hope that its value does not go down too much.
With this method, a token will be listed in a decentralized way and anyone can buy it from the pool, without going through tedious procedures or providing personal data to an external person as in the case of a centralized exchange.
Number Two
How to create a Token on Tron Blockchain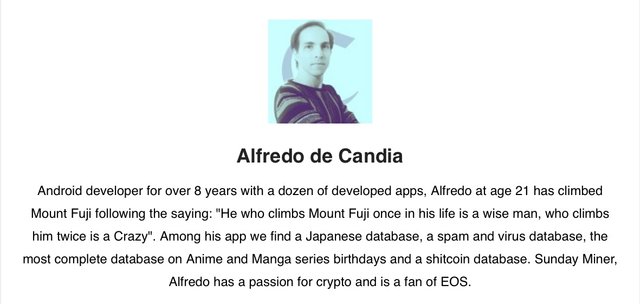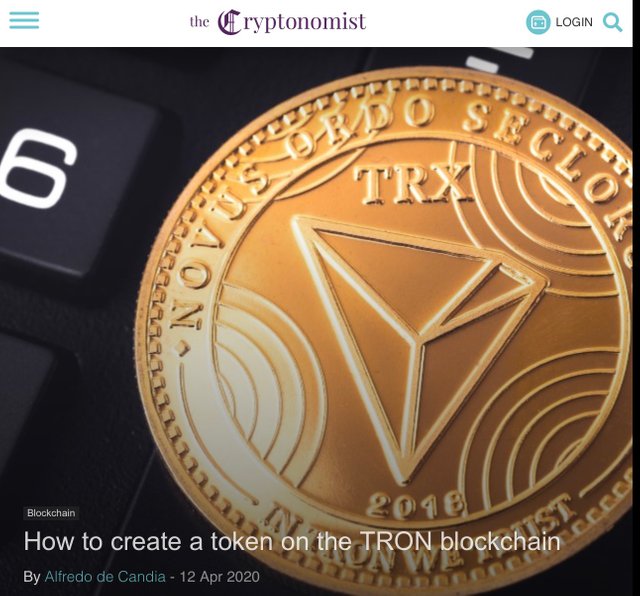 https://en.cryptonomist.ch/2020/04/12/create-token-on-tron-blockchain/
How to create a token on the TRON blockchain? How to choose the token type, whether TRC10 or TRC20?
Note: The token was created for the purposes of this guide only.
Before getting started, there are a few things that are required:
A TRON address (1024 TRX), assuming a TRC10 token is being created;
An address with a smart contract, if a TRC20 token is being created.
To create a token based on the TRON blockchain, the first thing to do is to go to the Tronscan platform and connect a wallet to the platform using the button found at the top right.
Then, navigating on the Blockchain -> Token Tracker menu, it is necessary to select the Create token item that can be found on the right side of the screen.
At this point, the platform will ask what kind of token will be created, whether a TRC10 or a TRC20. The platform offers useful tips for deciding the type based on the purposes of the token.
Then, some data about the token will have to be entered here, such as name, ticker, total supply and, as far as the TRC10 token is concerned, it is also possible to determine how much 1 token will be worth compared to TRON (TRX), whether to freeze them or set a release time for the tokens; whereas as far as the TRC20 tokens are concerned, all the information concerning the project will have to be entered, such as the smart contract address, various social media and the whitepaper address.
Once all the information has been entered, it is possible to create the new token: for TRC10 tokens it will be necessary to pay a fee of 1024 TRX, about 13 dollars, while for TRC20 tokens no fee has to be paid but it is necessary to have the smart contract address so that the data can be cross-referenced and the address uploaded correctly.
With some clicks and a few dollars, it's possible to create a TRON-based token from scratch without having to know any programming.
Please invest only what you can afford to lose and do your own due diligence, so you understand the risks involved.
Please read , learn and prepare some liquidity by saving rewards, selling SBD, but gathering a stake of Steem to participate in the pool.