SteemDeepThink - Weekly Digest #1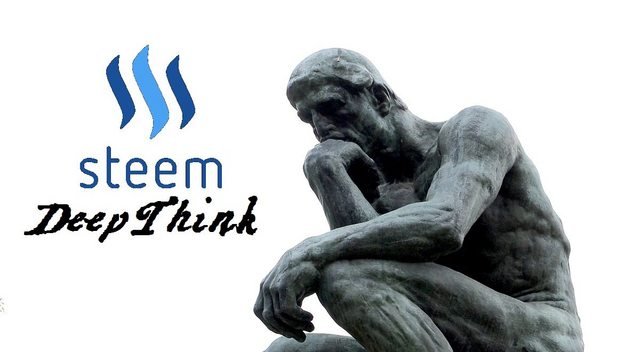 It's been almost a week since we went live with our launch of @SteemDeepThink, a community project promoting quality writers of the humanities. What started out as a small venture, is now picking up steam (and picking up Steem!) as a growing number have come to show their interest and support.
We've had more than 40 users come through our Discord channel over the last several days. Some just stopping by to say "hello," while others have already made some significant contributions!
Upcoming Contest!
"SteemDeepThink - Weekly Digest #1" -- How BORING!
We need a catchy name for our weekly post that details the weekly comings and goings of all things @SteemDeepThink. Our Discord channel will soon be hosting a contest to help name our weekly digest. If you have an idea for a title that tickles the ear, drop by our Discord channel soon! (Link provided below.)
New Members
Please welcome the following users as official new members of SteemDeepThink!
Both @gamesjoyce and @heretickitten have demonstrated an ongoing support for the project and a passion for writing, and so have been promoted to moderators. You will often find them on Discord chat, and they have been a huge support to @SteemDeepThink overall.
If you are interested in joining and contributing to the DeepThink project, come join us on Discord! (https://discord.gg/7qyarFD)
Support Us
If you are intrigued by this project, we can certainly use your support! Our @steemdeepthink account is actively curating quality authors who post using the "deepthink" tag. You can follow our curation trail on Streemian if you'd like to help us grow.
@snakiest put together a helpful guide on using Streemian if you are unfamiliar with the site: "DeepThink manual: How to join our curation"
Highlights From This Week's "DeepThink" Posts
Here are some representative posts from our new members:
And a Few from DeepThink's Founders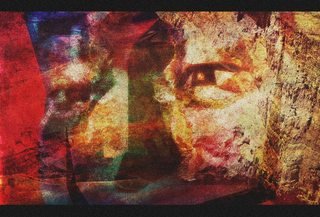 @abishai - What's Your Hidden Curriculum?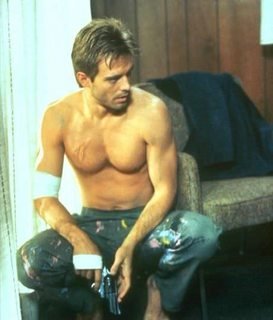 @alexander.alexis - Are women attracted by muscular male bodies? (Part 1.5 of 2)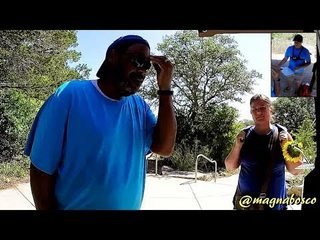 @philosophist - Street Epistemology: James & Barbara | Contemplating Contentious Differences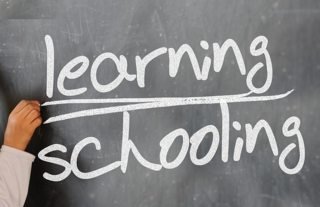 @snakiest - A few good things about public education
Thanks for your support!


Come join us on Discord! https://discord.gg/7qyarFD