Hi❣️
Because of my insecurity it has taken me a while to get into this platform and post something. I am (constantly trying to change it to I was) afraid of being one of the first to try new things, and I wanted to know what other people posted first in order to feel safe. I have thought so much about what to post that I ended up not posting anything for so long.
What kind of twisted idea is this?
The things I need to understand (and others with the same messed up idea as me) is that we just need to be ourselves, and not always look to others for advice. We need to trust that what we do is good enough too. Therefore I am posting this, because this "weird" post is me.
I want to become a greater version of myself, and starting today I will not overthink everything, and start doing things without waiting around for other people to push me.
I want to use this great new platform to express myself and show you who I really am though the work I do, the people i adore and the good times I share with the people I love.
I also want to thank the people behind DeeGram: you are great people that I really look up to, and I cant wait to follow your journey as well.
Best Wishes 💛 Emma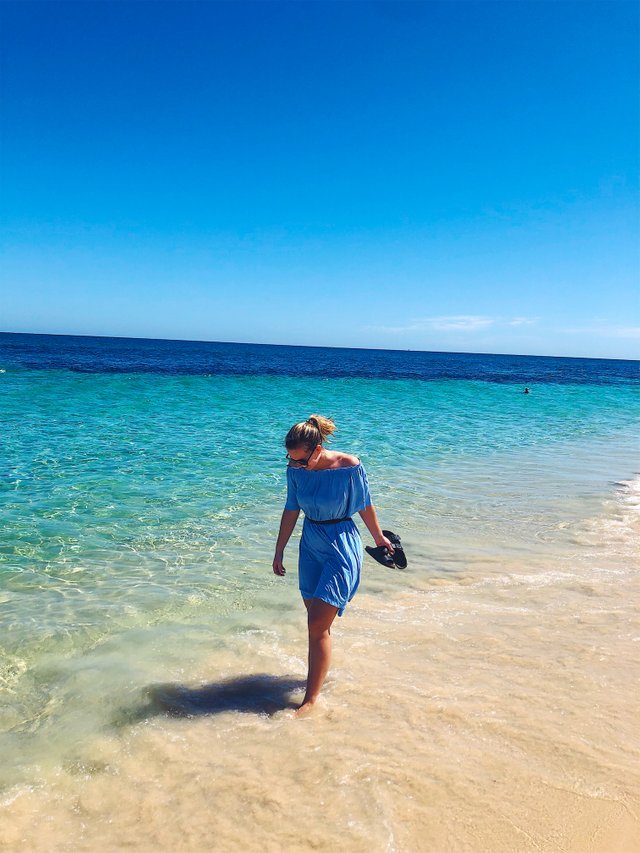 Posted using Deegram @deegramofficial https://www.deegram.com/