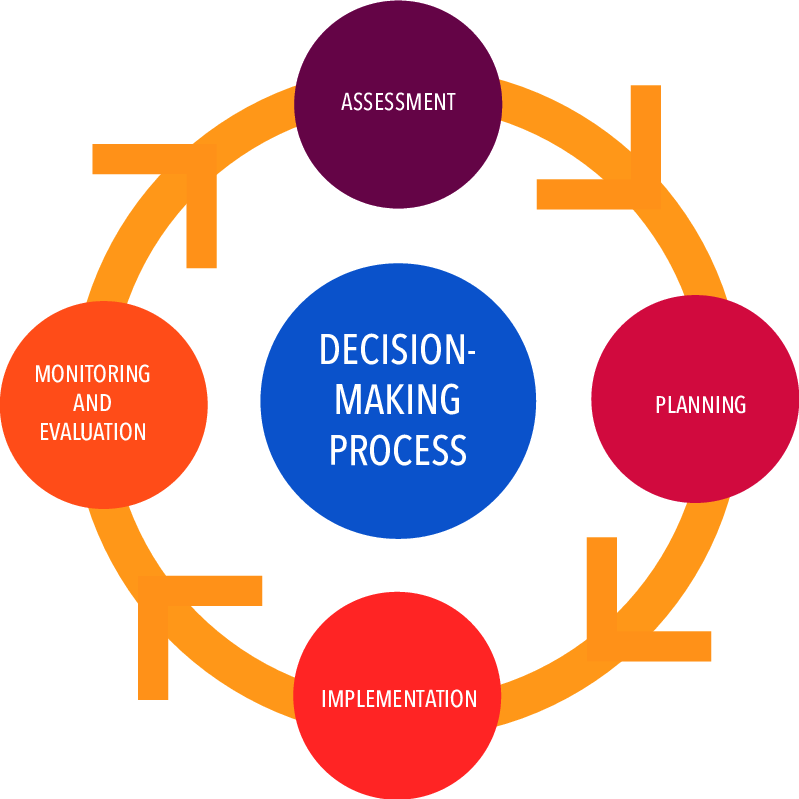 SOURCE
Making decisions is one of the most important tasks in one's life. A man needs to take a decision in each and every step of his life. Your success depends fully on your decisions. If you can make the best decisions at right time, you are sure to succeed while a wrong decision may ruin your life in a moment. So, to make a decision is a tough task for every people in the world. Now the question comes, "how to make a perfect decision?"- Today I'm going to answer the question.
The perfect decision making depends on your decision making strategy. The more good strategy you follow the more you are likely to succeed. You need to select your strategy by thinking deeply. And to make the best of it, the first suggestion will be following your mind. Go ahead following your on strategy and make your strategy of your own. Although your strategy maker is only you, I can assist you by sharing my own here.
Go for it by thinking deeply
You need to think about it deeply before making a decision. Think about the whole scenario. Observe it through the lens of optimism and take your decisions. I always take times to think before making decisions.
Make flowchart
I always make two or three flowcharts before making any decision in my life. The flowchart shows me the best decision among the two or three options. The flowcharts are made by two or three options. At first, I take one and think of it that what can be brought by selecting this option. Then I write them down. I do the same for the other options I have. The flowchart gives the most outcomes, I select those.
Be fast, not quick
I always try to make my decision fast. The whole process is done fast but not quick. I don't dare to make decisions quickly because to do it quickly, I cannot follow my strategy. I need to make it quick and thus in most cases, I may fail. Instead of that, I can take the steps fast.
That is how I make any decision. And it works for me. Your decision is all yours. Just make sure that you make the perfect one.