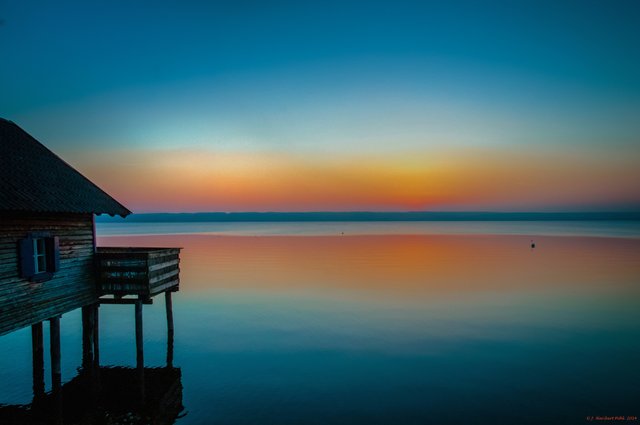 I recently heard a quote that made me pause and reflect on something I've been feeling lately and become increasingly more present in my thoughts. Though I can't recall where it was from, the line went as follows:
"A good way to not fear death is not love your life."
---
Before my injury this past summer, I always prided myself on not being afraid to die. I felt as though I had lived well, lived just, and contributed in a way that would make an impact on the people's lives around me. With this readiness, I felt little fear in anything I did, and definitely took more chances in day-to-day life than I should have (with the worst, but also most prevalent case being texting while driving).
Since cheating death however, my thought process has changed significantly. Almost losing my life has caused me to wake every morning with an incredible amount of gratitude for simply waking up again, getting to taste food, feel pain, laugh, and breathe. It's also brought a fear of death. I'm incredibly lucky to say I love the life I live, and fill each day with only the things that I wish to do. And I don't want that to ever stop. Which leads to this anxiety of some sorts. Worries of another careless driver (not unlike myself from not long ago) swerving into my lane, or of slipping on our beloved Minnesotan black ice, or of getting trapped in my third-story bedroom during a fire. I don't spend my days filled with terror of stepping outside, but there's a newfound subtle worry that has come with an extension of life. The paradox is fascinating; a fear of losing life now that I'm living it more than ever.
This is more of a way of getting my thoughts out onto paper, but I do think there's something that can be taken away from this internal struggle I'm dealing with. I don't think the goal should be to live a life without a fear of losing it. You should be scared to death of it (I'll see myself out). With how beautiful life is when you notice everything that you have and can have, I can't imagine anything worse than losing it all. Cultivate a life you love, and work fiercely to extend it as long as possible.
"A Single Seed" is my attempt to get out one idea every day that I've learned or accumulated over the years, with the hope that it may stick in someone else's memory bank as well. The idea may be related to fitness, business, life, or philosophy, but I think you'll find that many can change domains if you wish them to. With each seed planted, a new life awaits.
Image credit: https://upload.wikimedia.org/wikipedia/commons/c/c8/Another_beautiful_end_to_another_beautiful_day_at_lake_Ammersee_-Herrsching_am_Ammersee%2C_Abendstimmung%2813558010175%29.jpg