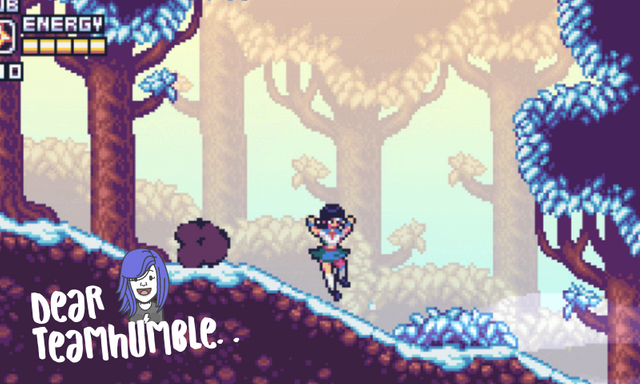 Quite literally I might add. I think about all the words the feelings and dreams I've poured through these fingers, into this well worn keyboard and accross the blockchain to you and yes, I feel peace. Peace about leaving 2018 right here where it belongs, and peace about heading into 2019 by your side.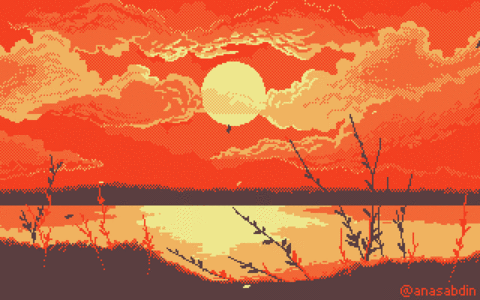 Goodmorning Mouse. Welcome to 2019 <3
try this one one for size .... ;)

3 Things I'm Grateful For Today…
we both made it another year with our health and eachother
that new year creative energy is about to hit HARD
time is ticking down to the day I get to hug ya again
Put a PIN IN IT. It feels good doesn't it. I don't think there's any shot I'll make it to greet the new year. It's going to have to wait till my usual wakeup time in order to get it's greeting from me, and to be honest I'm ok with that. I'm happy to bundle myself into my cocoon and come out a magical mystical new years butterfly YAYAYAYA- MAGESTIC AF.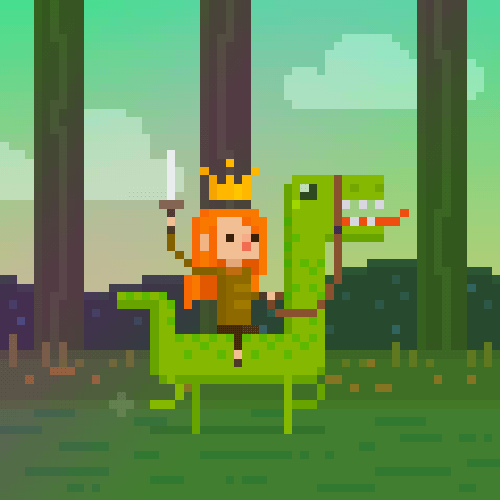 The most important thing today was for me to be able to tell ya Happy New Year when the clock struck 12 for you, It felt so important to me that you knew that I loved ya from the very first moments of the year, that's enough for me. I feel like I already experienced it.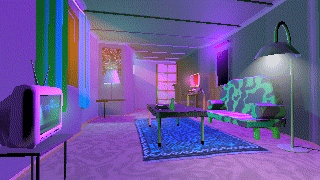 Its als important to note that we both finished our 31 day goals this month. Ugh it makes me smile just reflecting back on all the videos and all the downward dogs this month. I feel like there was a serious acceleeration of things toward the final few weeks of this year. I truly feel like a diferent person than even a few weeks ago. I'm on my mat at least 2x a day, I feel centered and capable, and I know I started to get into this the other week in our podcast, but I'm really starting to like myself again.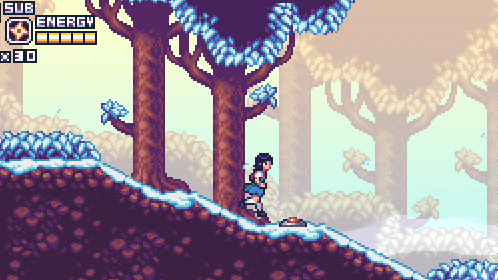 I guess that sounds kinda sad, admitting there was so much time I really didnt, or maybe more tolerated myself. But I feel a bit diferent in my own skin, other than that it's hard to explain, almost as if I was playing the part of Dayle, and now I'm just being her.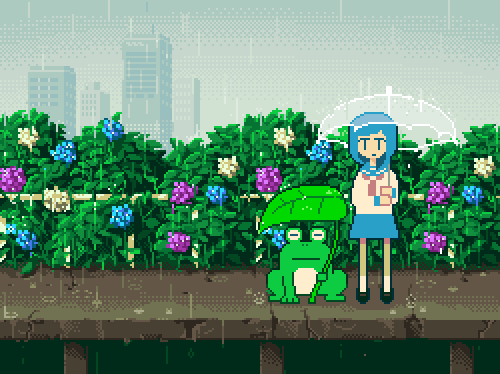 ah damn, this is the part where you messaged me, and now i'm at my machine wiping tears from my eyes and smiling.
I'm not sure how on earth you saw this person that I had lost touch with and decided to love her and care about her and encourage her, it's like you saw straight through me, through the pain and frustration and the playing of parts. You got to meet me before I did in a way. I'm glad you two hit it off so well, I'm just thankful to be getting up to speed.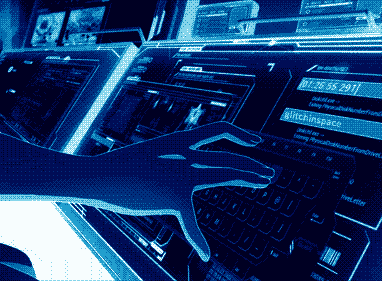 I'll never forget the feeling in the pit of my stomach when I had to turn around and walk away from you on that security line to go back to your continent, I felt like a total shell, got lost on the way to the bathroom and ended up coming down the escalator to a separate line of folks, and there you were again... I can't tell you how badly I needed that. I know you already know, and probably needed it too.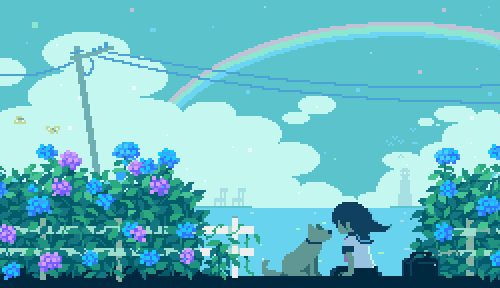 And here we are a little older, hopefully a little wiser, still making each other laugh, still working together and encouraging one another. How could I not be excited for another year as your 'bird'? I'm here, alive and well and ready.
Let's do this boy.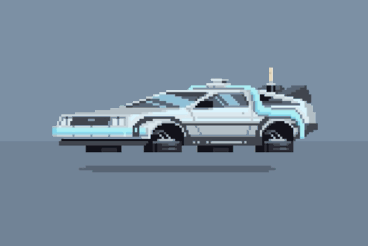 <3
Dot