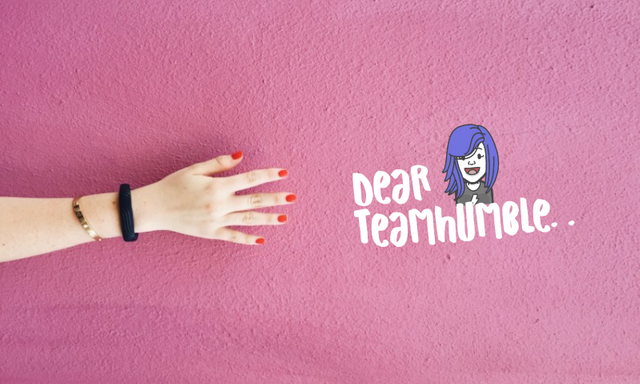 Hahaha ok then Monday, I see you. I mean I did say yesterday that I was excited to get into the week. But damn, I feel like I was at Warp 9 all day. Goodmorning darling! Let's hope Tuesday is just as productive… ENGAGE!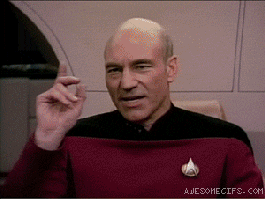 3 Things I'm Grateful For Today…

I'm dead tired, but a good kind
feeling super ahead of schedule for the week
daily vlogging and yoga challenge are just what I need this month
So, a bit of a strange feeling that's been coming over me for the past 24 hours. Or maybe a better explanation would be a lack of feeling. Let me explain. Probably ever since my parents split, I've had a really hard time with Christmas. I mean really any family holiday. How are you supposed to celebrate when things are fractured, and faking it felt even worse. But since Christmas is kinda the mother of all family holidays I think it made me feel the most Charlie Brown.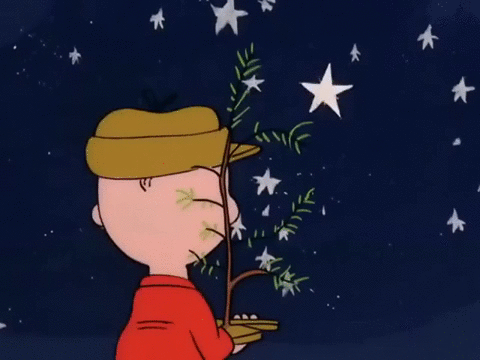 Or maybe it was my stubbornness and silent protest to say, no I refuse to enjoy this season because I'm so NOT ok with the way things went down. But for some reason. I kinda feel a bit of freedom from that. Maybe It's because I've had so many irregular non-Christmases in recent year. I feel like I've shaken loose that pressure for it to look or be a certain way, lamenting that this or that tradition doesn't exist anymore. This year I'm just happy to spend a little time and give a few hugs to whichever family members are available and happily get on a plane to have A Very Mouser Christmas all over again. ;)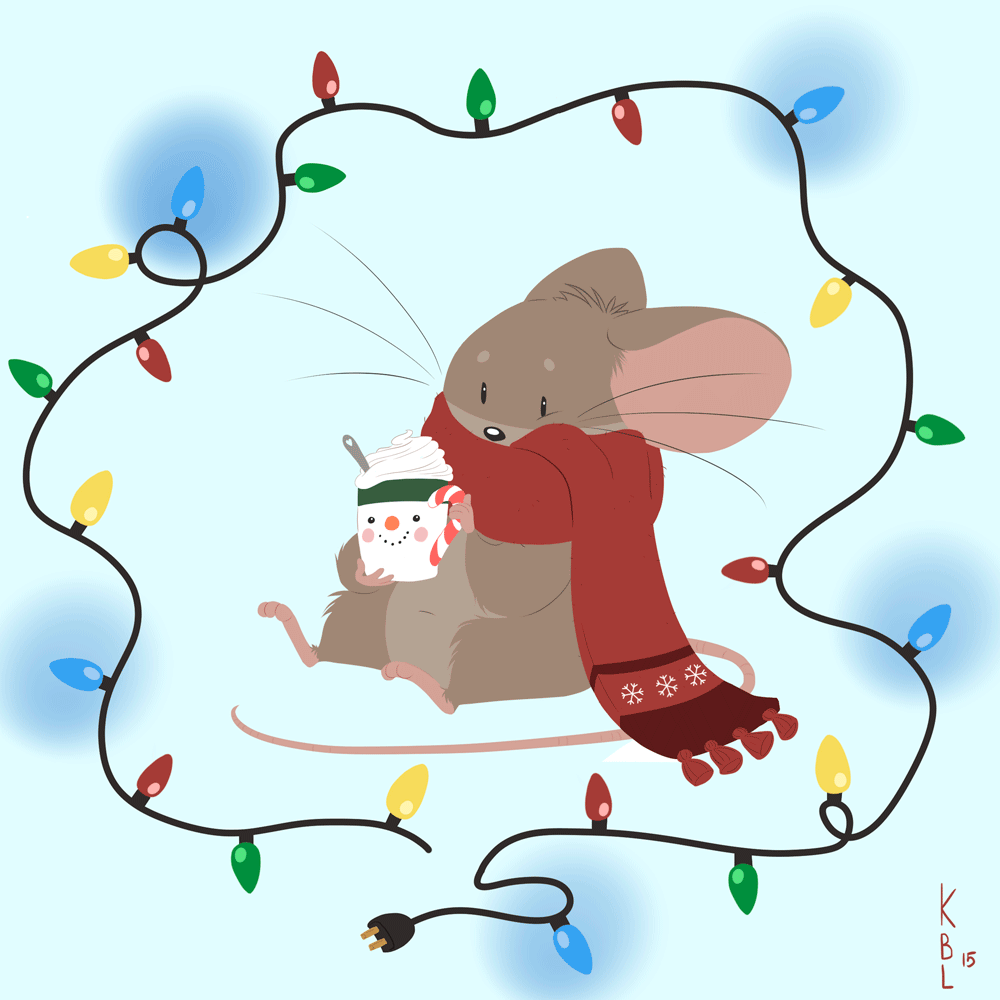 I do however having gone through it myself have a deep sensitivity and empathy for folks who's mental health and family struggles are magnified this time of year. It can be awful. I know that full well, I think Adventube is bringing together exactly the group that was meant to be brought together this time of year. A community of supportive creatives is so powerful.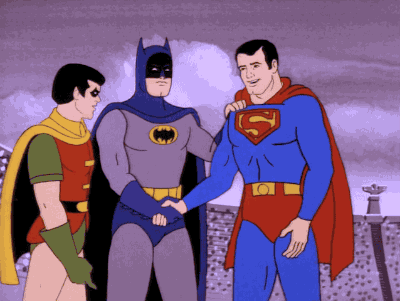 I had a long talk with Dad about a few things last night, some of which included brother. I love that goon so much, but I think he's going through something himself at the moment. I don't want him to feel ambushed but I would love it if we all got together. I'm glad he accepted my offer to go to Grandmas on Sunday so I gotta hold him to that. I know it will make her year just to see him and hug him. I'm going to hog tie him and throw him in the back of the Kia if I have to.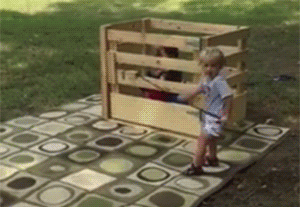 If work allows I'd really like to head to moms this weekend too, maybe go up early Friday AM and caravan with her back down on Sunday and reconvene all of us at grandmas, help her around the apartment and make sure she feels good about the progress. Lol I feel a bit like a cattle dog herding everyone together.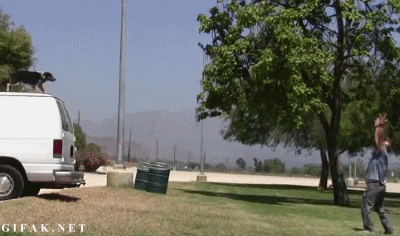 I'm also experiencing a HUGE sense of relief knowing my meal prep shopping is done (sometimes by this time I don't even have an idea of what I want to cook! Lol), I have a flight waiting in the wings, and you and I are getting back on the podcasting train (or at least the prep for the podcasting train) tomorrow. I know we're both working super hard but it feels like things are slotting in to their respective… slots? OH! BABYEEE! ;)
It makes me so damn happy hearing your focus was on point today. Make sure you're up on water, eating as good as you can and are getting up for stretches while you work darling. I'm headed to bed just after I send this out to you, It was a good day, but I'm REKT.
I love you, and I'll see you in a few hours!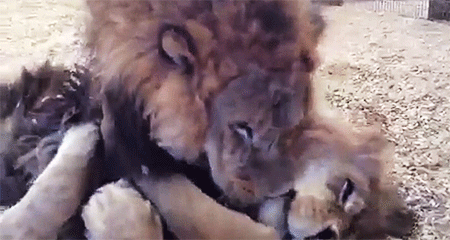 <3
Dot