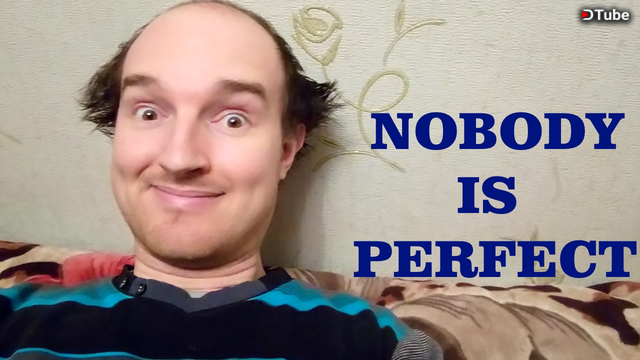 ---
This is maybe the worst video I've ever recorded on @dtube. lol
It's a reply to those who are teaching people about the quality.
Those who want to dictate their rules to dtubers.
Those who want to teach us how to act and how to interact.
Nobody in this world is perfect.
We are all people.
We all can make mistakes.
We are all here improving and learning.
It's a decentralized platform.
Aren't we free ?
Do you know a perfect human being ?
Let's be cool and take it easy. ☺
Thanks for being active on steem blockchain.
Thanks for supporting others and for giving feedback.
Let's show newcomers that we are friendly, polite and ready to welcome more people here.
Let's make the platform perfect. It could be ... .
You can also watch a video from a youtuber who has some experience creating videos :
I like his background because he is in a car, but he also shows us the nature behind him, not only his face. Maybe someone will learn from it and create better car videos. lol
---
---
---
You are always welcome to join our community @dcooperation. ☺
---
---
---
You can also support our initiative to watch and comment and like our video on youtube to make it trending on youtube to promote @dtube and steem blockchain there.
Here is our amazing video :
---
---
---
Here is the link to our discord server : https://discord.me/dcooperation
If you want to follow our curation trail, you can do it here https://steemauto.com . Find ''dcooperation'' in ''Curation trail'' and follow us.
If you want to delegate any amount of power, you can do it here : https://steembottracker.com/delegation.html
If you want to send any donation, you are welcome to do that, all the donations will be used to power up our account to upvote more dtube's videos.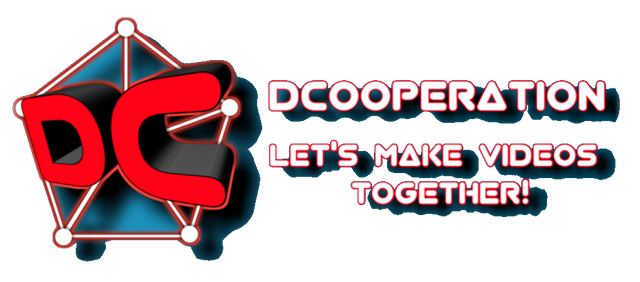 Subscribe to my youtube channel here
---
▶️ DTube
▶️ IPFS