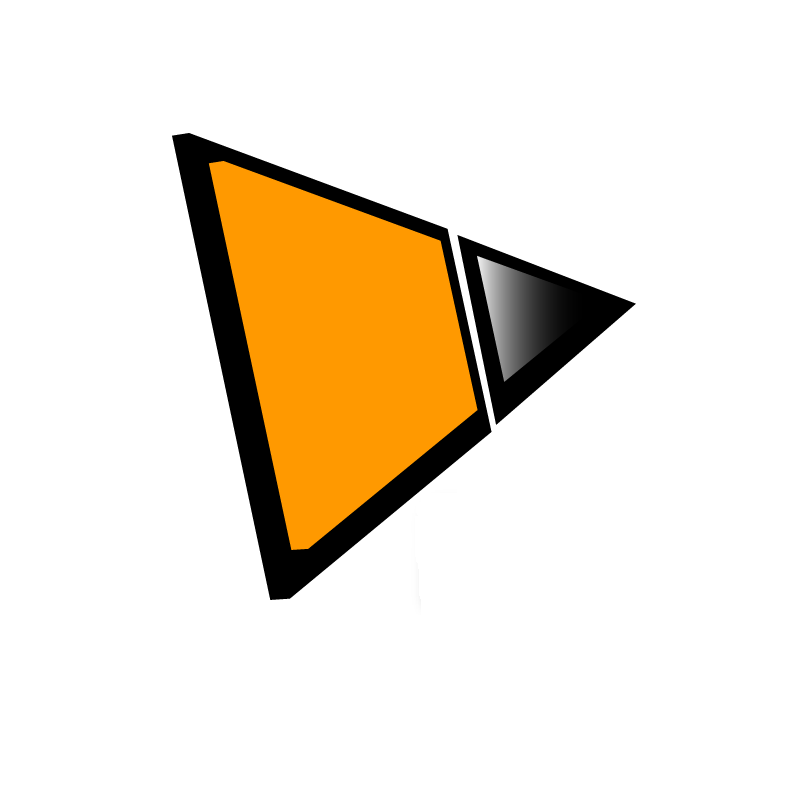 DCOMIX
DCOMIX is a decentralized webcomics platform. The "dcomix" name came from digital comics. So this project is all about creating your own comics and uploading your work to a dedicated webcomic host where you can earn from it. Just like your Steemit blog, it's a Steem-backed website but you'll have more control and customization features.
DEDICATED WEBCOMIC HOSTING
DCOMIX, as your dedicated webcomic host, will provide you a webspace where you can publish your comic. Membership is free when you sign up and join as creator or watcher. You will have fully customizable pages, a creator or watcher profile, and your own comic url.
Each DCOMIX webcomic will be categorized according to genre and rank (Plankton, Minnow, Dolphin, Orca and Whales).
The notable feature would be comics' monetization. You earn Steem Dollars from your creation. In the near future, you will have badges, tokens, and an e-commerce option for your very own comic shop.
MONETIZATION, INVESTMENT AND FUNDING
DCOMIX, as a start-up, is assembling a team of coders, content managers, and designers in its early stage to deal with policies, platform development, and the product/service environment.
In our initial set up, we are inviting you to collaborate with us as co-founders, directors, and investors.
As an innovative and collaborative project, we are soliciting for people's support through crowdfunding and raising investment through seed round and delegation.
So we are asking directly for your help to finance the DCOMIX platform.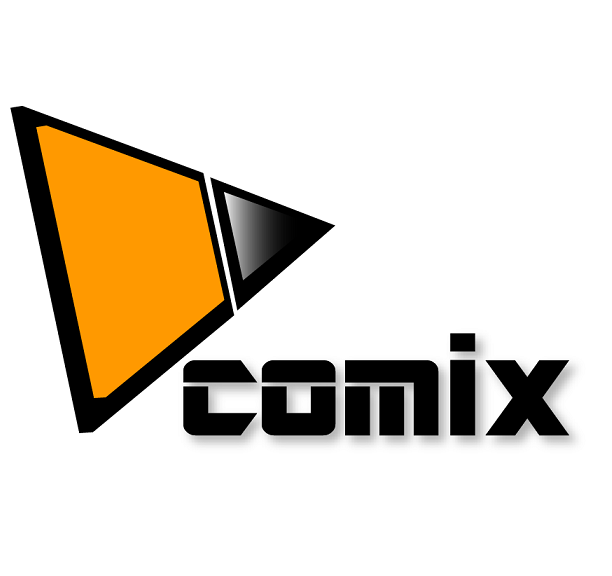 THINGS NEEDED FOR A MONTH
In this early seed stage, we need 1000 STEEM to kick-start the platform, build with a business model, and pay for coding, designs, marketing and accounting.
To hatch the DCOMIX site quickly and bring in the investors, we have partnered with Fundition.io for community-based funding.
You can also contribute any amount you wish through upvotes, Steem transfer, and paypal.
Have any other recommendations? Let us know and send your proposal to dcomixhub[@]gmail.com
MORE TO COME... STAY TUNED...