Trip to Chiljangsa Temple in Anseong City with My Mom
Me and my mom went to Chiljangsa temple located in Anseong city which was one and half hour distance from my mom's place.
I didn't go out with my mom for a while. Of course, my mom was happy to look around nice place with me.
The temple where we planned to drop by was a historic place. There was a legend relating to Goryeo Dynasty.
After parking my car, the first architecture waiting for us was a one pillar gate. It seemed to be built not for a long time ago.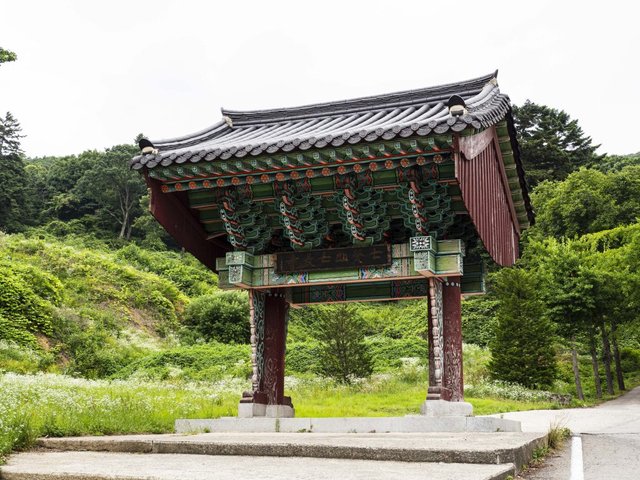 My mom was interested in the gate and took a photo of it.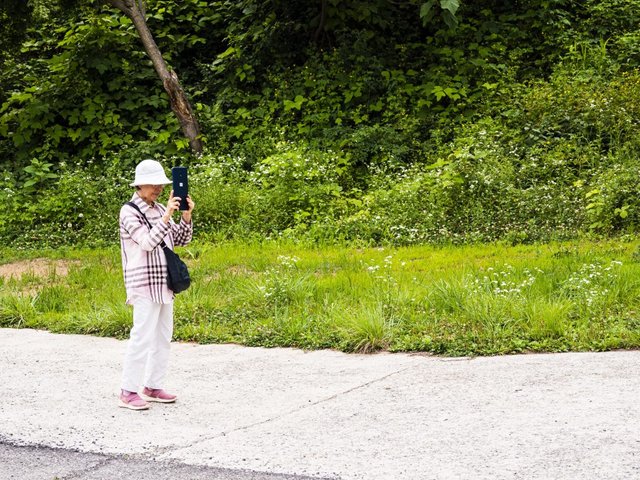 As walking into the temple, I saw a flower, the hollyhock. In Korean language, this flower is called 'Dish Flower', because the flower looked like a dish.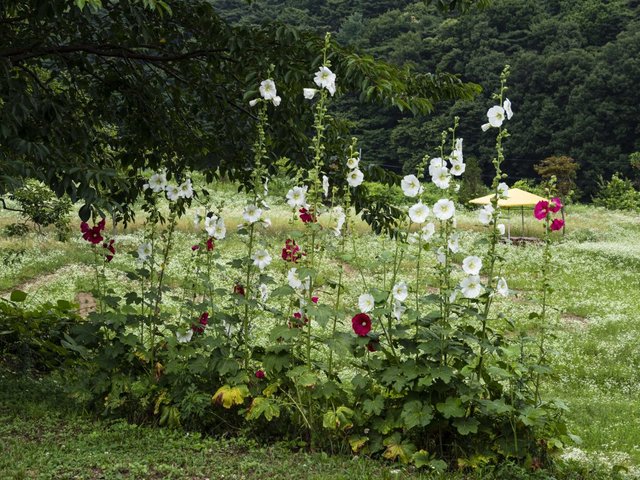 OLYMPUS DIGITAL CAMERA
This flower is a symbol of the love between husband and wife in Korea.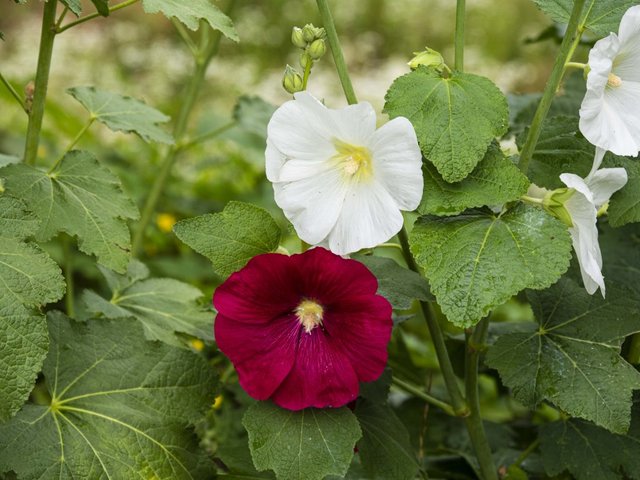 Maybe the red and white flower must be a bride and a groom.
---
Posted from my blog with SteemPress : http://koreanculture.dothome.co.kr/trip-to-chiljangsa-temple-in-anseong-city-with-my-mom/
---
--- #####
**Sponsored ( Powered by [dclick](https://www.dclick.io) )**
##### [The Beauty of Sunchoen City in Korea](
https://api.dclick.io/v1/c?x=eyJhbGciOiJIUzI1NiIsInR5cCI6IkpXVCJ9.eyJjIjoic2xvd3dhbGtlciIsInMiOiJ0cmlwdG9jaGlsamFuZ3NhdGVtcGxlaW5hbnNlb25nY2l0eXdpdGhteW1vbS1sb3ZoaXM5Y3ZlIiwiYSI6WyJ0LTIwMTkiXSwidXJsIjoiaHR0cDovL2tvcmVhbmN1bHR1cmUuZG90aG9tZS5jby5rci9zdWNoZW9uLW5hdGlvbmFsLWdhcmRlbi1hbmQtZmxvd2VyLWZlc3RpdmFsLyIsImlhdCI6MTU2MzYzNjcwNCwiZXhwIjoxODc4OTk2NzA0fQ.0fm49FiYFeA0qHZ_PSJDG1P1u4WwJldd3m1fLWIHPW8
)
Flower Festival in Suncheon national garden in this ...