Tuesday Office | Promoting DClick - Help me complete the exp by clicking below ads
Hey Everyone, Wish you a very healthy day ahead.
While I was in office one of my colleague just randomly captured some of my photographs. I was not prepared but definitely I can say random clicks are way to better than regular clicks.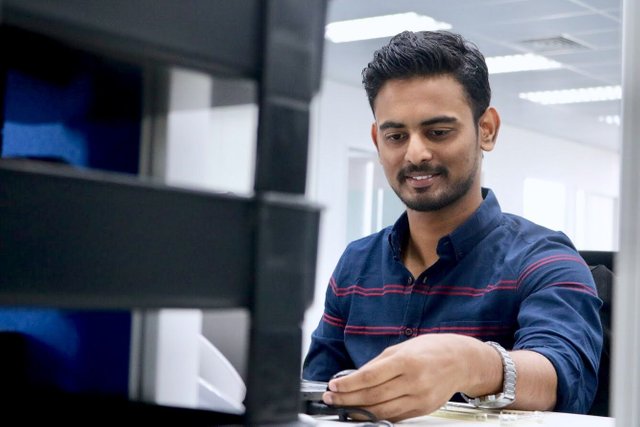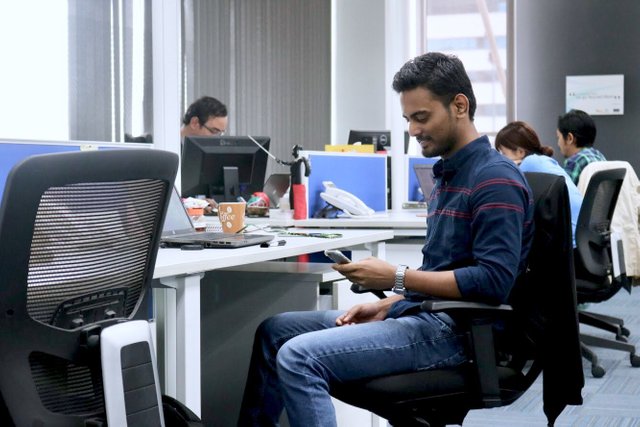 Okay Leave it. Let's talk about DClick as I mentioned previously it is a platform to monetize your posts with Ads. Currently I'm experimenting with it's variety of ads and revenue calculation.
Only help I need from you is just to click on below image ad and help me to successfully complete this experiment.
Thank you
---
Sponsored ( Powered by dclick )