Is it so clear and sterile to look at the hospital, is it really so clear? A study found that the curtain surrounding the hospital bed is the most dirty place in the hospital. They contain many bacteria. These screens should be cleaned at least once every two weeks.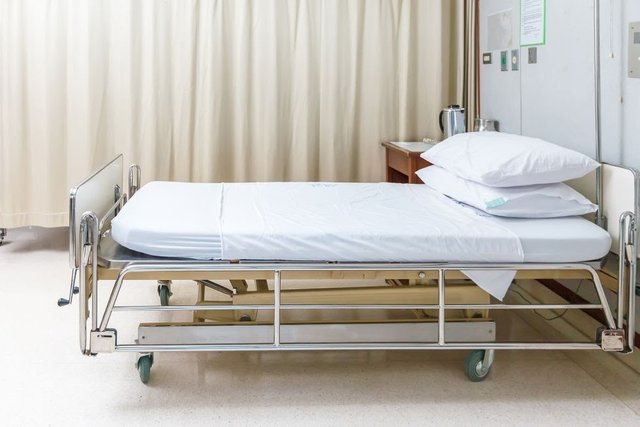 The study was published in the September issue of the American Journal of Infective Control. Even though the doctors, patients and patients' families are regularly visiting the hospital and these screens touch, but these screens are almost never washed. And after holding the curtain no one would even think of washing hands. They came in contact with the patient at the hands of germs.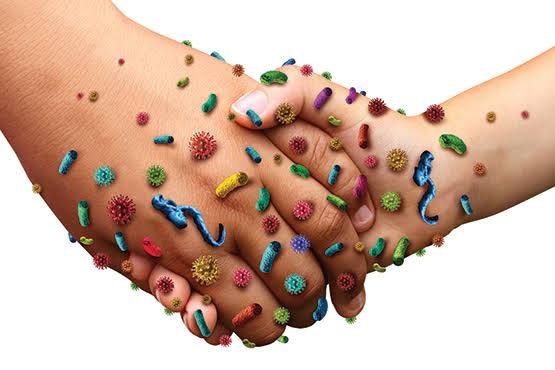 Earlier, no research has shown whether there is microbes on the hospital screen. In this study, 10 screens of a Winnipeg hospital in Canada were examined. The first wash screen is tested first. Then it is tested to see whether there are germs on the screen for three weeks.
The results of this research are quite worrisome. As long as it goes, the amount of germs increases on this screen. Even in 14 days it is available in a Superbag named MRSA. This germ can be fatal for the sick and the weak.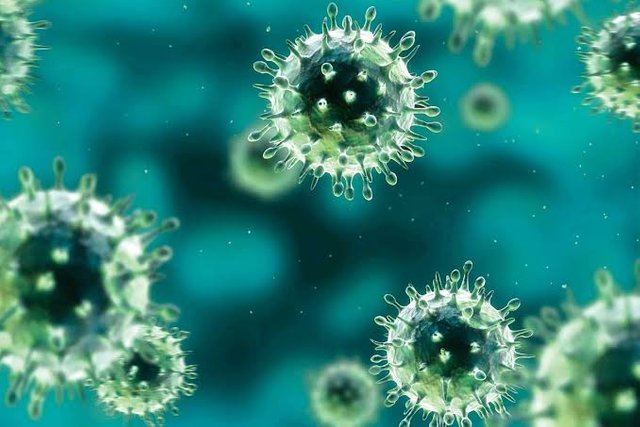 After three weeks of ending, these curtains, which were filled with dirty and germ-filled foodstuffs. Researchers said that the fear of getting cross contamination can be very high, one can spread from one patient to another, because they are hand-in-hand by touching the screen or going to the screen. It is good to wash the curtains during this time, considering the quantity of germs in 14 days.
Studies show that not only the screening, but sometimes the doctor or nurse's scab or appetite can cause bacterial infection. So it is important to wash these clothes regularly.
Thanks all for being aa part of this.Hope you have enjoyed my post.If you have any question then please comment.And please please click on the dclicks advertisement.
Much more appreciate once more.
---
Sponsored ( Powered by dclick )
Time for a couple of gratuitous shots of one of my b...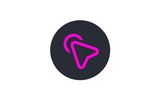 This posting was written via
dclick the Ads platform based on Steem Blockchain.