Dbrain.io Review - Job Opportunity for Unbanked People
Dbrain is a blockchain platform linking crowdworkers with data scientists. It allows them to make concrete Al solutions out of raw data. This platform arose as the solution to the Artificial Intelligence problem of machine learning datasets requiring strenuous hand labeling. This is an ineffective method of production as mistakes are more current and the data from initial sources isn't secured; leading to friction between the production's chains. Dbrain makes for a safe, unified and cohesive process of buying and creating Artificial Intelligence from scratch. Crowdworkers are, on the Dbrain platform, paid in cryptocurrency for their completing of tasks.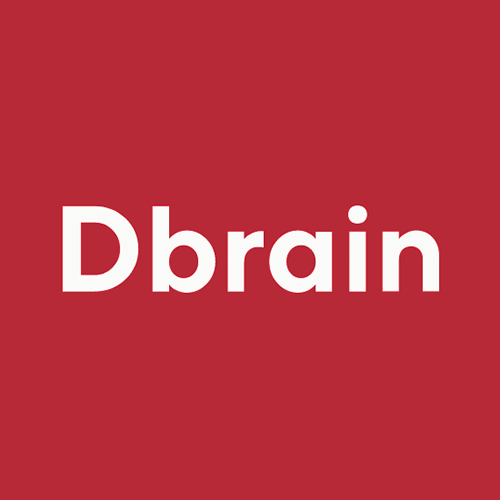 How It Works 
Dbrain crowd workers may request basic tasks on the platform, such as image labeling or assessments (validation). Upon completion, the task is submitted on the platform and after verification, they are paid in cryptocurrency. Data scientists than use the produce datasets for the training of Al apps. Businesses can choose to use existent solutions or to request their own. Parties work together on a production line using the DBraincoin (OBR) cryptocurrency for immediate payments free of tax or state regulation. 
Why Dbrain Is Unique
As the winner of the 2nd place at the largest ICO Pitch competition in Silicon Valley, Dbrain has proved it is a startup with unique ideas and fresh propositions. Dbrain has shown the innovative good sense of choosing to get with the changing times: rather than fighting the replacement of workers with artificial intelligence, it offers to aid specialists in training the AI to perform set tasks in exchange for payment. 
As crowd workers are paid using cryptocurrency, they are immune to the variations of exchange rates and rapid inflations. This is particularly advantageous to workers in developing economies, who can request tasks using the application on their mobile phone. Dbrain has been celebrated for its fair approach to employment and equal payment, offering workers that would otherwise be offered lower wages equal opportunity. A benefit of using Dbrain is that it is relatively cheaper than its competitors (Amazon Mechanical Turk being the primary one). The fees are more affordable than on Yandex, Crowdflower or Tokola.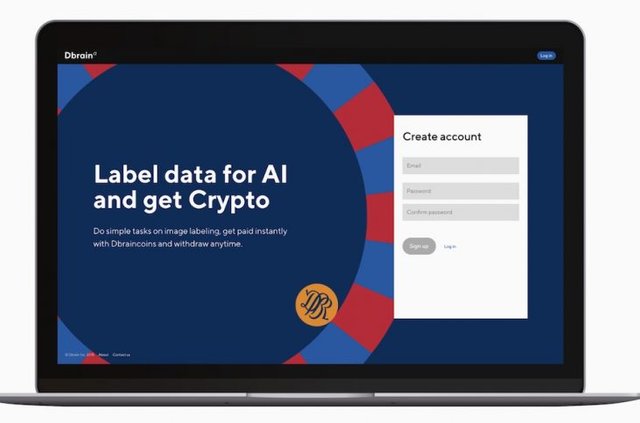 Dbrain has established that the global workforce it could integrate on its platform is that of up to 2 billion people in low-wage countries with no known banking services. As it considers cryptocurrency the future of global finance, it deems this incorporation of the new wave industry (artificial intelligence) and neo-modern finance (cryptocurrency) a game-changer in the world of web employment. 
Keeping its system strictly catering to the less advantageous, Obrain claims to make AI accessible to the wider public, those that had been up until now kept from getting on the Al train. It seeks to "democratize Ar, by making it more accessible to customers and easier to build for developers." 
Dbrain takes on quite the ambitious task, but its blockchain approach to revolutionizing Al isn't without merit. In fact, it is innovative, rational and fair, and promises to make those usually kept away from the massive Silicon Valley profits finally able to request their share of the pie.
More information about the token sale and their well-written white paper and FAQ available at https://dbrain.io
Facebook: https://www.facebook.com/dbrainio
Twitter: https://twitter.com/dbrainio
Telegram: https://t.me/joinchat/BSBzPk1gyw5grXyvBslXdg
Bounty: https://bountyhive.io/r/ringzero