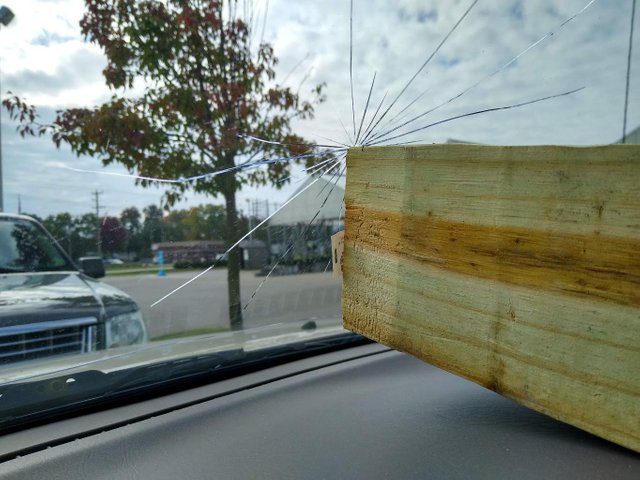 Surprise! That moment you realize that closing the tailgate on a ten foot fence post could cause problems on the other end.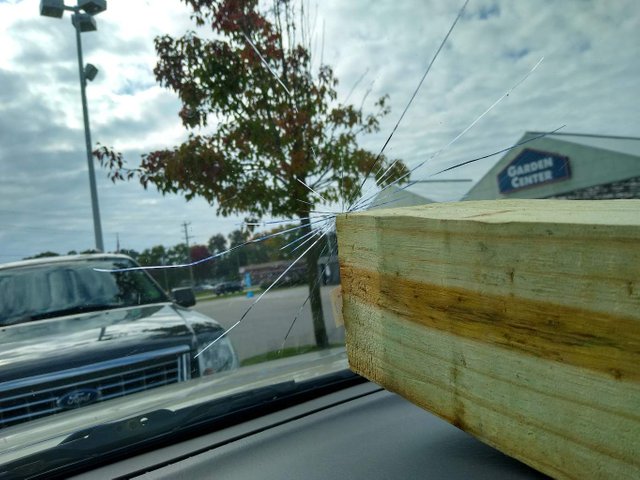 Oh well, no reason for this to ruin a beautiful day. It's the final day of Sukkot and we're preparing for the 8th day Sabbath. We'll get this fixed on Tuesday
Bless the Most High!
Posted using Partiko Android