A Good Saturday 😁
I hope everyone had a fair day today because I did.
The day started out with me feeling sick and tired in my body. It was actually a continuation of how I felt yesterday. I'm glad I actually feel bit better today than I felt yesterday. I can't afford to be sick now or even later because nothing beats a sound health and sound mind.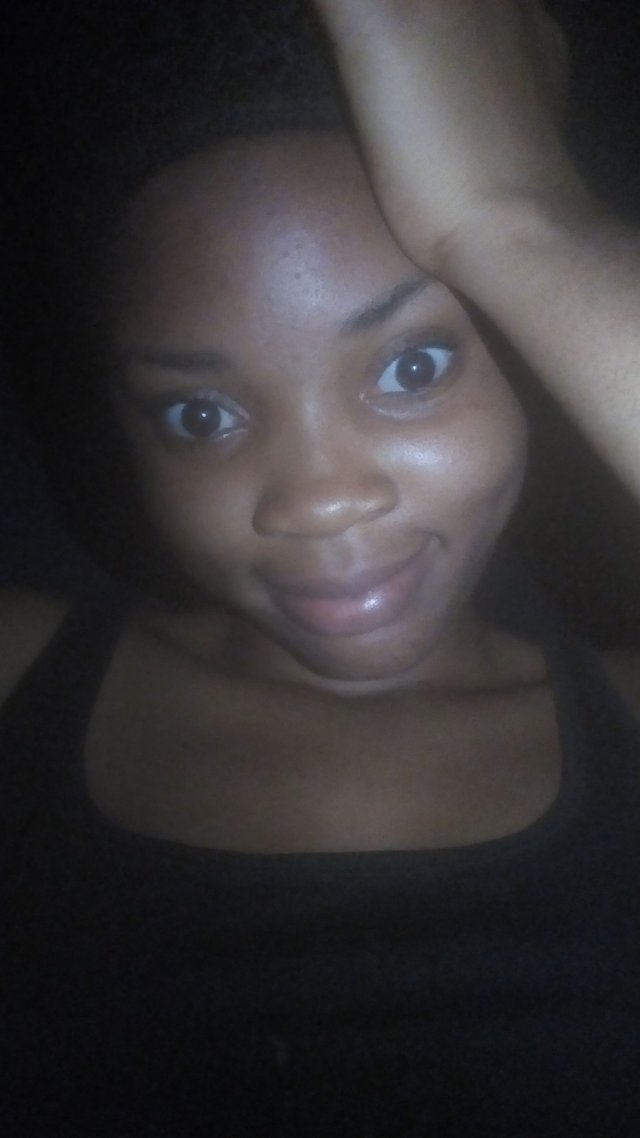 I spent time with my friends today at the hostel as usual and it was fun too, as usual. I'm happy the day went well and I look forward to how better it will be tomorrow.
Goodnight fellas. 😃