It's DAY-4 of this cheesy challenge by @ewuoso aptly tagged "Don't Be Deceived". Well, very slowly and steady, I am getting to the finish line.
The "Don't Be Deceived " Challenge.
---
DAY 4 - Don't Be Deceived, any one can own a
"Pocket Biro"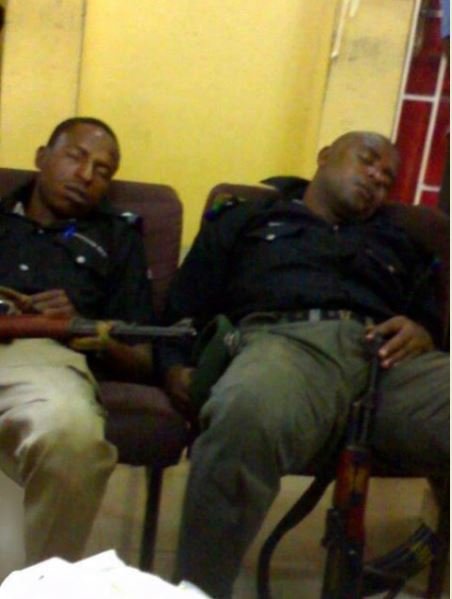 Image Source
---
It is another random image for the DAY-4 challenge....😁 (Naughty me....I know)
---
---
The
Rules

from the original post are simply repeated below:
Post a picture each for seven days

Use dbd as tag

Post anything you like, food, drink, gadgets etc

Have fun

Have fun

Nominate 5 people each day.
Note that there is no guaranteed curation, it is just for fun.
---