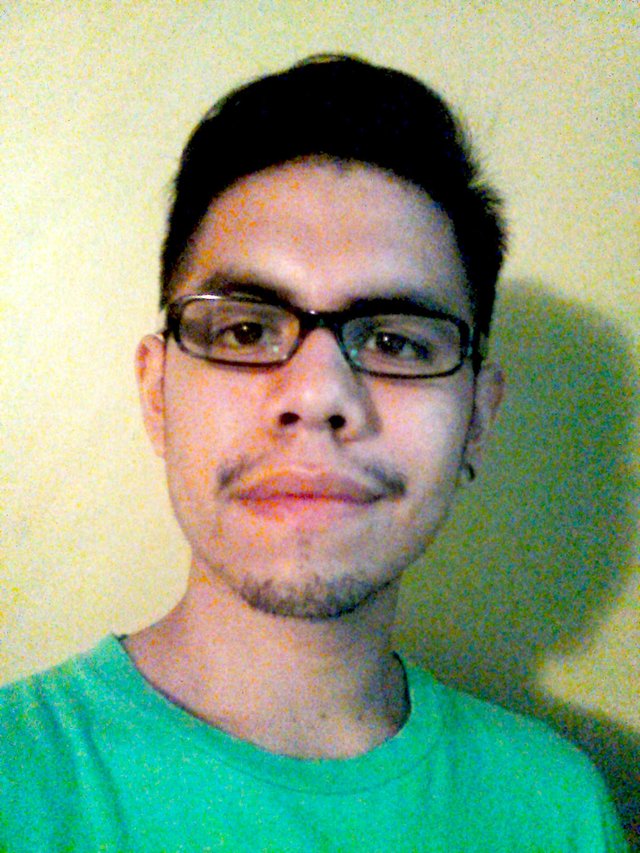 Source
Hello, my name is Luis Ajejandro rodriguez. I am a young man blessed to be born in the most magical land of Venezuela, the state of Amazonas. I am currently a student of psychology at the Bicentenary University of Aragua. I love my career so much that I want to get to know the socialpsychology bases of other cultures and that includes mastering your language to understand exactly your collective thinking.
I have 23 years of experience with the Spanish language, being my mother tongue. After a trip to USA when I was 14 years old I began to gradually approach the English language, to the point that today I domino his writing and understand his word.
I am also a lover of new technologies and that includes the blockchain. Steemit has allowed me to discover a world of possibilities despite the economic and social crisis that my country is experiencing and I feel the responsibility of helping to disseminate new technological findings to.Spanish-speaking society. I believe that technology has managed to improve the life conditions of 21st century humanity, and it can continue to bettering.
The open source is part of this technological diffusion that I refer to and the Davinci Witness community endorsed by the utopian-IO project provide an ideal environment for this diffusion.
I am currently collaborating in the scientific community of @stem-espanol, which is supported by utopian-IO.
Job traslations: Translation spanish oroplatform 3986 words
Presentation audio: English Spanish


Fuente
Hola, mi nombre es Luis Alejandro Rodríguez. Soy un joven bendecido de nacer en la tierra más mágica de Venezuela, el estado Amazonas. En la actualidad soy estudiante de psicología en la Universidad Bicentenaria de Aragua. Amo tanto mi carrera que quiero llegar a conocer las bases sociopsicológicas de otras culturas y eso incluye dominar su idioma para comprender con exactitud su pensamiento colectivo.
Tengo 23 años de experiencia con el idioma español, al ser mi lengua materna. Luego de un viaje a USA cuando tenía 14 años de edad me empecé a acercar paulatinamente al idioma inglés, al punto que hoy en día domino su escritura y entiendo su vocablo.
También soy amante de las nuevas tecnologías y eso incluye el blockchain. Steemit me ha permitido descubrir un mundo de posibilidades pese a la crisis económica y social que está viviendo mi país y siento como propia la responsabilidad de ayudar a la difusión de nuevos hallazgos tecnológicos a la sociedad de habla hispana. Creo fielmente en que la tecnología ha logrado mejorar las condiciones de vida de la humanidad del siglo XXI, y puede seguir mejorandolas.
El código abierto forma parte de esa difusión tecnológica a la que me refiero y la comunidad de Davinci Witness avalada por el proyecto Utopian-io proporcionan un ambiente idóneo para dicha difusión.
En la actualidad hago mis colaboraciones en la comunidad científica de @stem-espanol, la cual es apoyada por utopian-io.
Trabajo de traducción: Translation spanish oroplatform 3986 words