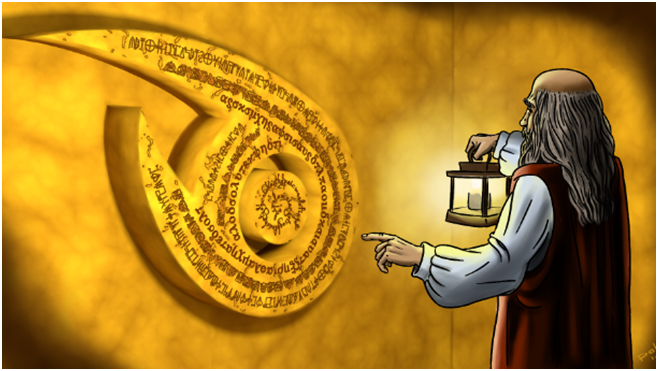 (Immagine made by @pab.ink)
Something about me.
English version:
Hello everyone, my name is Jack and I am proud to be part of this steemit community.
I was born in Italy in a small and beautiful city named Treviso near to Venice.
Since I was a child, I have always been fascinated by foreign languages and at school I was very lucky to study english and french for more than 13 years.
At the end of high school, I went to work as a receptionist in London for 6 months. It was a wonderful experience.
Back in Treviso, I enrolled in the university of law and now I'm studying to become a lawyer.
I have no previous experience with @davinci.polyglot as a translator, but working as a receptionist in London I gained a lot of experience.
I would like to thank @utopian-io , @davinci.polyglot for the opportunity to be able to candidate as a translator.
Versione italiana:
Ciao a tutti, mi chiamo Jack e sono orgoglioso di far parte di steemit.
Sono nato in Italia in una piccola e bella città di nome Treviso vicino a Venezia.
Sin da quando ero bambino, sono sempre stato affascinato dalle lingue straniere e a scuola ho avuto la fortuna di studiare inglese e francese per più di 13 anni.
Alla fine della scuola superiore, sono andato a lavorare come receptionist a Londra per 6 mesi. È stata un'esperienza meravigliosa.
Tornato a Treviso, mi sono iscritto all'università e ora sto studiando per diventare avvocato.
Non ho alcuna esperienza passata su @davinci.polyglot come traduttore, ma lavorando come receptionist a Londra ho acquisito molta esperienza.
Vorrei ringraziare @utopian-io , @davinci.polyglot per l'opportunità che mi stanno dando per candidarmi come traduttore.