Sticks and Stones May Break My Bones, But Words Will Never Hurt Me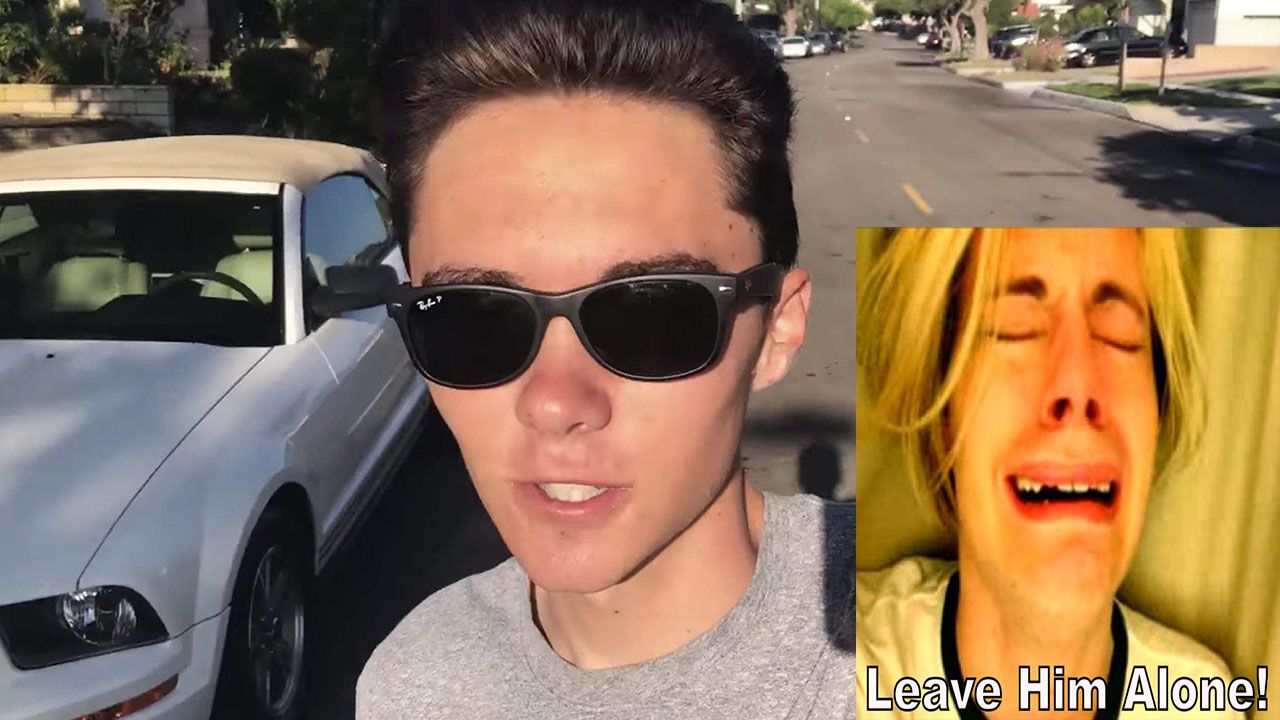 Film Summary
This is my short periscope rant about the message this kid's parents forgot to teach this David Hogg character who has been the cause of mass censorship on youtube. Including my own channel and access to YouTube at all which was revoked for calling this kid's shitty acting skill out. It's not my fault he can't remember his lines and he blows as an actor. If he doesn't want to be reviewed for his public performance then don't make public performances.
Furthermore the mainstream media is exploiting children suffering from PTSD (if the official narrative is to be believed), by using the to spread political propaganda. This is the exploitation of mentally ill people, and that is illegal.
So David Hogg, when you feel butthurt by all the people calling you out, simply, repeat after me:
"Sticks and stone may break my bones but words will never hurt me".
Unsurprisingly your ex FBI father sucks so bad at parenting that he never taught you this. You are welcome. Furthermore no amount of whining will change what is written in the 2nd Amendment. "Shall not be infringed", learn to read.
Enjoy My Periscope Video:
https://www.pscp.tv/w/1zqKVrnnamMKB
Don't forget to follow me @TitusFrost for more of my work coming in the near future...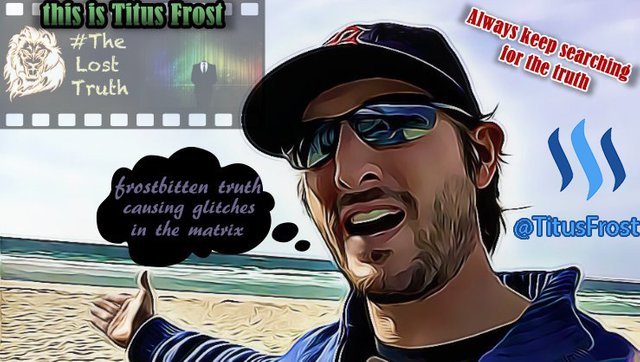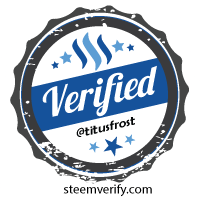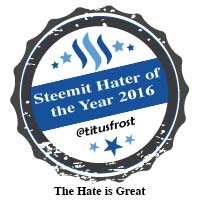 You can also connect with me on:
24/7 Discord Chat: https://discord.gg/U7MBEJ
Be like Marty McFly and Donate Crypto to me via:
Bitcoin: 1No8uLp6VYLNKNggSteHt3w4LzeMkq2PoJ
LiteCoin: LQeFWvanKSezZqtDRukg11ZciHQDoQQ5Qb
Mine Crypto Yourself easily with Minergate: https://minergate.com/a/6a4315d4a78d9204197c9bb6
Join CoinBase (buy and sell crypto currency for USD / fiat currency): https://www.coinbase.com/join/57f28268eac8836245661769