Dappstore review
Dappstore is arguably the first and best decentralized virtual economies we have out there today. The world is pushing and the adaptation of cryptocurrency is growing day by day, with this dappstore decentralized website users can enjoy lots of benefits when they sign up and use this website.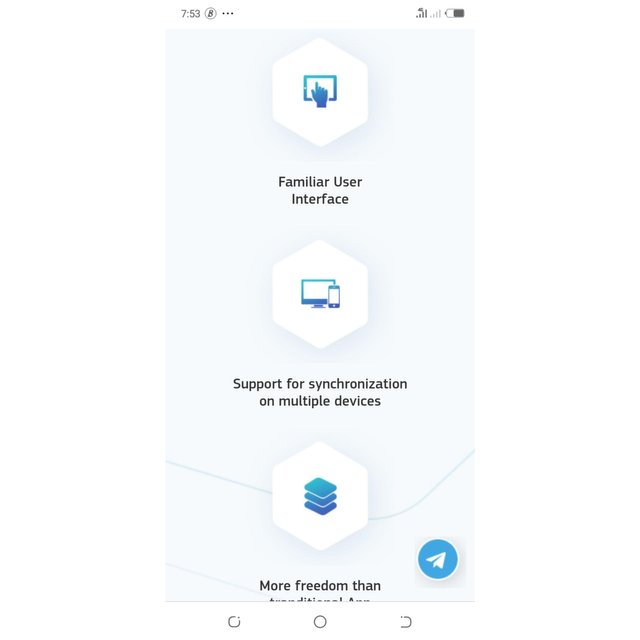 One of the major things cryptocurrency as a whole is trying to push in all part of the world is making use of crypto tokens to pay for our day to day needs, this dappstore will allow users to pay for things they need using cryptocurrenies,isn't that amazing?? The website end face is also friendly and users can navigate through the website without issues.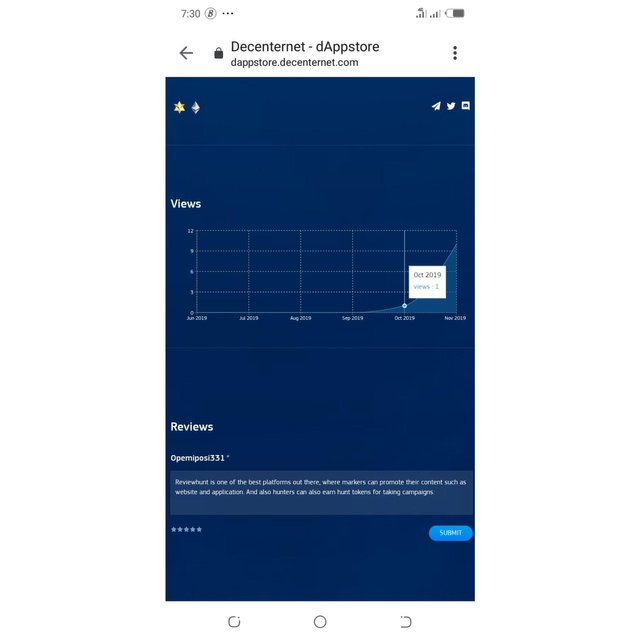 Another interesting thing is users can also create applications using this website, all this benefits awaits everyone all you have to do is simply register with the link at the end of this post. They are in collaboration with osis browser and they seek to give out the best.