Hello guys today i got one more payment by @steemeum as on every Sunday the payment is been done. I am really happy by the amount of SBD i am getting and that two without doing anything.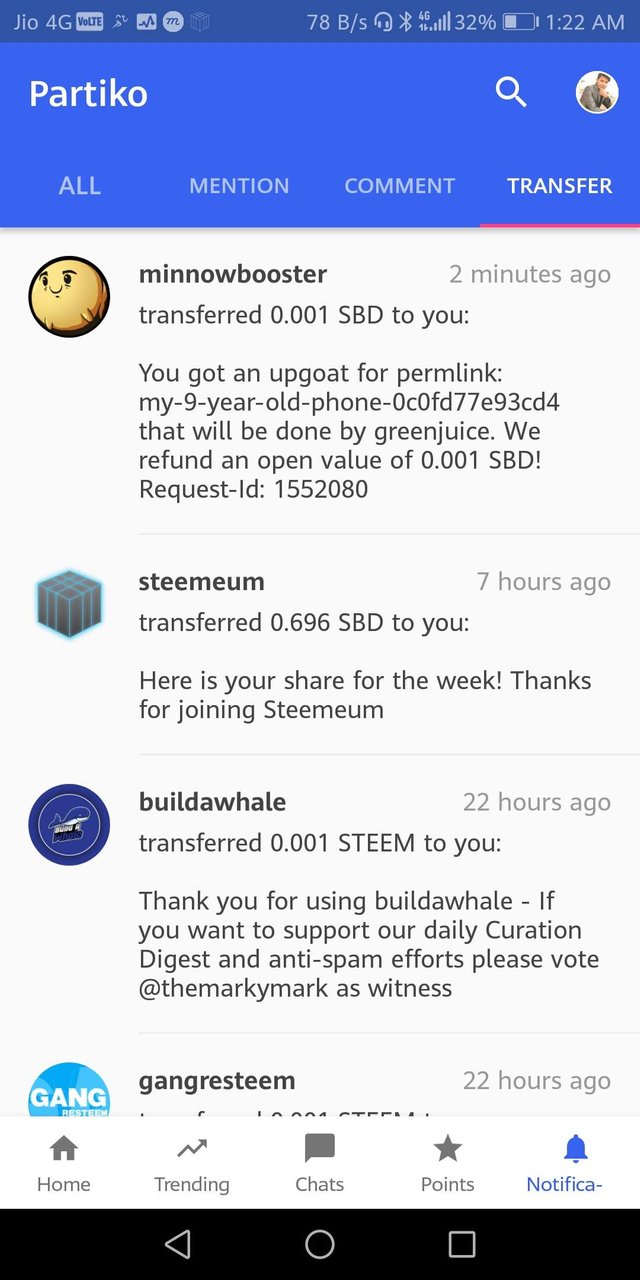 Till now i have got over 2 SBD. in just a matter of 4 weeks that is really impressive i personally believe that every person out there should try this wonderful app to earn some extra coins.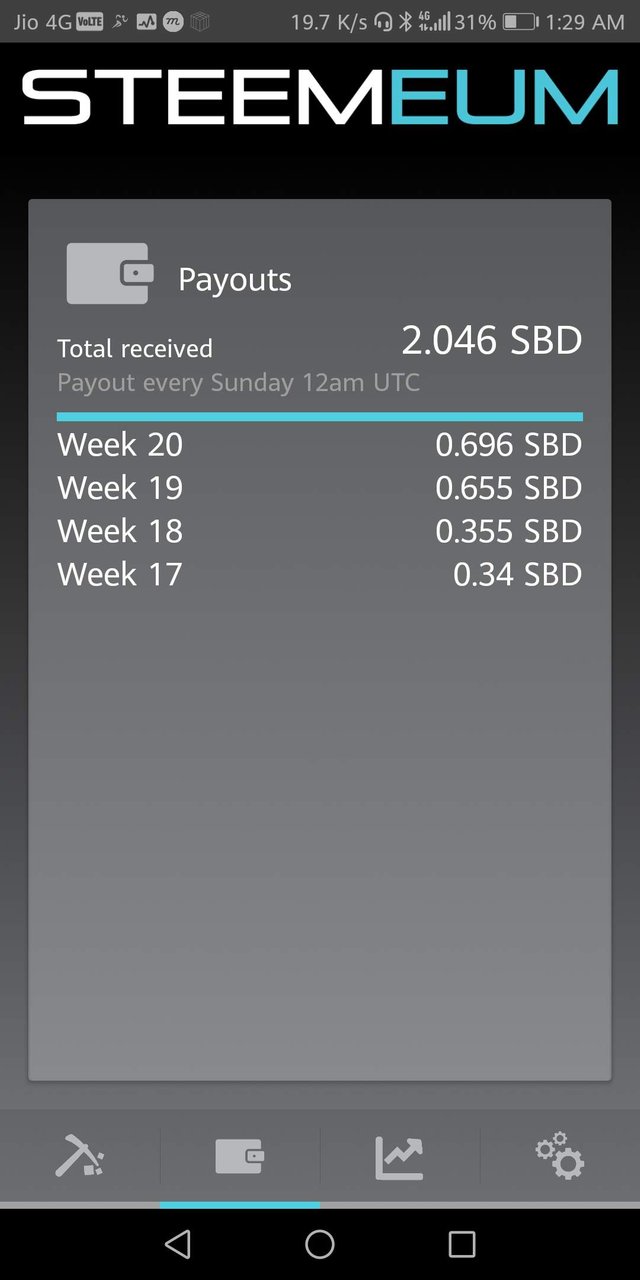 Thanks friends have a great day ahead.
Posted using Partiko Android