Tokyo Ska Paradise Orchestra - Dance music
In todays post I bring information about a group that I really like, that plays a genre that can very well be danced, a band of international renown.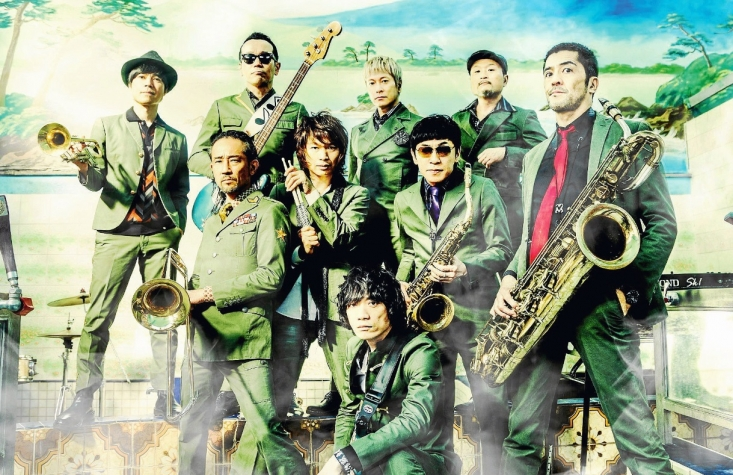 Source
I have been a ska lover since I was a child, because when I was little my dad traveled to Jamaica and from there he brought at least one record of that music and from that moment in my home, this Antillean rhythm became a must in all dance parties.
I have always liked to dance and this music is one of the ones that encourages me to do it. That attachment even made me become the manager for about a year of one of the most important ska groups in Latin America and the world: Desorden Público (Soon I'll be writing about them).
And it was through them that I got to know a group that for me has exceeded all expectations in the ska and have become a global reference in this genre. It is not a group from Jamaica, nor is English. This is Tokyo Ska Paradise Orchestra, also known as Skapara, from Japan.
Background
The story of Skapara, as usually their fans call to this group, begins in 1989 with a 6 songs EP that they released and that had so much acceptance that made them get a contract with EPI Records.
But the success of this band is based on the live show. Their presentations are an explosion of energy that astonishes those who look at them for the first time and enthuses the faithful followers of this Japanese group.
The first album I knew of them was Full Tension Beaters (2000). In it I discovered the great versatility and virtuosity that their musicians have, in a walk through strong and tense themes such as "Filmmakers Bleed" or a version of a song as melodious as "In a Sentimental Mood".
With more than 25 original albums, including some live records, compilation, collaborations, vinyl releases, etc. Skapara is actually perhaps the most important band in this genre around the world.
As the Jamaican groups did in their beginnings, they also cover jazz standards to the rhythms of ska and/or reggae. This is what we can hear in this first live version.
Skaravan
---
Theme of The Godfather
---
All good ska is one
---
I owe you the name of this (it's in Japanese)
---
Let's dance!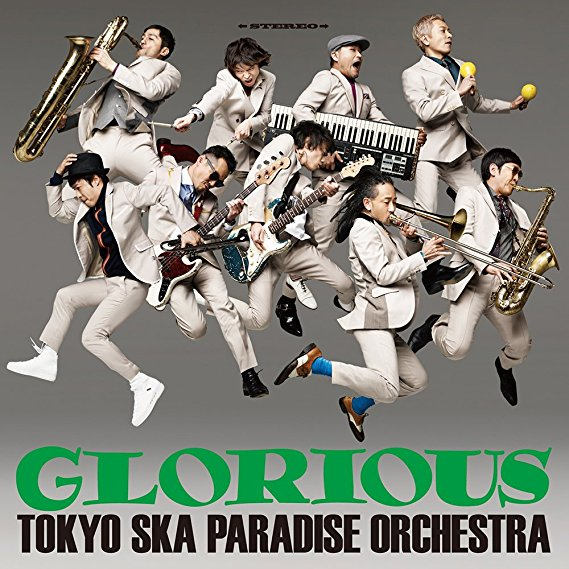 Their most recent CD/DVD
---
More sources about Tokyo Ska Paradise Orchestra
---

Follow - Upvote - Resteem
---
Post relacionado / Related post
---
* Si este artículo tiene más de 6 días, puedes ir al más reciente y votar por él!
* If this post is older than 6 days, you may go to the most recent and upvote it!