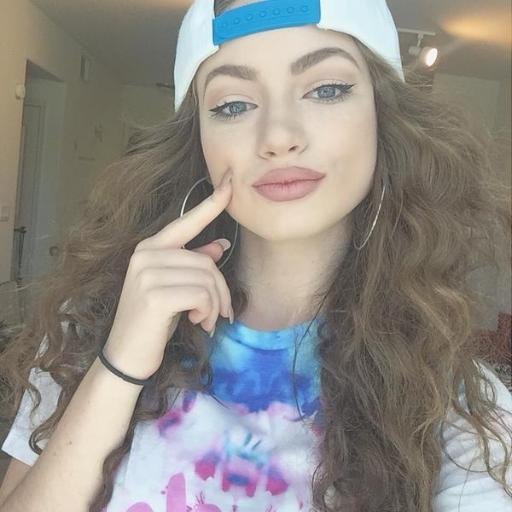 JoyDancing is happy to present our first Mashup video featuring the incredibly talented (and beautiful!) dance superstar Dytto. If you've never watched Dytto dance before, you're in for quite a treat! Enjoy!
From Dytto's website:
Born in Florida, and raised in Atlanta, Dytto went from a gymnast, a cheerleader, a straight A student, and quite quickly all the way to a professional dancer. Years of training lead up to this in numerous dance styles, but not only did popping and animation hold a special place in her heart, but it gave her a special place in the dance community. In 2014, dance styles ranging from popping and hip-hop to robotting, tutting, and finger-tutting brought her to where she calls home today in Los Angeles, CA.
They call Dytto the "Barbie Girl" for a reason. Her first video and first live performance to reach over 40 million on multiple platforms shocked the internet, and shocked Dytto, too. She freestyled on her birthday for the first time on stage to a Barbie Girl Trap Remix and cannot help but to continuously claim it as "The best 17th birthday gift she could have ever received."
What do you guys think, is Dytto the best female dancer alive right now? And, if not, who gets your vote?
Follow us on: Steemit, Instagram & Facebook