A couple of things have caught my attention here in Holland over the last couple of weeks since I have been here. Now ofcourse there are always a lot of hidden sides that take a bit longer to find, but the first things that caught my attention this week is how GOOD the economy seems to be doing.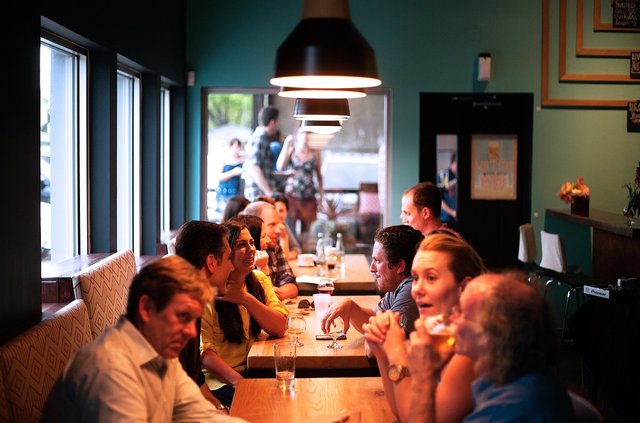 I was in the city earlier over the weekend looking for some quality time with some food to go with that. I didn't reserve anything because this was an impulsive decision on a weekendnight. Wrong decision I would say and one with a learning lesson. It took at least 5 places to reject us before there was an easy table for two to be found.
And this was walking in a bit before the general dinner time in an entirely empty resturant, and being rejected with a face like 'look at you two fools for even trying.' Welcome to the new reality of Eindhoven, Holland. Eating out is the new trend, money is there to be spent, and not resevering anything will not bring you to the holy grail of food. Ciao folks.!!!!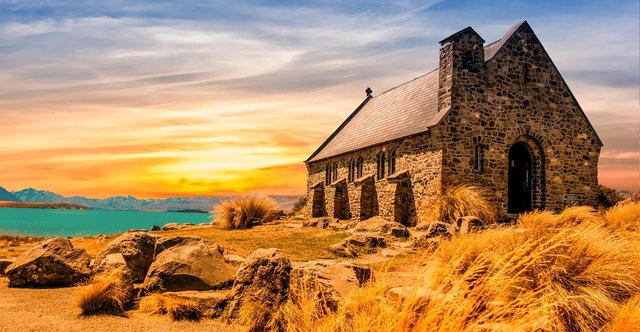 Another one which is such a great deception before you even realize what is going on is the current housing market. Now initially I had missed all the whole thematic which was going on in Holland about the Co2 situation. Small summary. Holland itself had sharpened their one rules about Co2 exposure, forgot about them and all of a sudden there was a panic mode because rules are made to be followed. Housing development projects were stopped and highways are getting a max speed of 100 km/h as of soon (but that is an entirely different story for another time).
But with the growing economy, more expats en less people leaving the country the call for housing was still rising and filling this in wasn't being kept up, in combination with low interest mortgages: everybody wants to buy a house. That has been the deal over the last couple of years and now the prices are SO ridiculous that normal breathing souls can't afford it anymore.
And I am not talking about the fancy volla up on the hill with the fantastic view in the centre of the city with a private lake next to it. For a normal house with is connected to others, with barely enough place for a whole family the prices have been risen between half a million and a million dollars. Unsustainable
That is the similarity between these two examples. In the end the the demand will not stand with the deal that has been asked, and people will start to get fed up with it. (I think) Or is this just the beginning, and the situation will only get worse leaving stuff that used to be normal for 'normal'people far away just for the fortunate few? Who knows!