You are the creator of your own reality, and so you are not in jeopardy. You do not need to control the behavior of others in order for you to thrive. Your attention to things that you think they do that keeps you from your thriving is, in fact, what keeps you from your thriving… It is not what they do to you; it's what you do to you in fear of what you think that they will do to you.
--- ⒶⒷⓇⒶⒽⒶⓂ
Excerpted from Philadelphia, PA on 5/12/05
Abraham is the name given to a non-physical collective consciousness which speaks through a woman called Esther Hicks
http://www.abraham-hicks.com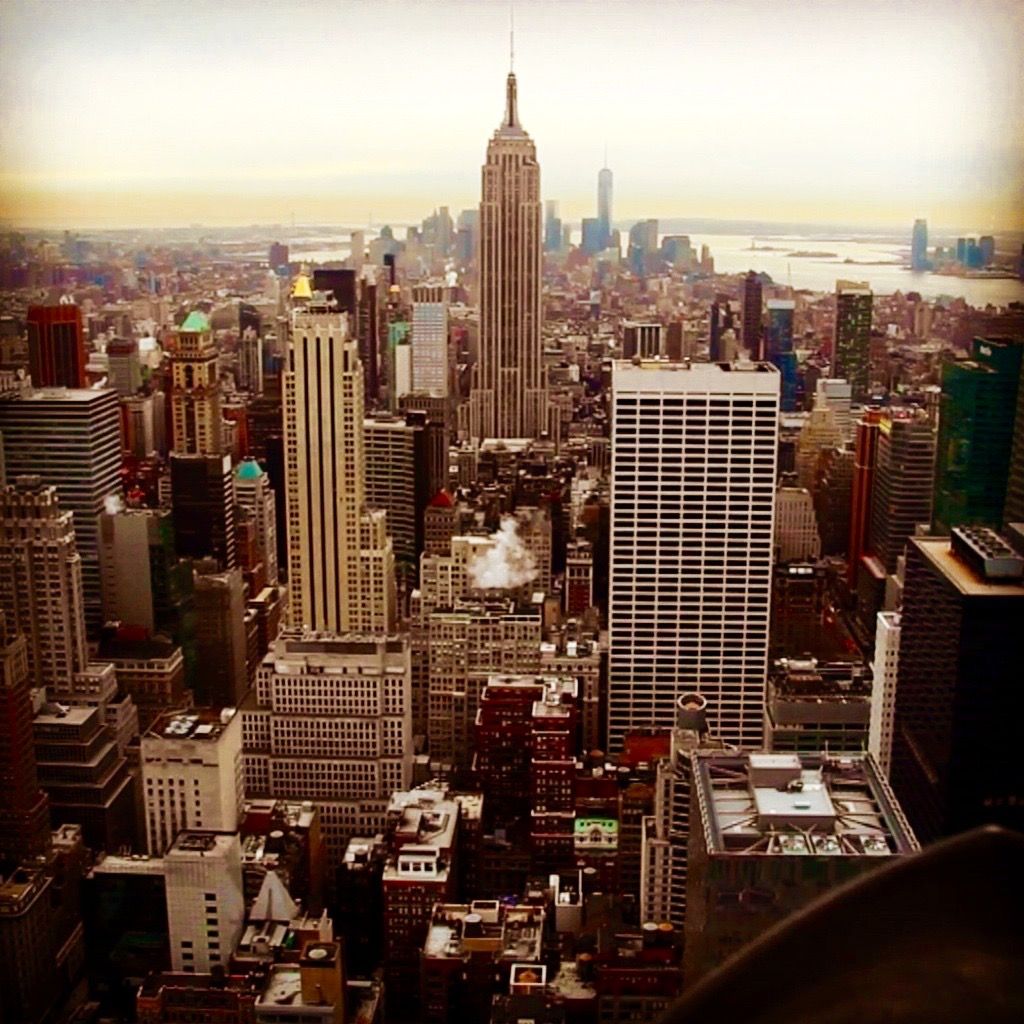 The Empire State Building & New York City. Shot from the top of the Chrysler Building on my phone in 2015

ᴡʜʏ ᴅᴏ ɪ ᴘᴏꜱᴛ ᴛʜᴇ ᴡᴏʀᴅꜱ ᴏꜰ ᴀʙʀᴀʜᴀᴍ ᴇᴠᴇʀʏ ᴅᴀʏ?
Since I started reading them each morning I have been able to change the way I think and five years on I am able to manifest exactly what I desire in my life using the Law of Attraction. I hope by reading these words on a daily basis, you can achieve this too 🙏🏻

The Bali Volcano Crisis
If you have a moment please check out the @charitysteemit account where you will find up-to-date films, photos and information on the erupting volcano & evacuee status.
Mount Agung erupted a 2nd time with force on the 25th November, sending an ash cloud 1,500m into the sky and we will be watching it closely over the next few weeks.
This is what it currently looks like.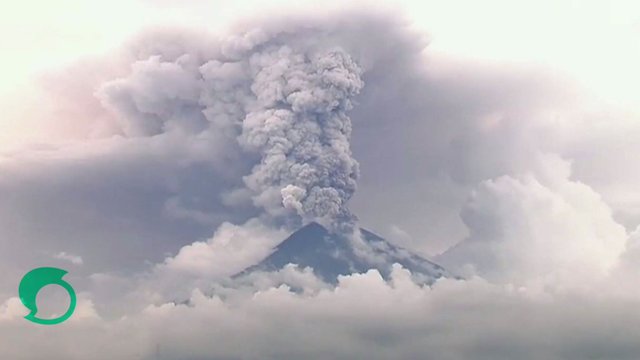 Those of us in Bali are working hard to raise money to buy the evacuees solar power & water filters LEARN MORE HERE and we deeply appreciate any help we can get.
Thank you for your support 🙏🏻