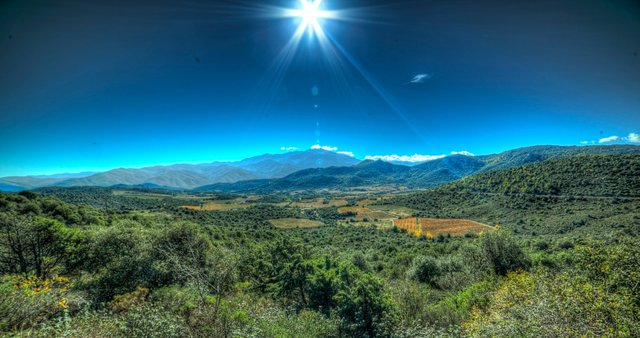 Many people focus upon unwanted things, with no deliberate attention to the emotional Guidance within them, and then they try to compensate for their lackful thinking with physical action. And because of the misalignment of Energy, they do not get results from their action, so then they try harder by offering more action, but still things do not improve.
Like the air you breathe, abundance in all things is available to you. Your life will simply be as good as you allow it to be.
--- ⒶⒷⓇⒶⒽⒶⓂ
Excerpted from Money and the Law of Attraction on 8/31/08
Abraham is the name given to a non-physical collective consciousness which speaks through a woman called Esther Hicks
http://www.abraham-hicks.com
---
In the photo:
Back home in the Pyrenees Mountains, South of France. It has been so amazing to re-connect with my family here for a long weekend. I have been reminded that we live such a blessed life and my heart is full of love & gratitude. 2019
--- click on the image to see it full screen ---

WHY DO I POST THE WORDS OF ABRAHAM EVERY DAY?
Since I started reading them each morning I have been able to change the way I think and five years on I am able to manifest exactly what I desire in my life using the Law of Attraction. By reading these words on a daily basis, you can achieve this too 🙏🏻
I made this time-lapse film so that others may feel my passion...
Here are two posts which will be helpful if you would like to learn more about Law of Attraction:
What is Law of Attraction
How to practice Law of Attraction