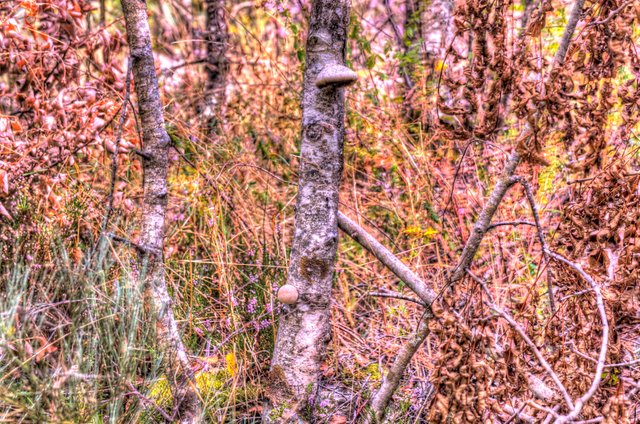 The Universe is not punishing you or blessing you. The Universe is responding to the vibrational attitude that you are emitting. The more joyful you are, the more Well-being flows to you — and you get to choose the details of how it flows
--- ⒶⒷⓇⒶⒽⒶⓂ
Excerpted from Phoenix, AZ on 2/24/01
Abraham is the name given to a non-physical collective consciousness which speaks through a woman called Esther Hicks
http://www.abraham-hicks.com
---
In the photo:
Mushrooms growing on the trunk of a tree! France 2018

ᴡʜʏ ᴅᴏ ɪ ᴘᴏꜱᴛ ᴛʜᴇ ᴡᴏʀᴅꜱ ᴏꜰ ᴀʙʀᴀʜᴀᴍ ᴇᴠᴇʀʏ ᴅᴀʏ?
Since I started reading them each morning I have been able to change the way I think and five years on I am able to manifest exactly what I desire in my life using the Law of Attraction. By reading these words on a daily basis, you can achieve this too 🙏🏻
I made this time-lapse film so that others may feel my passion...
Here are two posts which will be helpful if you would like to learn more about Law of Attraction:
What is Law of Attraction
How to practice Law of Attraction