My fluffs love to play and apparently love the camera too. Seeing them discover the world on their tiny wobbly legs it's always amazing, and I am not the only one that thinks that way. I realized that when my hooman picked up the camera for a photo session. Don't worry, I oversaw the process.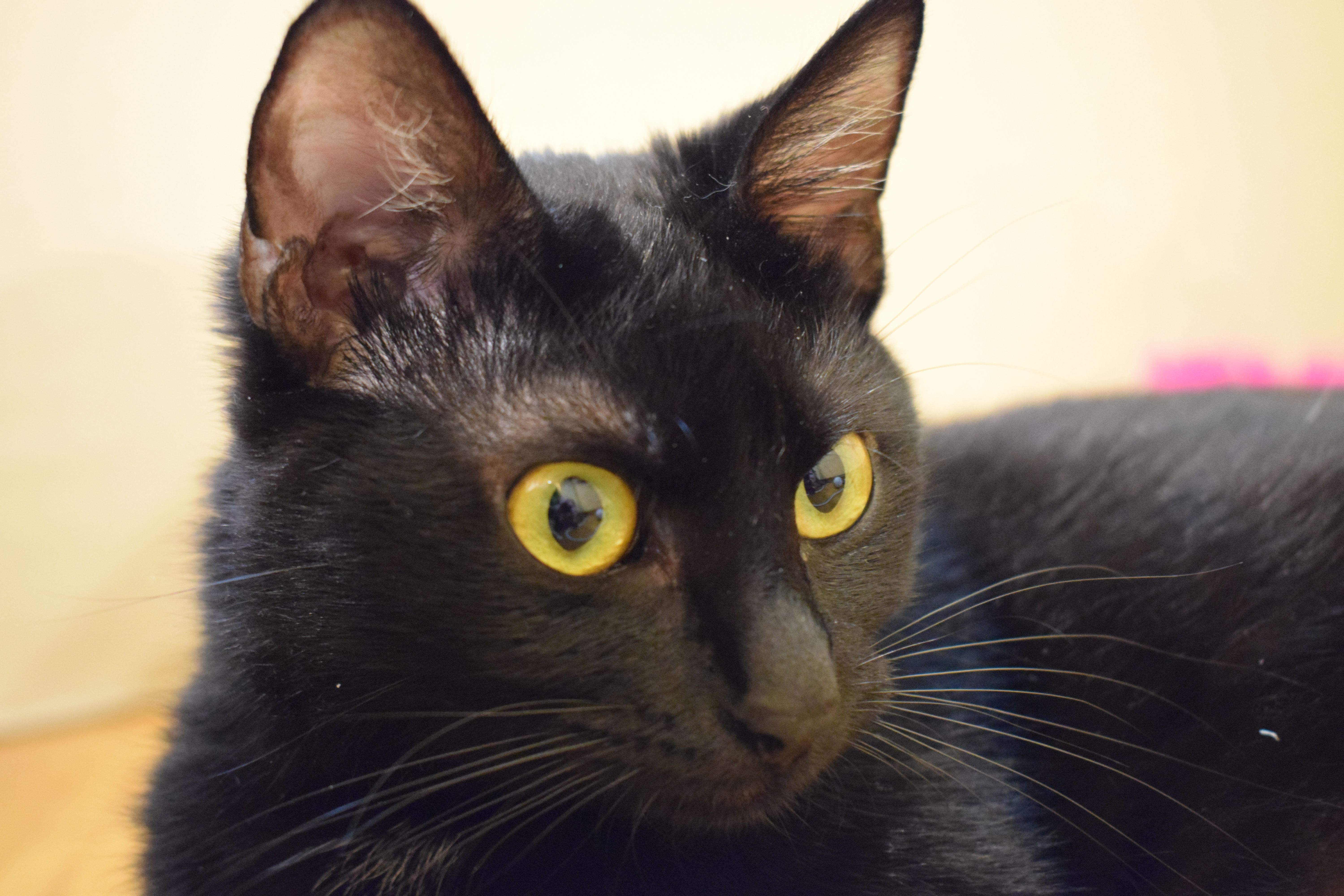 So far, I didn't name them. After loosing 2 of them and the rest still being not fully recovered I couldn't name them.
This tiny ball of color is the adopted one, maybe one day younger than the rest. Some lady found it in a park lost, abandoned and hungry, so obviously we took it in. It's a girl and it was a handful. According to the vet, she was the reason why everyone got so sick, but we still love her a lot.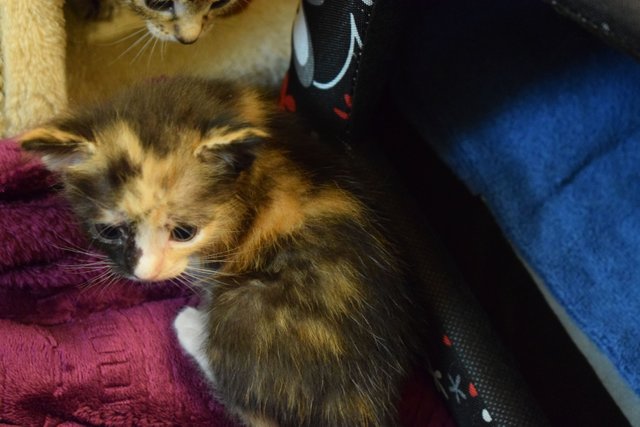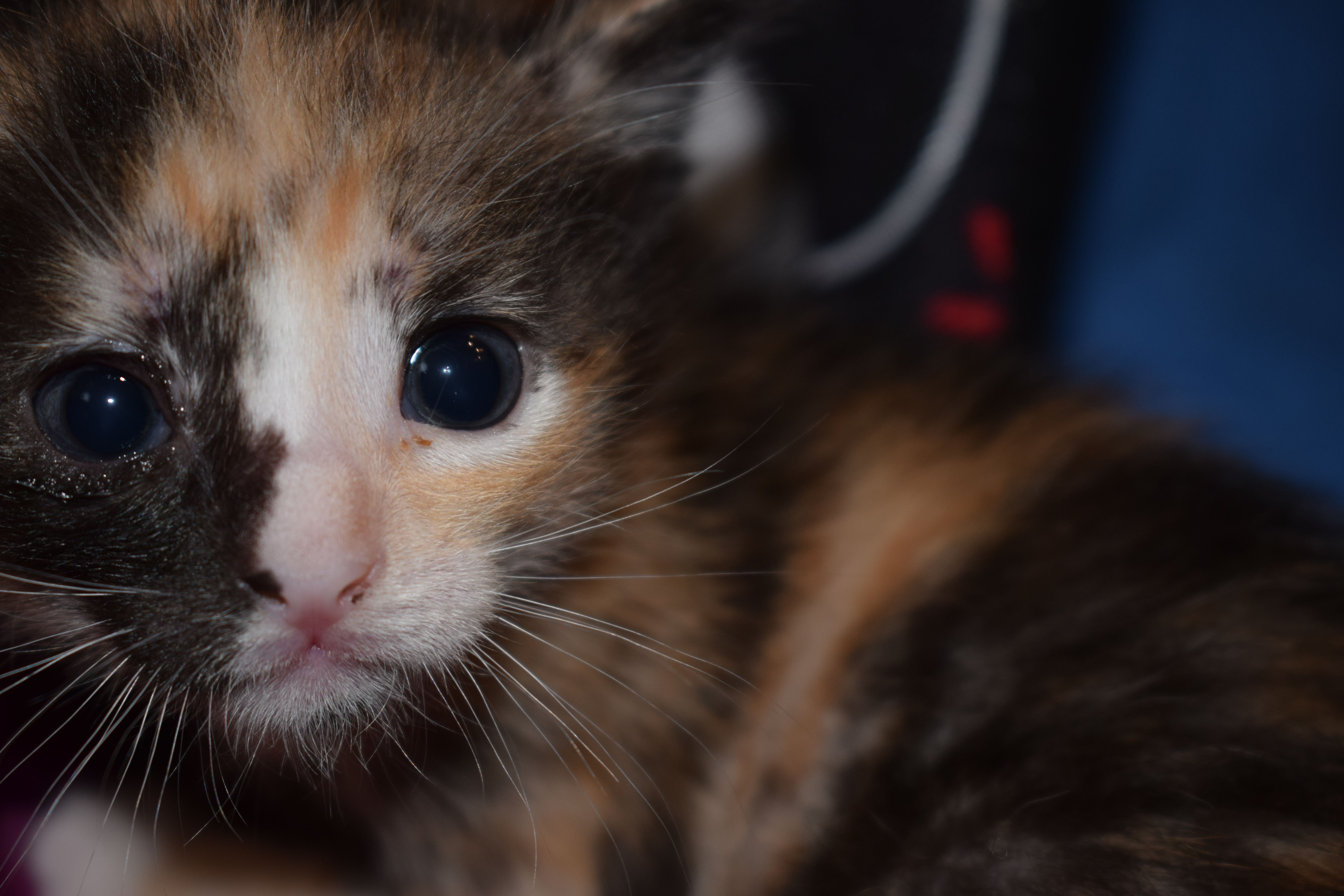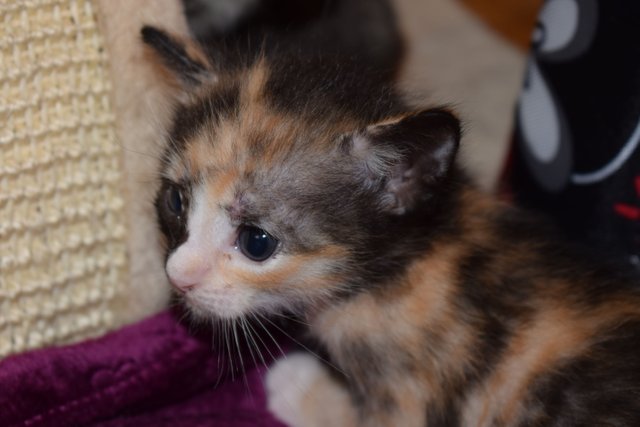 The black & white wonder, or number 3 (the order in which they were born), now she is a fighter and brings her A game every time. She is pretty much the first to do something and the most playful, already biting my hooman's fingers and the first to come out of the tent when something happens.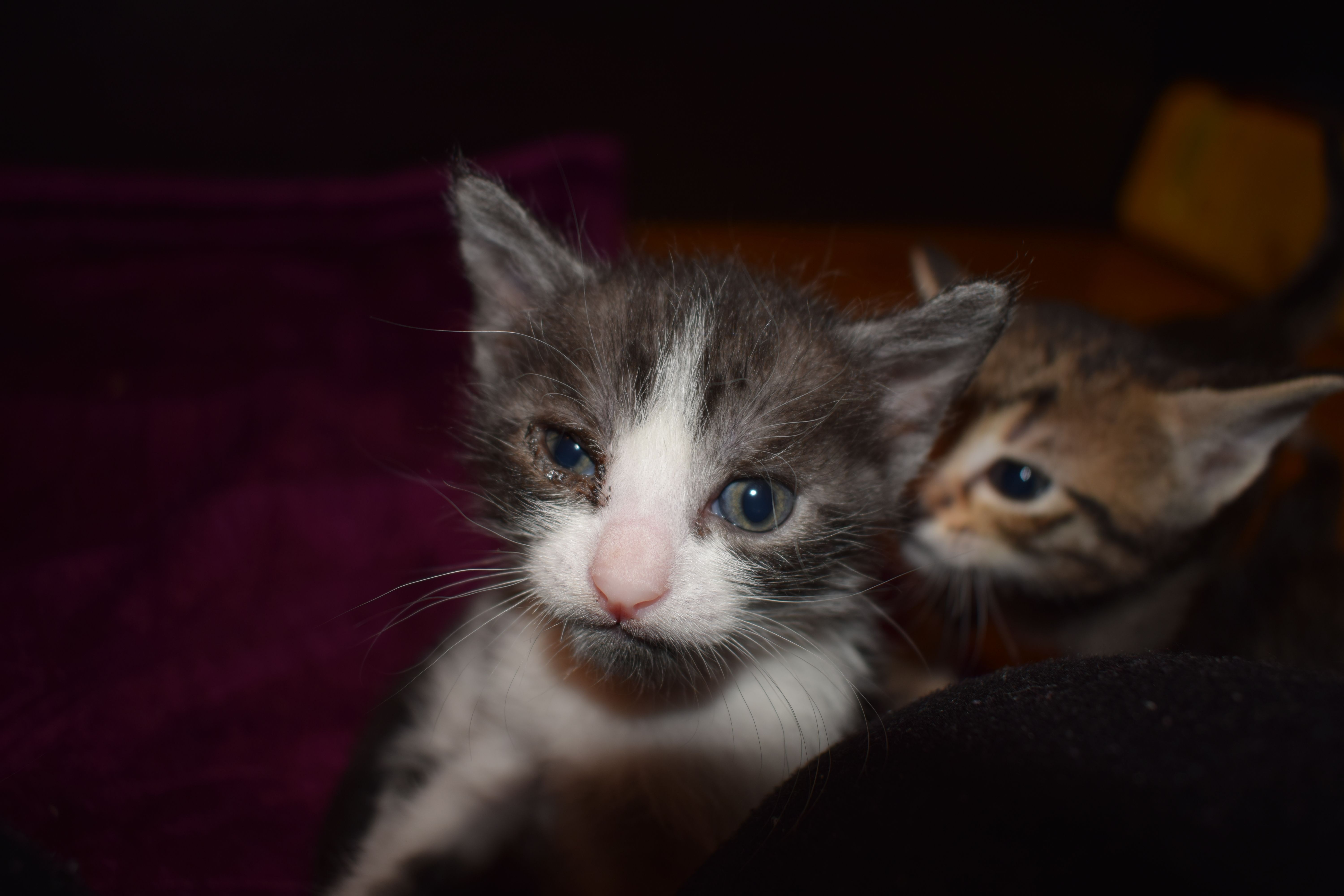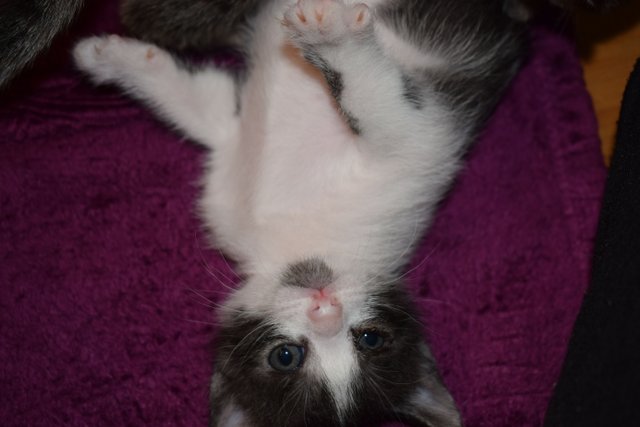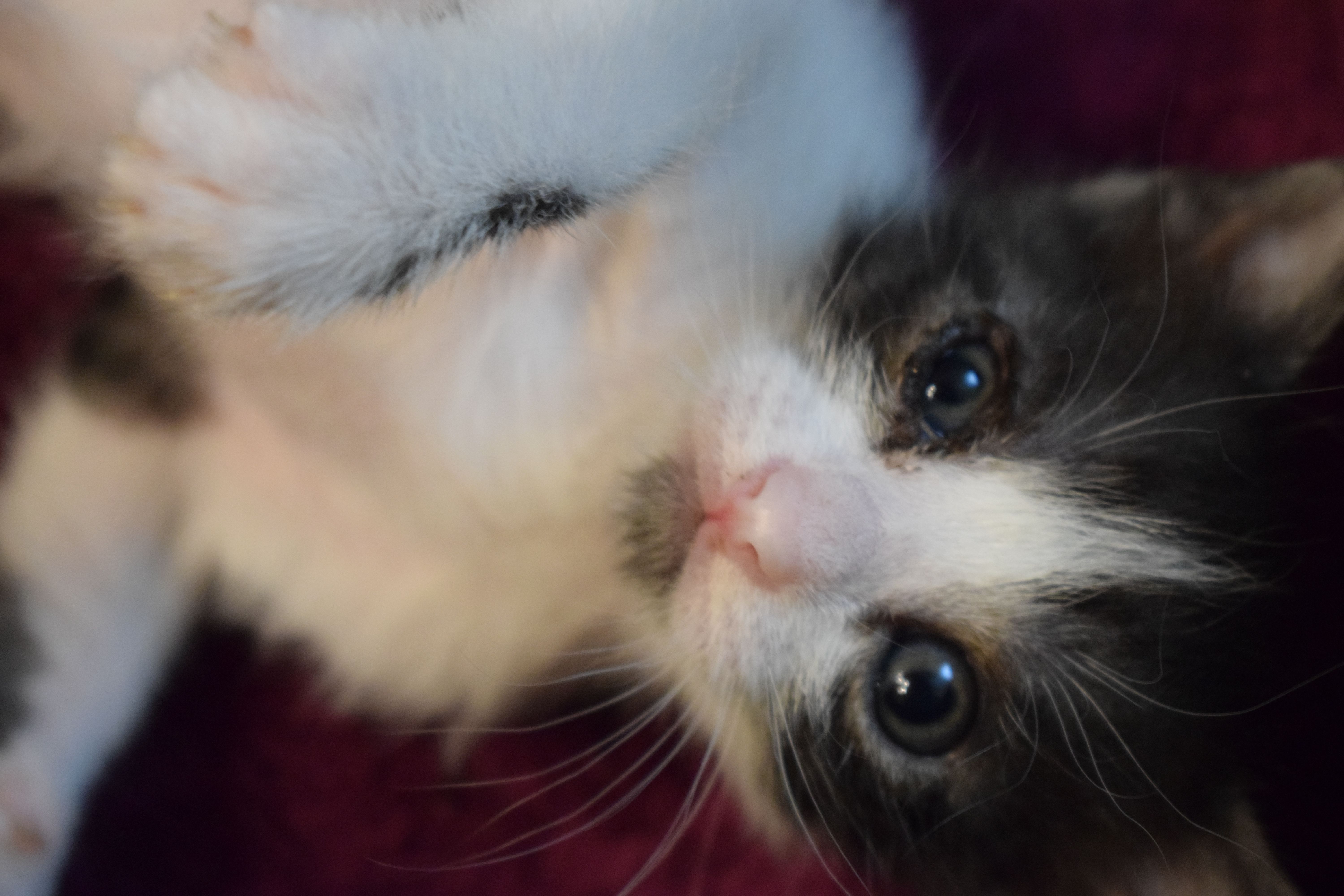 Aaand nooow: The explorer...or ShExplorer (also a girl) aka number 4. She is a tiny tiny kitten, all her sisters being bigger. She explores everything, goes everywhere, climbs everything she can get her tiny tiny sharp claws in and starts meowing like crazy calling me or my hooman to help her get down . Not much of a team player, but it's kinda hard to be one, when no one wants to follow you in your not so safe explorations.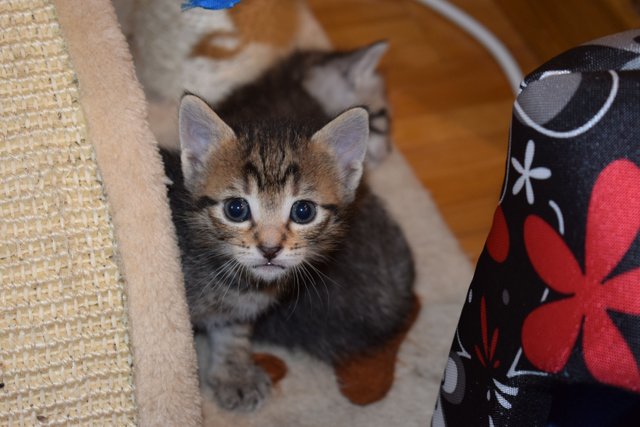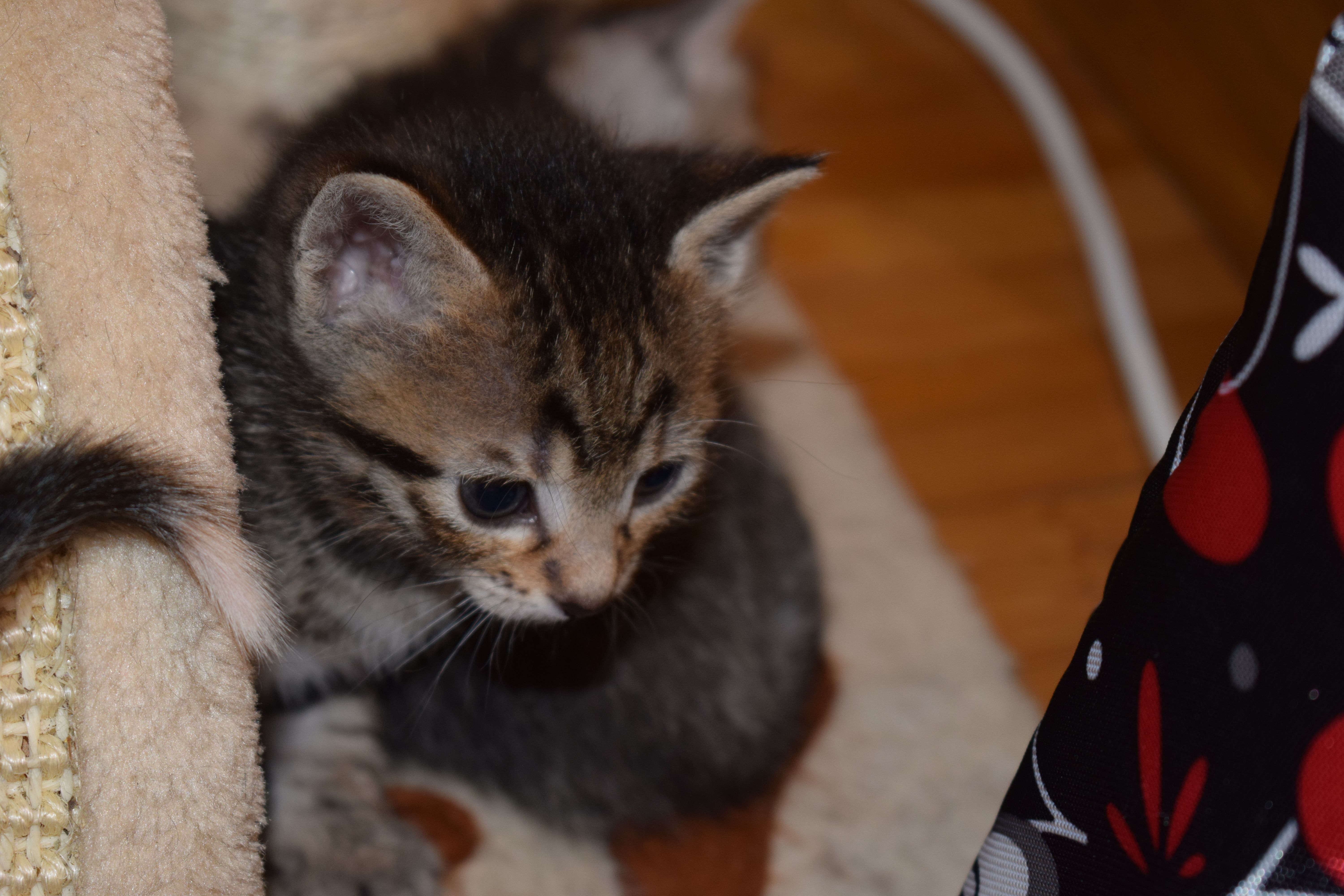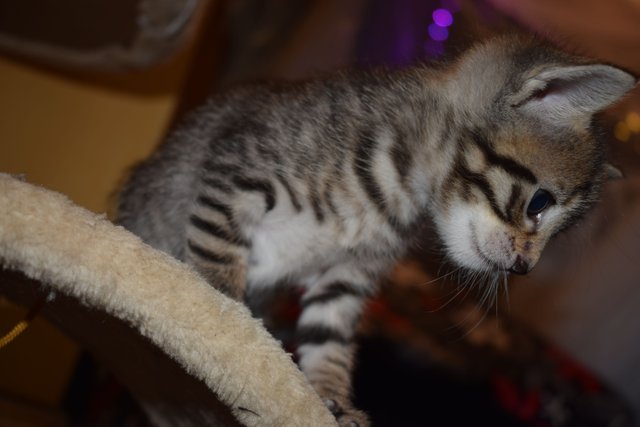 Now this one (number 5), this one slept trough the entire photo session, oblivious to her sisters antics. Unfortunately she also started coughing again and I am afraid she is getting worse. Guess we are going back to the vet Monday morning for a check up. I really really hope I wont loose her too.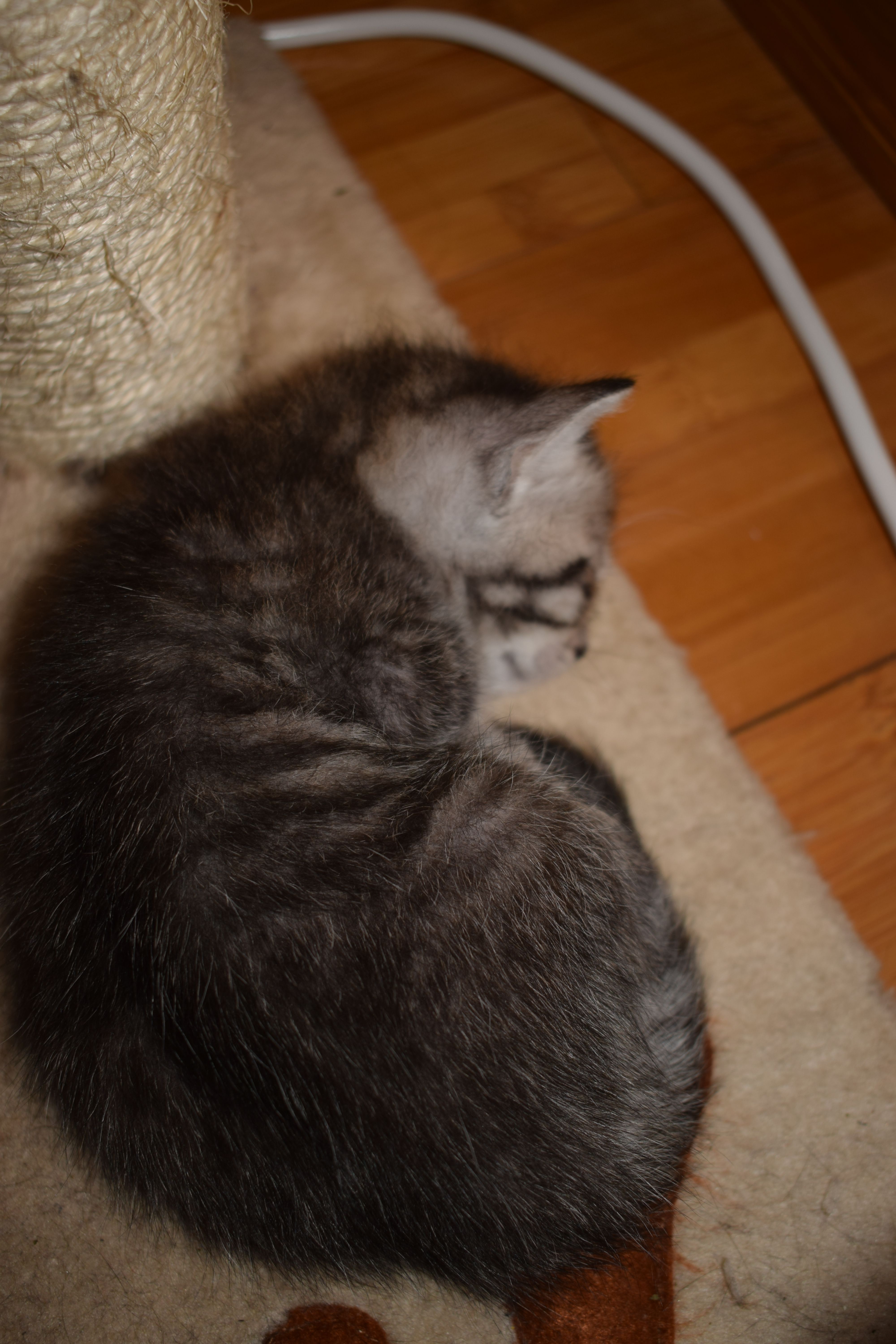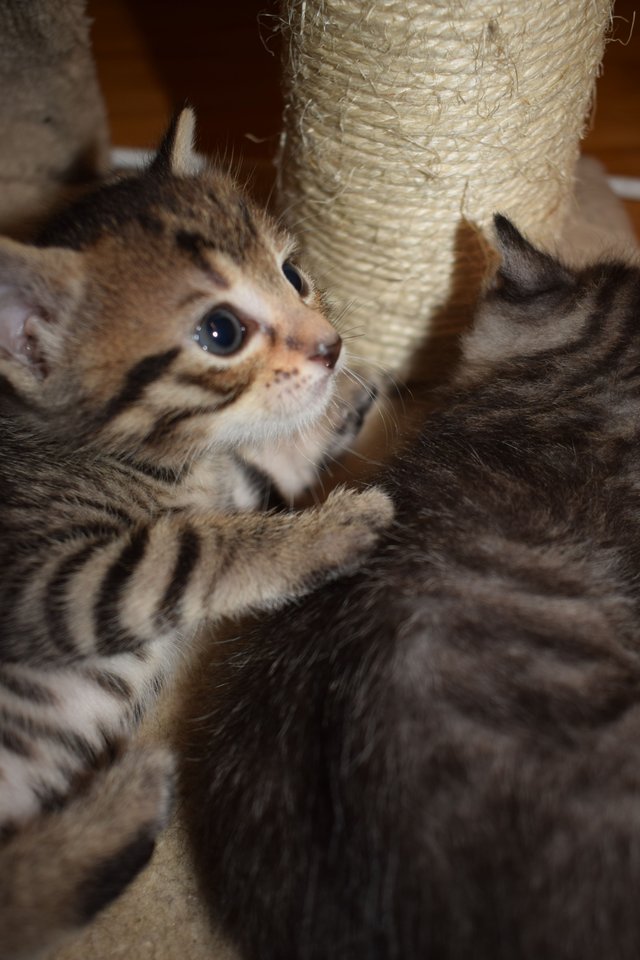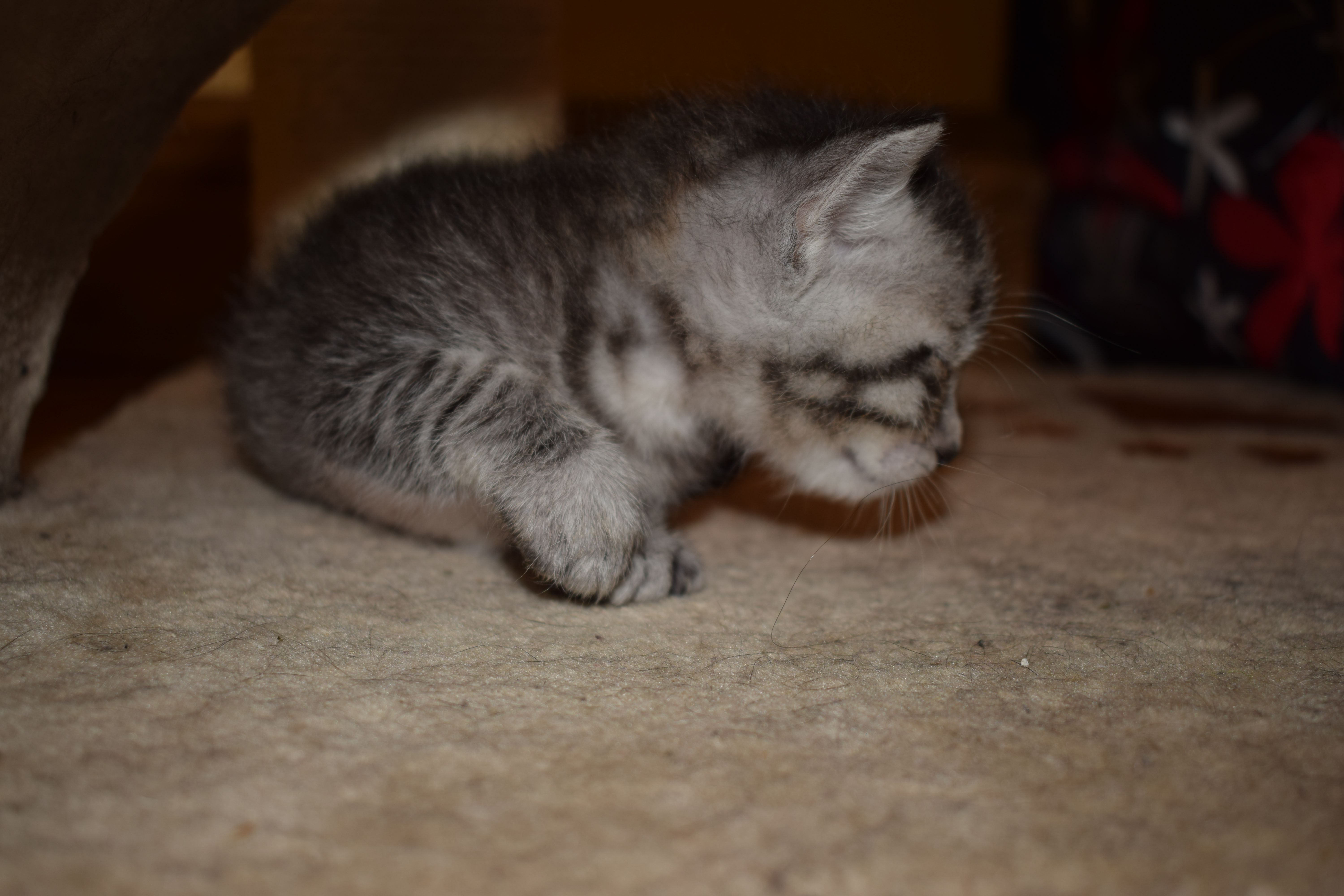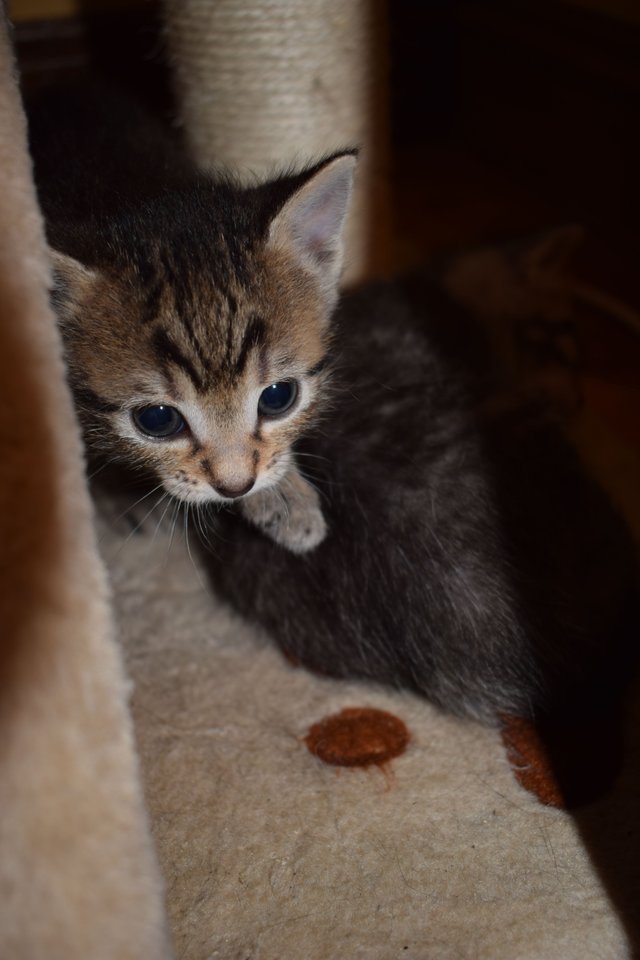 So I wont leave you on that sad note, here are the rest of the photos, please enjoy!
All photos were taken with NIKON D3300 by our hooman @royaltiffany.
Thank you everyone for reading and enjoying this photo session. I hope it will bring you some "aww" in your day.