#dailypetphotography is a tag sponsored by the wonderful and generous @kona.
My two inside cats, Red and Sunday keep me busy with their antics.
I do complain about the shedding of their fur but I love their company and they are good mousers.
Here Sunday wants to go up to the window ledge to see what's going on outside but Red won't let him.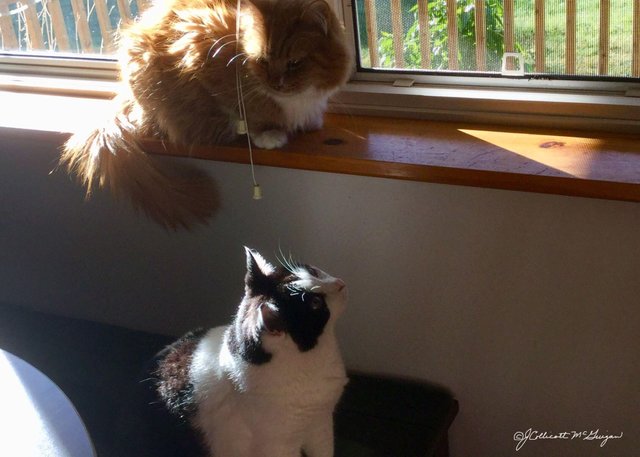 My cats are both males. Sunday is the playful one and Red Mr. Grumpy.
Red will take a lot from Sunday but at the end he shows who's da boss.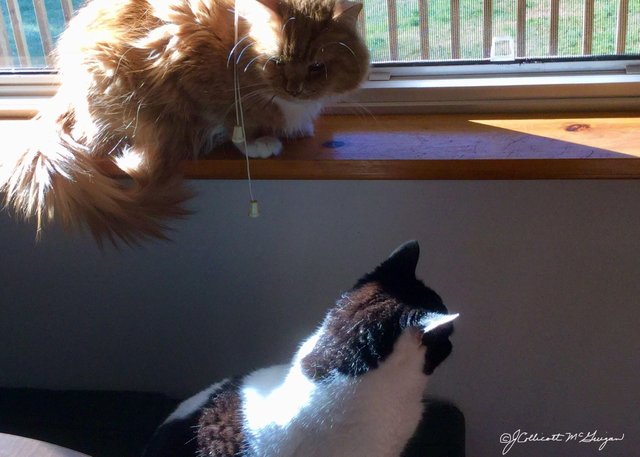 Sunday is sulking a bit. Later Red got bored and left the window and Sunday did get up on the window ledge to check out the birds.


---


Location: Prince Edward Island, Canada
Camera: iPad Air
Photos & Text @redheadpei


---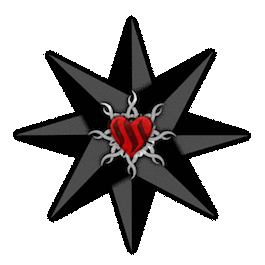 @thealliance


Thanks For The Visit! Enjoy Your Day!