Max The Cat - A History - Part 2
As much as Max loves to sleep on the bed with my partner and I, there are times when he feels he needs his space. I discovered quite quickly that Max particularly dislikes any movement on the bed, so even just the act of getting in or out of the bed would result in Max jumping off the bed and sulking around with such a sour look on his face, anyone would think we'd insulted his mother!
Now I happen to be particularly good at making others comfortable and ensuring they have what they need. Every animal I have cared for has been given a super comfy bed in a prime location of the room. As Max expressed his need to have a backup place to sleep, I made him a bed out of a cardboard box, some blankets and a small wool rug.
First, he tested it as a suitable venue for grooming....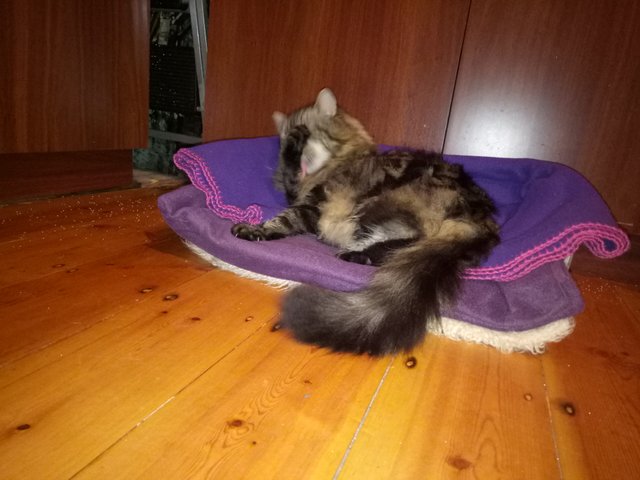 Then he tested it for sleeping....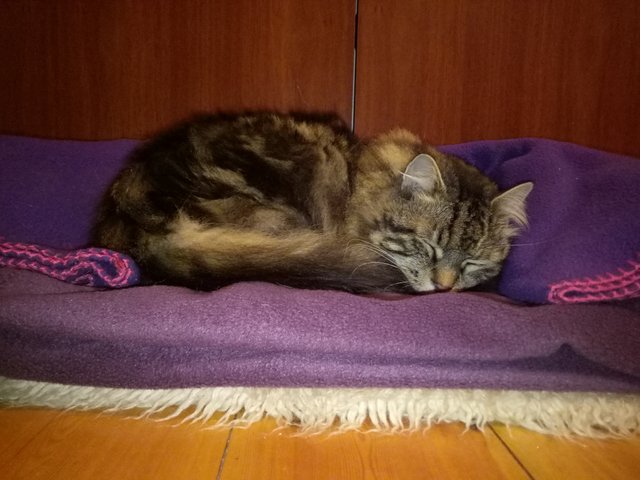 Of course, he approved of his new bed, but there was one minor adjustment it required
.
.
.
.
.
.
.
.
.
.
.
.
.
.
.
.
.
.
.
the location!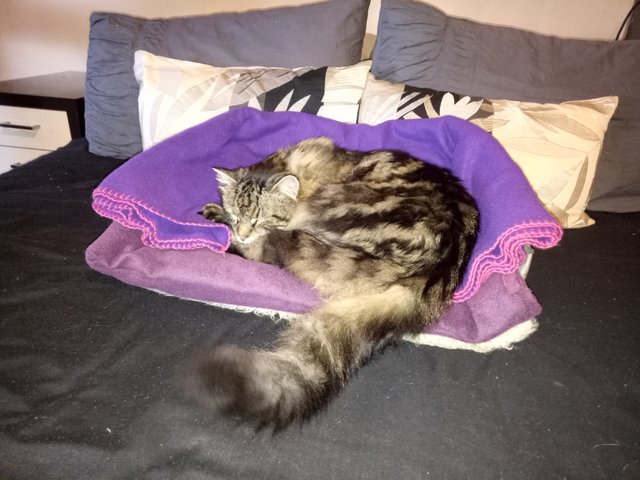 Who's got the best bed in the house now?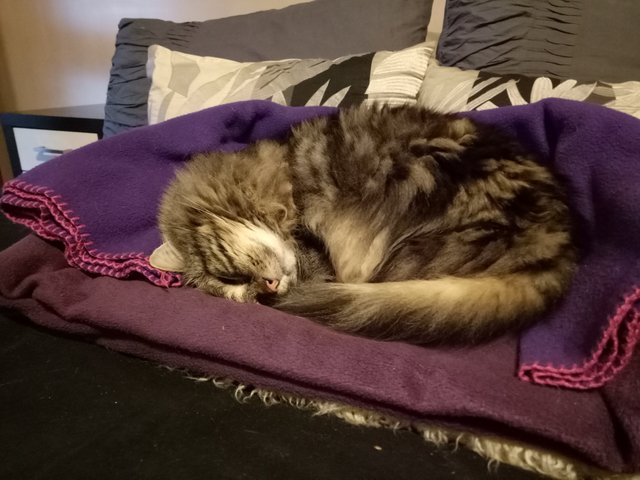 Oh-oh, someone woke up and put their cranky face on!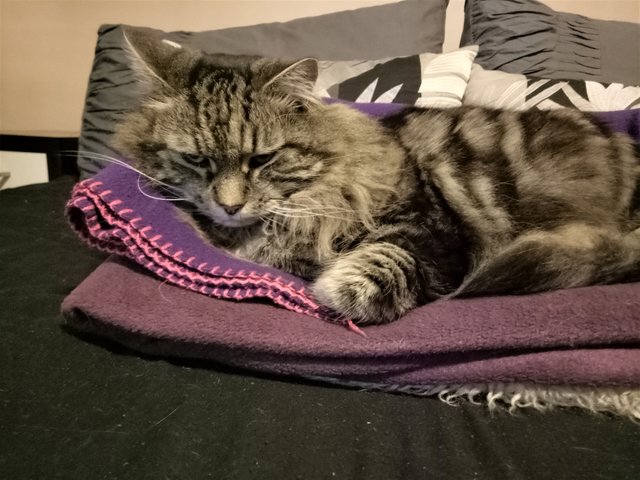 Strike a pose.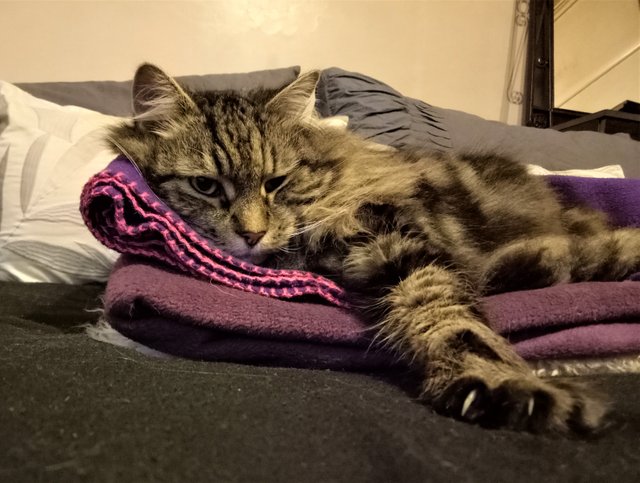 .
.
.
.
.
.
HIS BELLY'S SO FLUFFY!!!!!!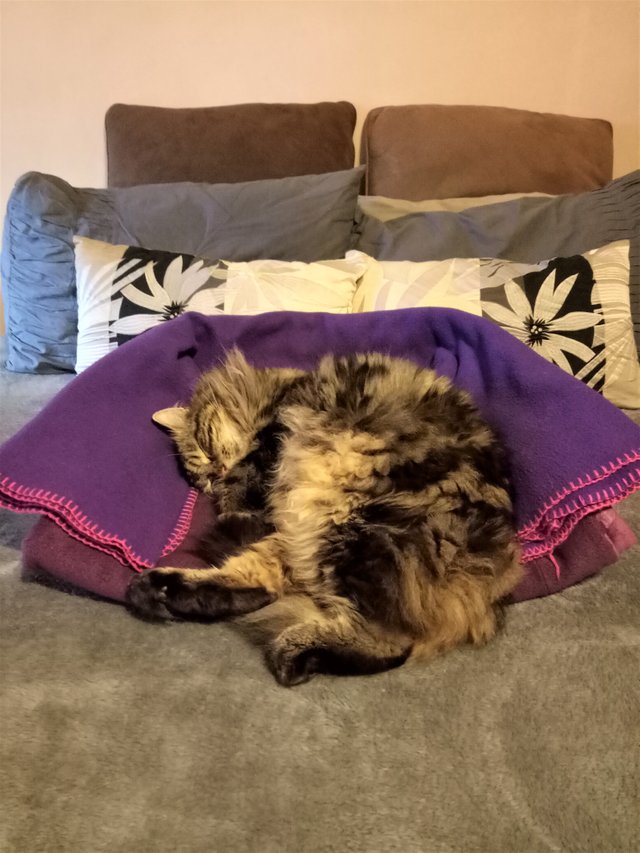 ---
If you haven't seen it already, check out Max The Cat - A History - Part 1
---
Thanks for reading.
---