Max The Cat - A History - Part 1
Max The Cat has unexpectedly turned into a bit of a running series, so I thought the right thing to do (especially for those die-hard Max The Cat fans....@carolkean I'm directing this at you!) would be to go back to the beginning and tell Max The Cat stories from when we first became housemates.
---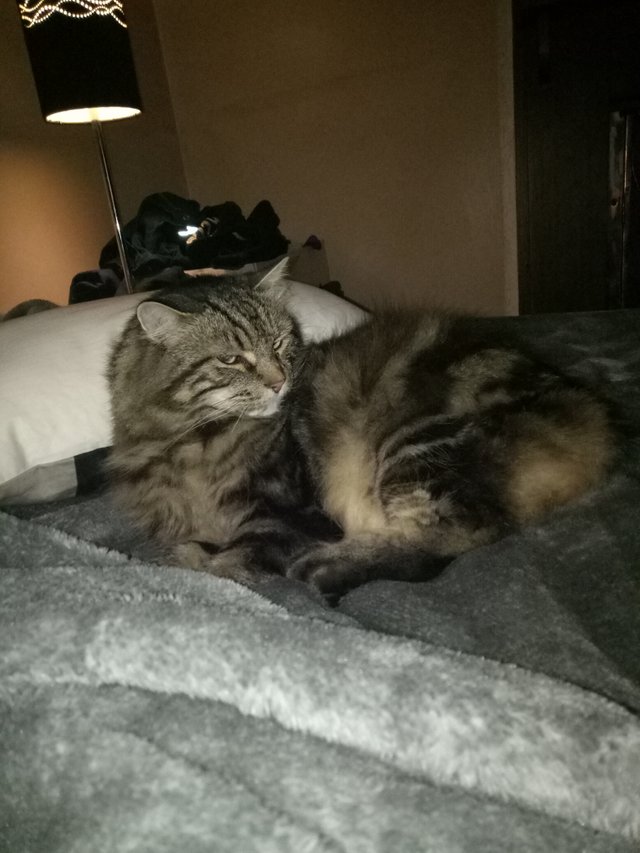 Max was slightly uncomfortable receiving attention, in fact, he frowned upon it - literally!
---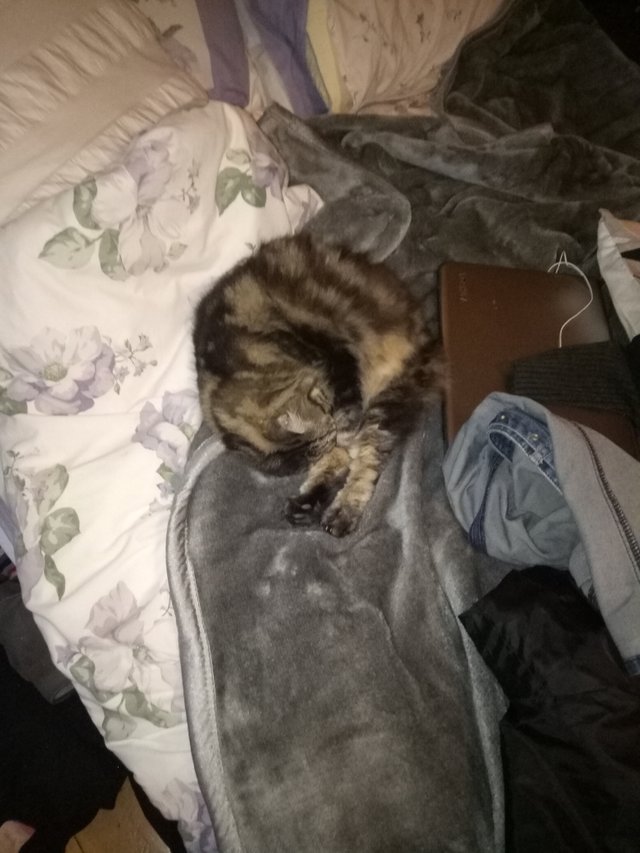 He decided my bed was definitely the spot to be, regardless of other items on the bed, he just kept to himself and focussed on his naps.
---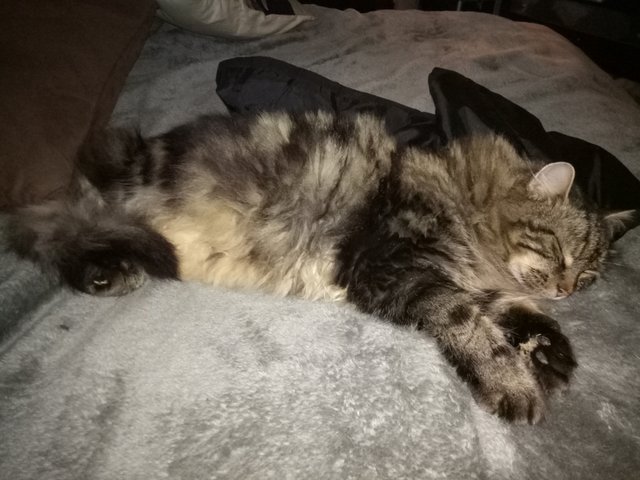 Doesn't take him long to settle in and relax!
---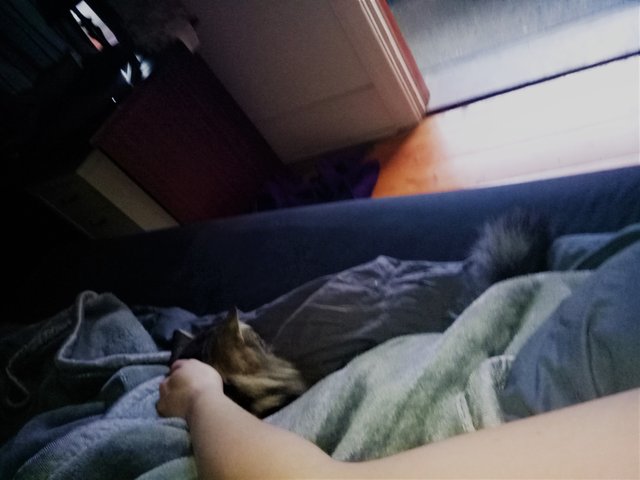 It's a bit of a surprise when you wake up in the morning to find someone has nestled themselves in amongst you and your blankets! Must have been chilly that night....
---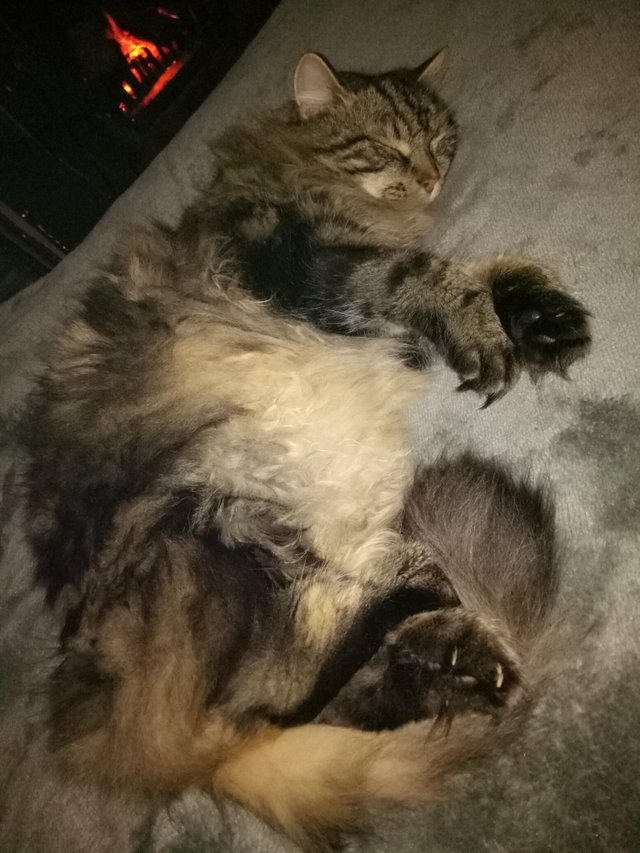 HIS BELLY'S SO FLUFFY!!!!!!
---
Thanks for reading.