Daily food photography # Salak Pliek
---
---
![image](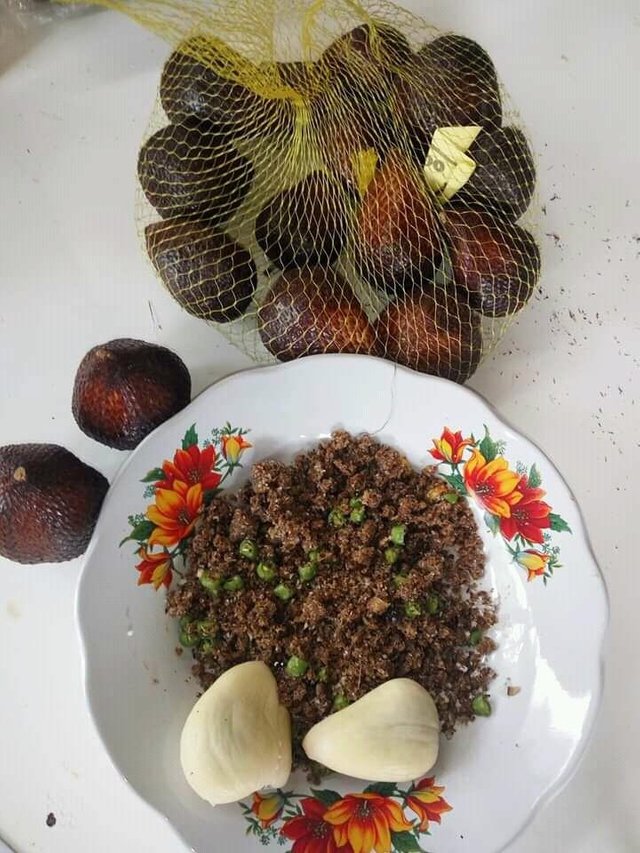 )
---
---
Hai steemit lover...
How are you every body ..?
May Allah always bless us in all our days amin.
Today Meet me againt in talking daily food photography. On this opportunity my object today in talked dailyfood photography is **Salak Pliek **.
The favorite and Delicious food in the muth, when the feeling has begun to erratics. How sad when it's was, all the food was tasteless.
But dont worry,,, Salak Pliek is always there for you.
Thanks for visit my blog,,, May be useful for all,,
Ksi Aceh Indonesia,,
Best regard me @mursidi84,,