Rice Packets are Fast Food
These rice packets are not really that healthy, but I still use them when I want rice to eat. They are inexpensive, cook up quickly, and taste good to me.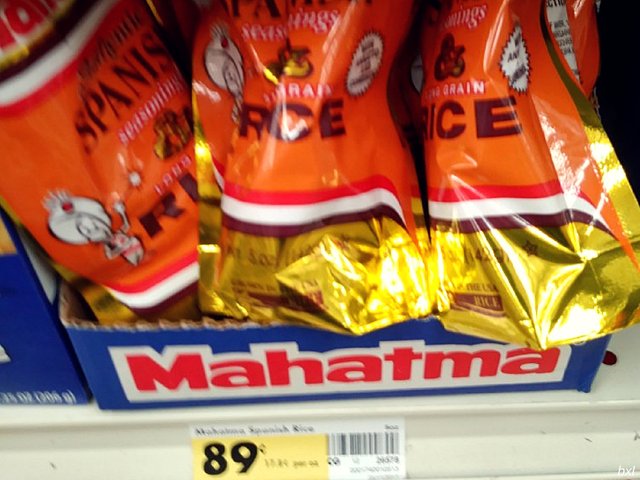 With roommates coming and going at my place, kitchen time is an issue. I try to make my food as quickly and easily as I can so as not to have controversy.
I am posting my food and cooking ideas to the #dailyfoodphotography contest by @mininthecity. I used my cell phone to take this photo which is an LG K20 Plus.