A couple of different angles taken while driving to work this morning.
Taken between Mt. Moriah, MO and Princeton, MO on hwy 136.
This one at 0725.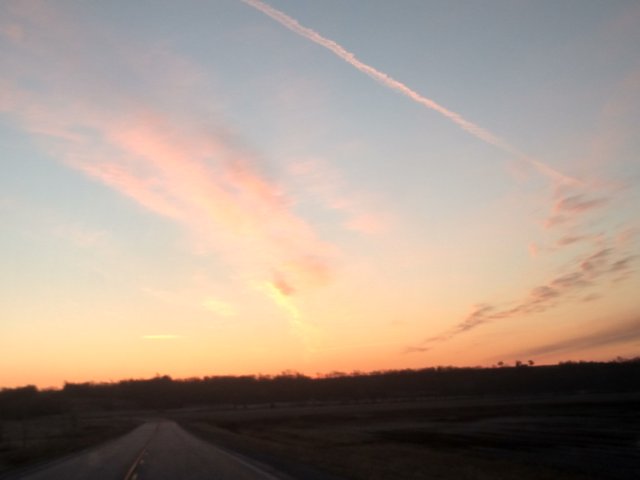 This one at 0730.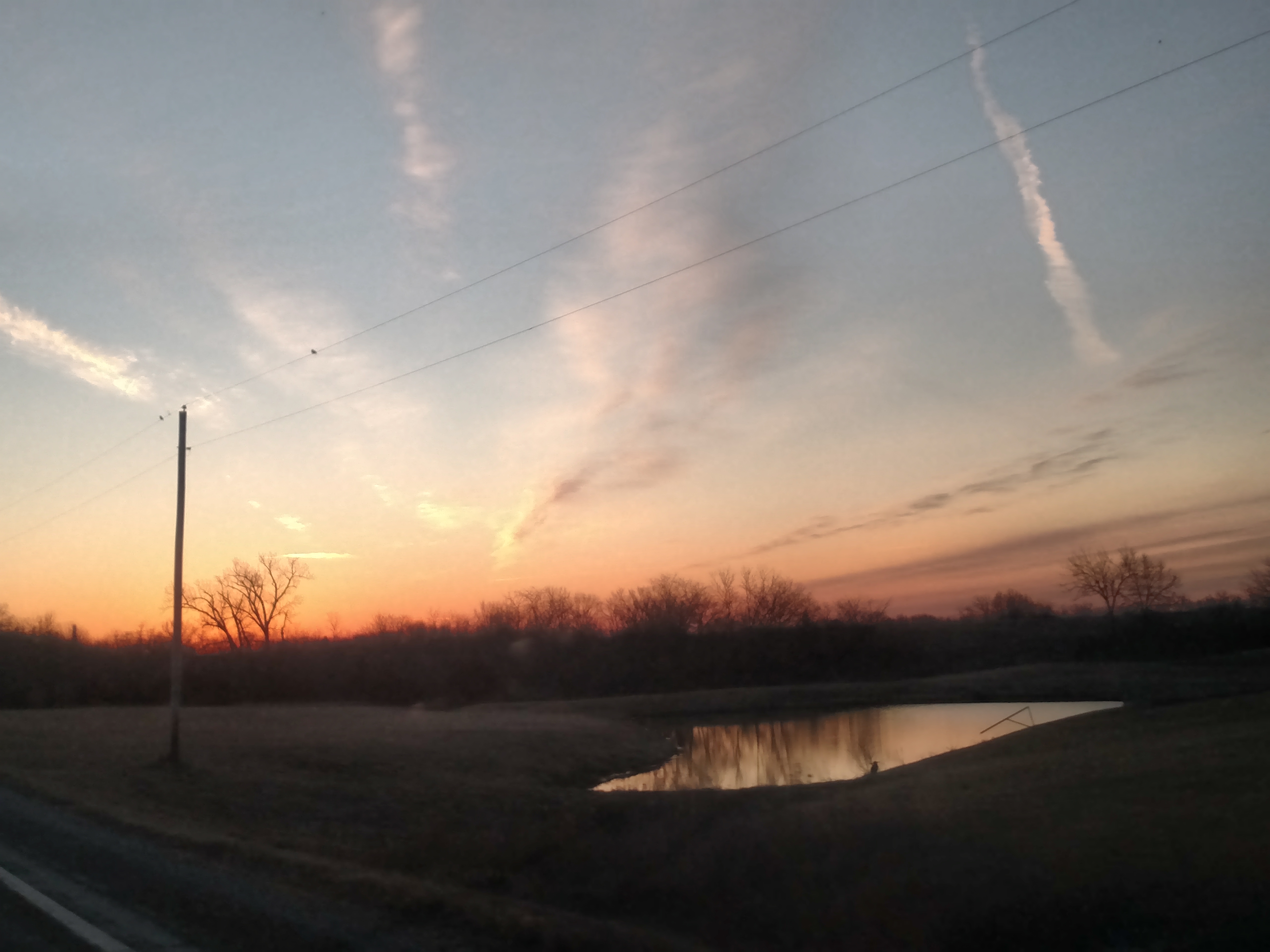 About the contest
Sponsored by @inthenow
Phase 4 dates: Mar 3rd - Apr 3rd 2018
There are 3 prize levels:
1st Place - 5 Steem and the Chemmy Award!
2nd Place - 3 Steem
3rd Place - 2 Steem
If you see chemtrails,
snap a pic and
enter it according to this post.
Geoengineering our climate
There are many deniers that "they" are geoengineering our climate.
I am STANDing with all other contestants of this public awareness campaign.

There is ample proof that "they" are.