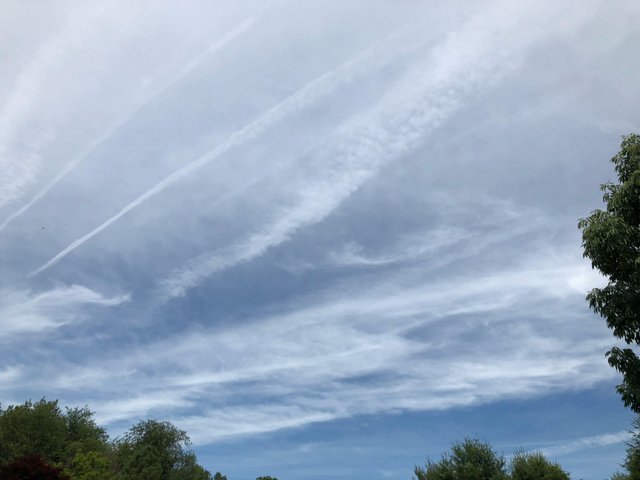 With recent scientific studies finding microplastics in the rain and just about everything and everywhere..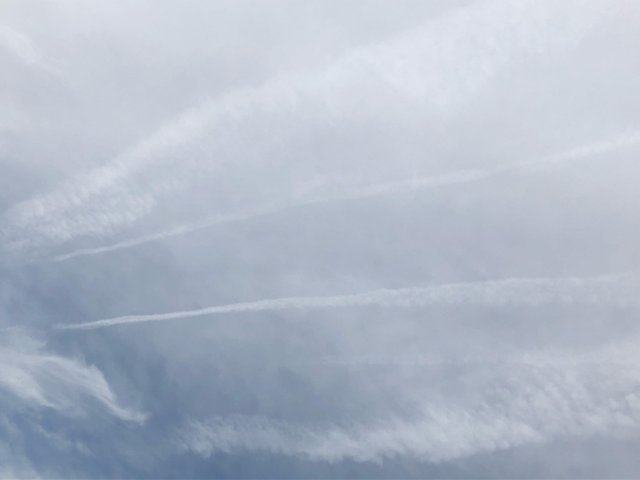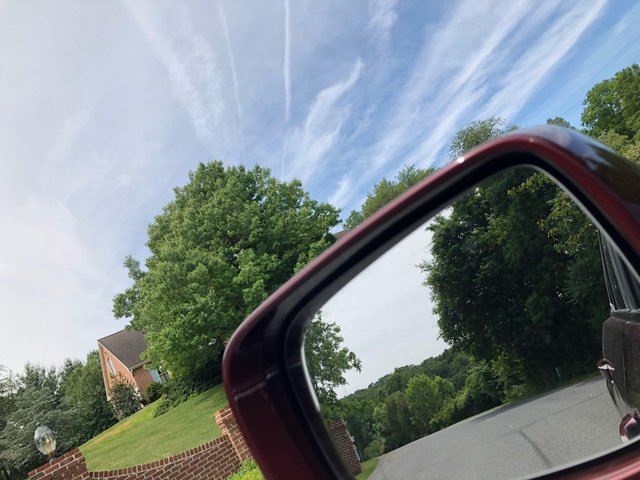 Makes one wonder what REALLY is the benefit to all these artificial clouds?
Perhaps to deflect ultraviolet radiation as we receive more now as our magnetosphere continues to fade. What consequences on our DNA all of these environmental changes might have... no real way of knowing the future.
Time will tell.
In the meantime, I will continue consuming plastics and becoming more one with my environment. Ha.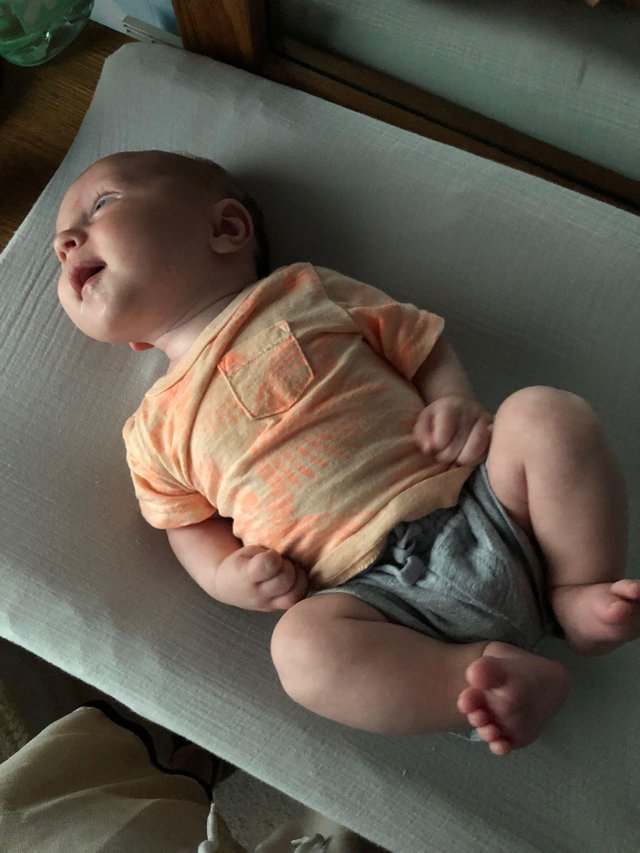 Hopefully my boys fresh DNA will allow him to adapt to the ever dynamic environment and an ever increasingly toxic environment at that.
I pray to Heavenly Father. Stay safe y'all, it's raining again.