Another beautiful sunshine filled morning in the Angelica Valley.
So bright I could hardly see without shades. That is.. because an hour later after the sky had been canvassed with sprays the Sun did not appear as bright.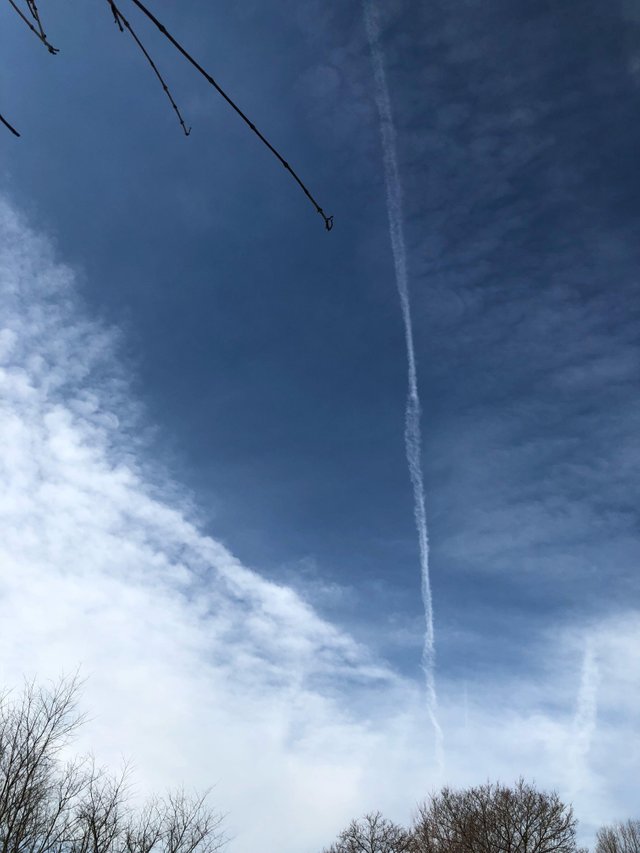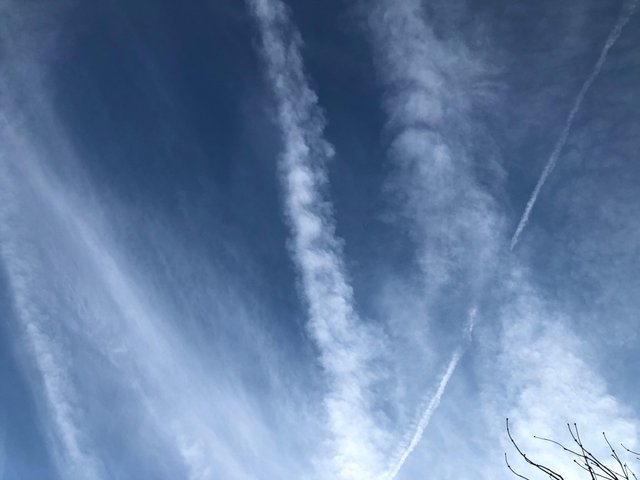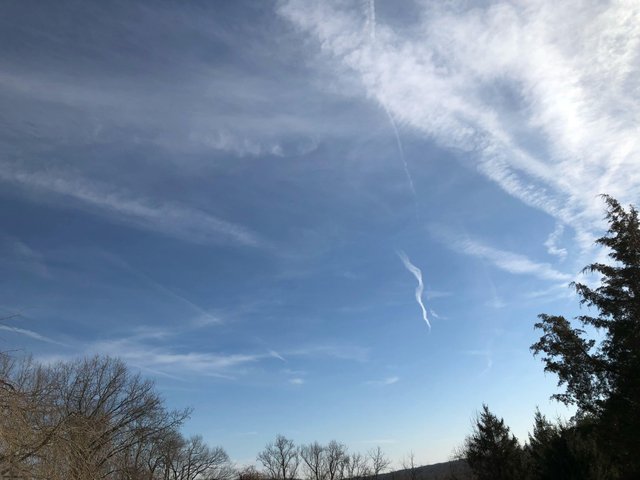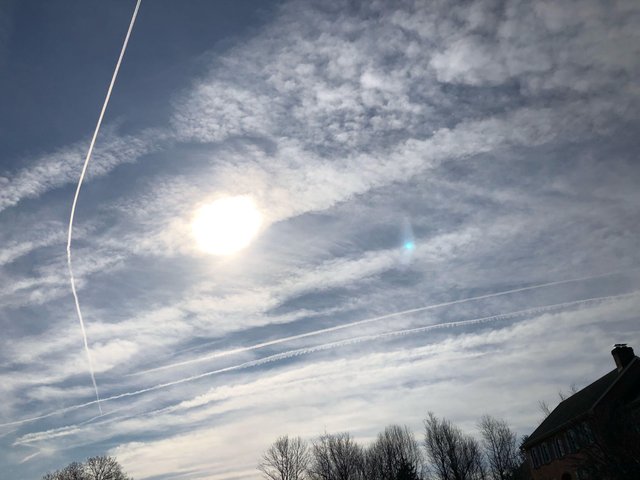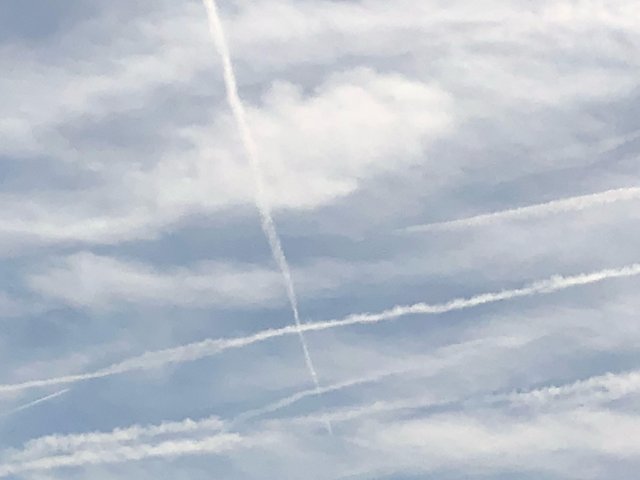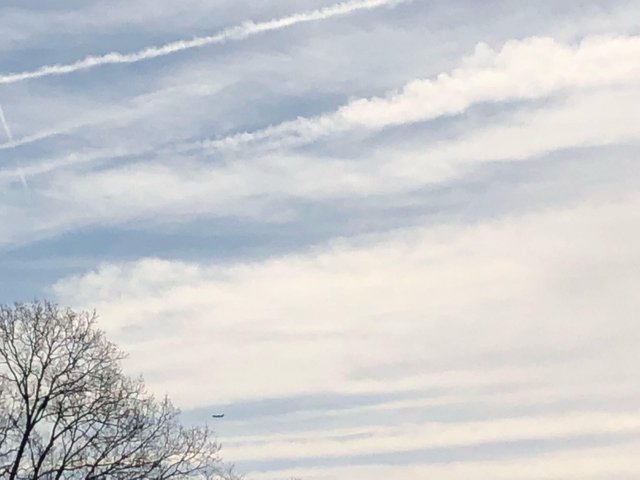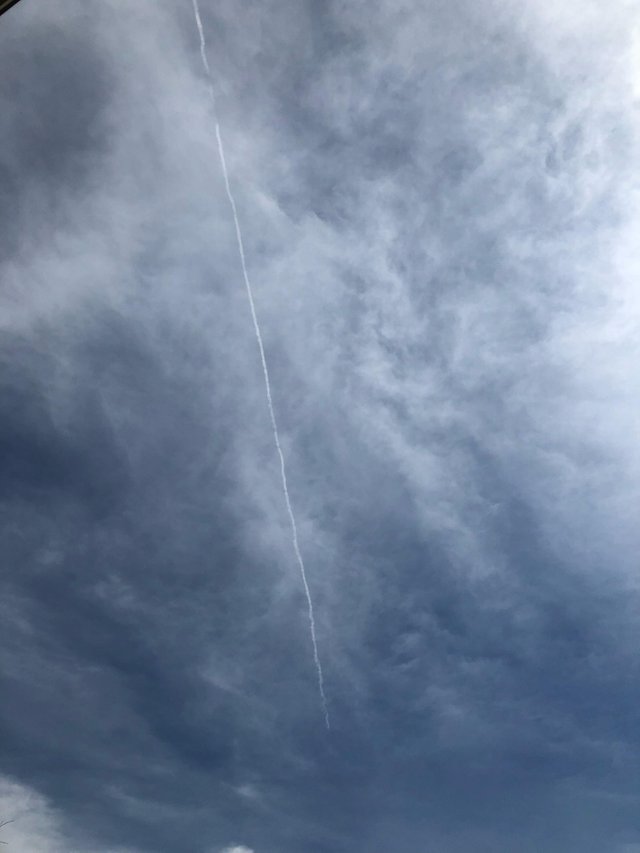 Back from my morning errands I catch mommy and son napping after a morning feeding. My little man is quite the eater.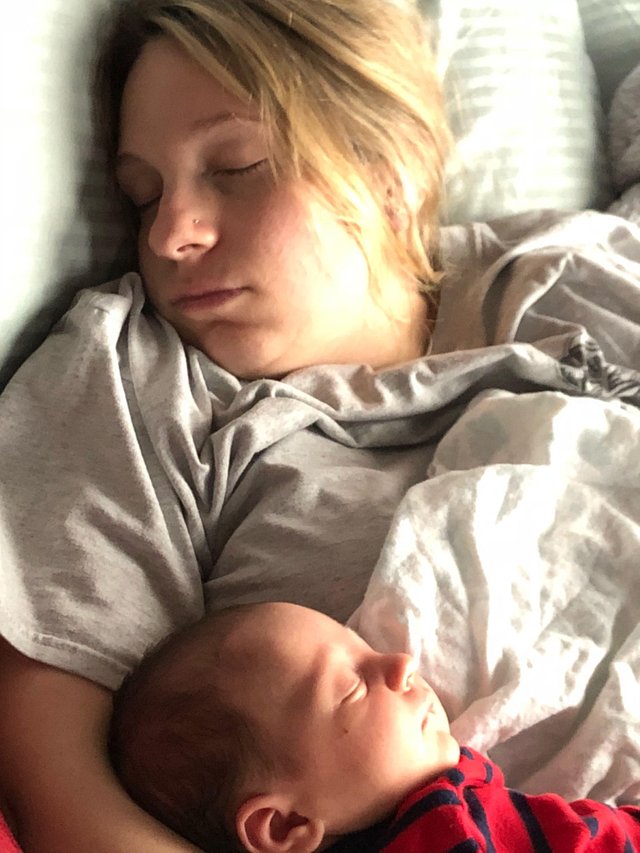 He's also been a bit fussier lately. The peace didn't last long.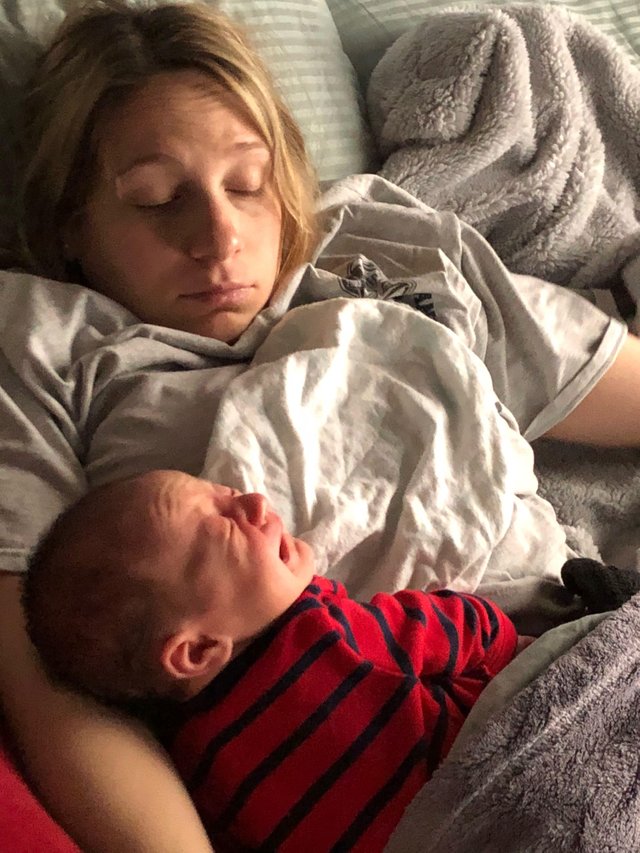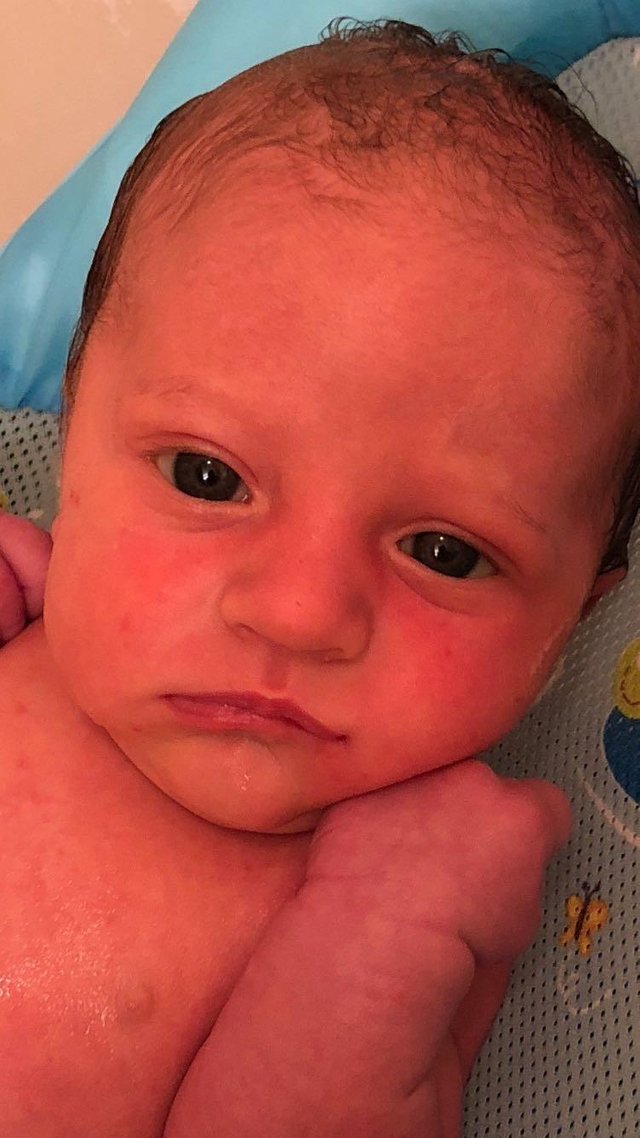 m
I love my little man. I pray to Heavenly Father he has no respiratory issues later in life. The rate at which young children are being diagnosed with respiratory issues in America is on the rise.. and I have an idea why.
The air just isn't what is used to be. (Besides the food and water)
Take care y'all!