TIMM - Daily Trends - 19-10-18

Daily Trends
Hi Timmians and welcome to another edition of TIMM Trends! Still hearing a lot of chatter about the markets and how they might be making a shift. I've put a few newsletters together to help inform you. If your one of those that wants/needs to know the up and up come visit us.

As said before our site is only a click away. If you're interested in learning more about investing, trading, analysis, etc; we have several mentors in our Trading Pits (live forum) who love what they do and want to help others learn too. On the other hand, if you'd like to be a part of TIMM as a writer, then all you have to do is sign up and begin posting. Other than that, if you have any doubts or concerns you may address them to me.
Best regards,
Mark - Customer Support Manager
[email protected]
---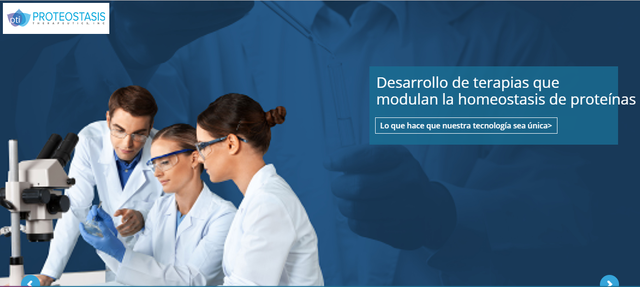 PROTEOSTASIS THERAPEUTICS INC. ( PTI) GAP UP PROFESSIONAL
Proteostasis Therapeutics es una compañía biofarmacéutica innovadora comprometida con el descubrimiento y desarrollo de terapias novedosas para tratar enfermedades causadas por un desequilibrio en la Red de Proteostasis (PN).
---
Updating my thoughts 💭
I still don't have a definitive answer on that breakout (is it a real breakout or not?), but I do have a few more thoughts on it and BTC in general. Today I will share those.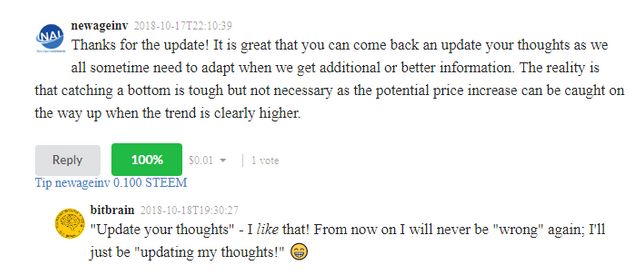 ---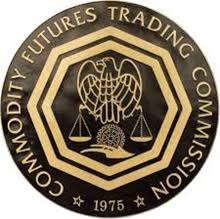 Bitcoin Smart Money Sentiment 10/18/18 – Smart Money Sentiment Remains High
The more time passes, the more I get become convinced the $6k level is the floor. Every other day we get news about the institutions entering the Crypto space. In addition, every other day we get news about where the Crypto space will be long term.
---
The S&P 500 - Volatility has Returned!
If you are active in the market then you're probably excited of late as volatility has kicked back in. The question is - where will it take us?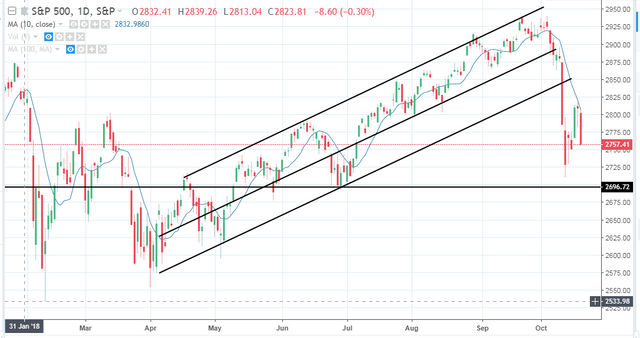 ---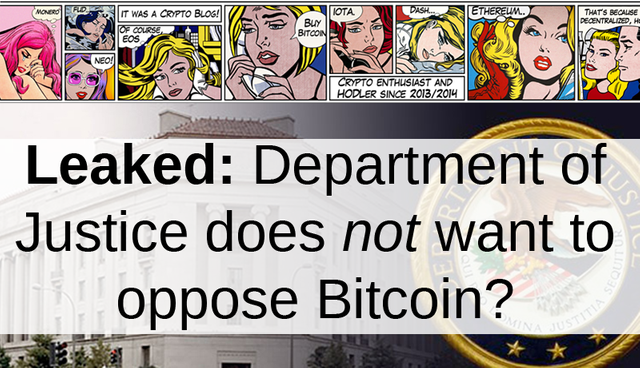 Leaked interview with Department of Justice - Special Agent gets silenced when talking about whether government can or wants to stop Bitcoin
In a leaked, and supposedly never intended for public viewing, Tone Vays interview with a DEA investigator some interesting clues come to light with regards to the American Department of Justice's stance on cryptocurrencies and Bitcoin in particular.
---
Thanks for reading!
Uniting analysts and investors for mutual profit!