BTS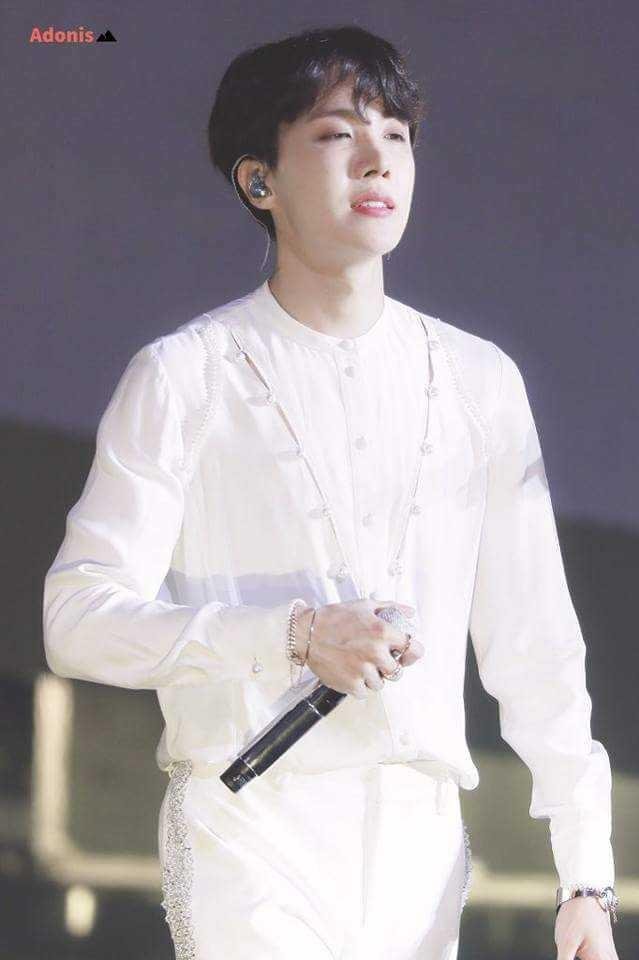 Jung Hoseok (or) Jhope
He is a BTS member .
He also include the most handsome 2018
He was born on 18.2.1994 .
BTS is a group,that has under Bit Hit entertainment
His role in BTS is Main Rapper and Lead Dancer
He is very good at dancing.
ARMY also known him as Dancing Machine of BTS.Because his skill is so powerful 💚
His favourite colour is Green
He is my 3rd Bias in BTS
"ARMY" means that "Adroable Representative M.c for Youth"
It is BTS fandom name
I'm ARMY .I LOVE BTS