Going by what am seeing on @daiesthaiwar Platform, I can boldly say DaieSthai War will be a success on the steem blockchain. I love their graphic, they are just so superb. I also love the fact that they take their users as a first priority which is one of the most important features a good project should possess.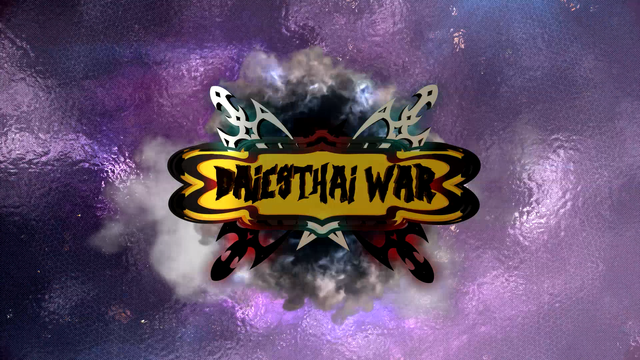 Maybe you still don't know what DaieSthai War is? Well, I will be very glad to tell you what it is. DaieSthai War is the first 3D game that is built on top of the Steem blockchain.
Impressions
I do have the impression that DaieSthai War will storm the Steem blockchain. I believe so much in the project. Th team members are very dedicated, passionate and they listen to their users. Sincerely, my impression about them is of good. Kudos to them all! Take a look at this well designed War Zone on the game.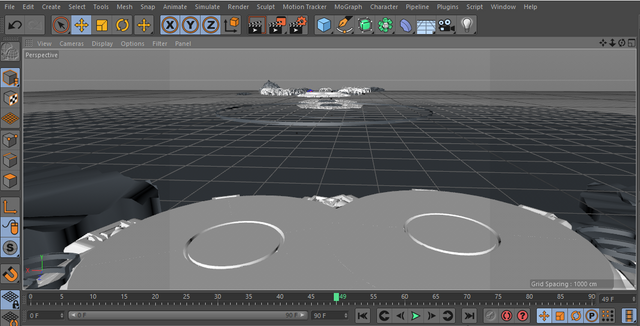 Ideas and Thoughts
The number one I will like to share them is the change of name. That name "DaieSthai War" doesn't really sound interesting to me. The name is kinda very hard to pronounce and sincerely sometimes we need something simple, something that will be hard to forget. I think they should get a name that portray the mission of the game just on seeing the name or hearing it such as the Drugwar game and Steemmonster.

I will also want them to try to carry along one of the Steem whales in the development of this game. Probably when this game is fully out, they should let one of them try it out first and if that person likes it, he will be forced to promote it on his blog. This will promote the trust people have more in the project and also it get known to more people.

I love the fact that you are always ready to take in ideas from your users and I will want you to never stop doing that. That is one of the best way to grow a project. You should continue giving the best to your users.

Prior to when the game will launch fully, I want you to keep promoting the project on different social media. Maybe you can do a twitter campaign for it or any other things. Let people be aware of the date it is set to release. I want it to be hyped because I see a very great thing happening concerning this beautiful game.
The game has got a lot of interesting features and I'm sure people will love to see and play it.
Goodluck to you guys!
Steem all the way!

@daiesthaiwar are currently running a contest, you can check it out here

All images were taken from the resources of Daiesthai War
Posted using Partiko Android